Spring Beauty Trends For 2023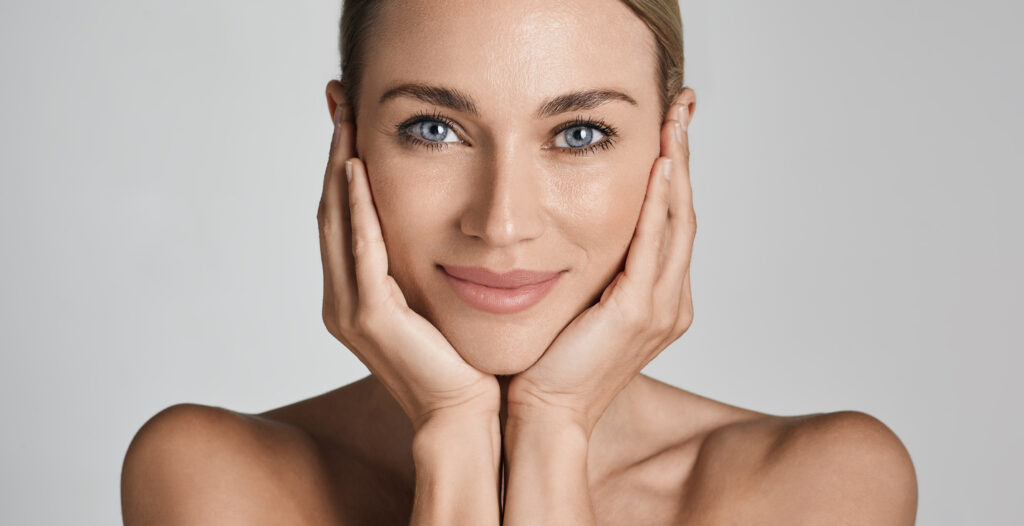 Beauty trends can be hard to predict. Year in and year out new products are released that can dictate bold, new directions, yet trends are always cyclical in nature and constantly look to the past for ideas. Even if you are ahead of the curve and are ready for what's to come, you will find you can quickly fall behind. Not to fret though, we're here to help keep up on point for your beauty vibe and get your makeup bag ready for the season. Here are the latest beauty trends for Spring 2023.
Lots of Liner
For the last several years eyeliner trends have been all about thin lines and feline flicks, but this year things have thickened back up. From the TikTok trend of siren eyes to Wednesday's romantic goth, you should look at applying more liner than you have in the past few years. While many have complained in the past that applying liner is difficult, new technology has made it easier than ever.
Matte Foundation
Matte makeup gave the Spring / Summer 2023 runways a fun, dramatic look, and it's been dominating red carpets ever since. Keep in mind that matte this year does not mean dry like it did in the past. This year's trend is fresher, and much less opaque.
Natural Complexion
Also known as the clean-girl makeup trend, fresh, glowing natural skin is continuing to grow in popularity. From this moment forward it feels like it will always be in, which means getting your skin to appear as natural as possible is key. Many get this effect by getting masks and treatments that freshen their skin and allow for little to no makeup. Naked skin can still be enhanced by highlighters, blushes and bronzers, but less of it all is definitely in.
Dewy Lips
2023 is seeing its fair share of darker coloured and frosted lipsticks, but the biggest trend is wet dewy lips. It helps enhance the natural, less make-up look, and brings back the need for a good lip gloss.
Polished Manicures
While there will always be room for embellished nails, 2023's trend is more about the polished manicure. It doesn't matter how much a strong colour or beautiful glitter can highlight your nails and make them look good, people will still notice the flaws without strong prep beforehand.
Slim Brows
Slim brows were all the rage at the start of the 2000s, but they slowly got thicker over the ensuing years. This year the slim brow look has returned, complete with bleached arches. The barely there brows is making a statement that less-is-more, and it feels like it's here to stay for awhile.
Of course as is always the case, these looks need to be paired with the right hairstyles (See The Hottest Hair Trends To Try This Year) and fragrances (2023's Best New Fragrances) to make the most impact. You'll also want to add Spring 2023's Best New Beauty Products to your makeup bag to achieve the desired look.
---
---