The Hottest Hair Trends To Try This Year
2022 was all about shorter hairs styles, and resurrecting nostalgic looks like the "Rachel". 2023 is shaping up to continue the retro trend, mixed with modern elements to give us something a little more experimental. If you are looking for a new cut, or a new colour to reinvent yourself, look no further. Here are some of the latest trends you will want to try this year.
The Box Bob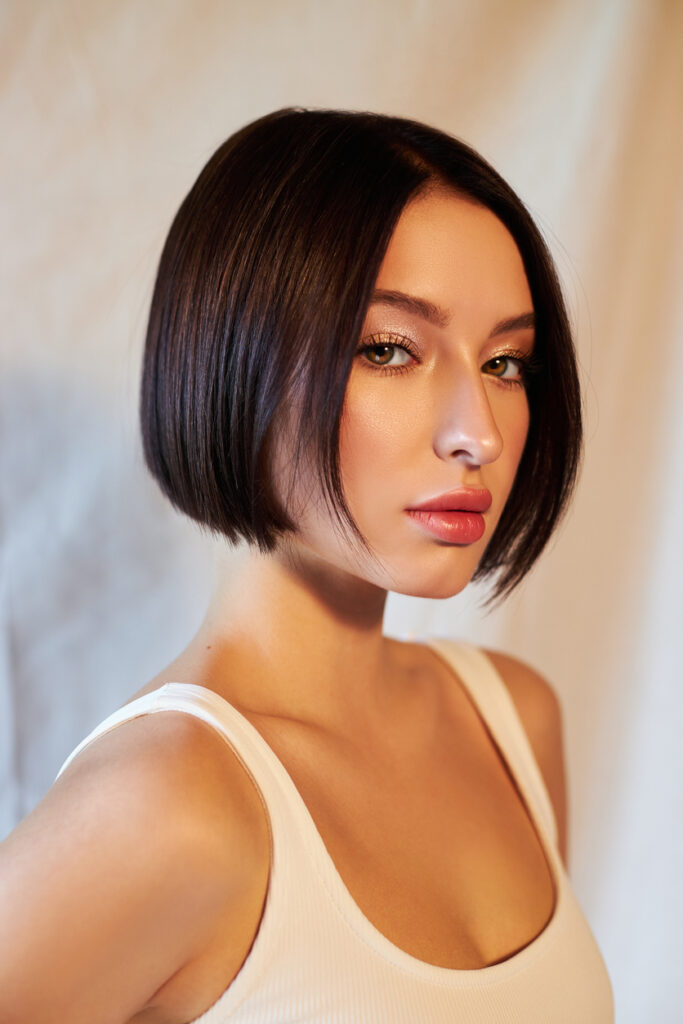 Bobs really haven't gone anywhere, and have been in style over the last couple of years. This year however they are expected to take on a more boxy style. It's sharp and striking, being more about straight lines and angles than it is about layers. It's the power haircut that women of all ages look good in, and it's a trend that will be sticking around for at least another year.
Mid-Length Choppy Layers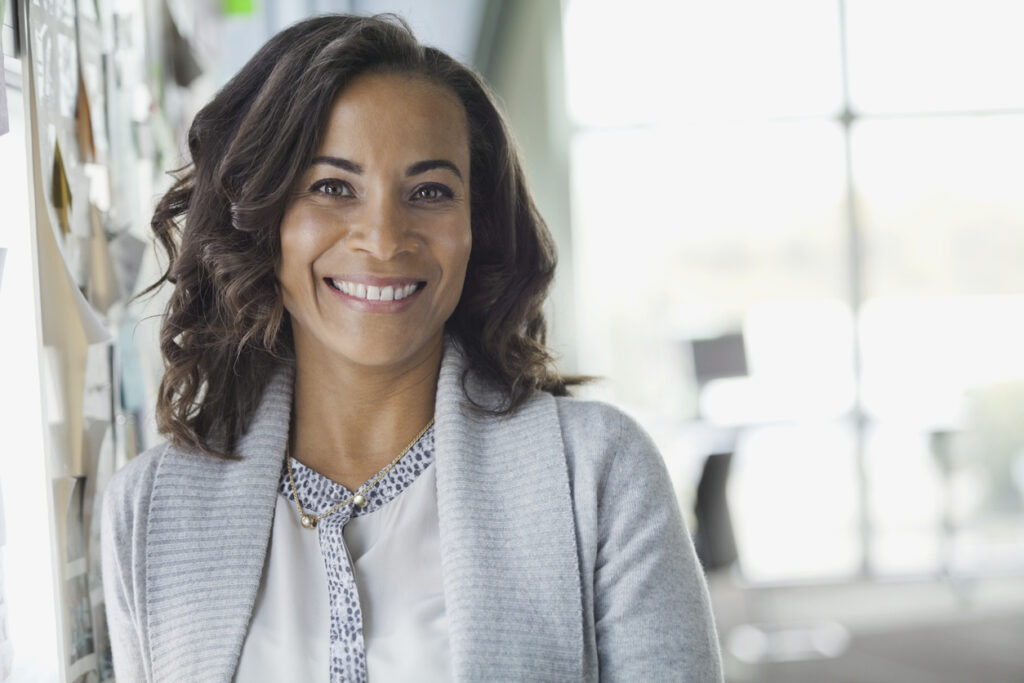 For the longest time people have looked at mid-length hair as being uninspiring. It really didn't attract the type of attention that super-short or extra-long hair got. That's been changing in 2023, and it's thanks to using choppy layers and lots of volume to help it stand out.
Shorter Curtain Bangs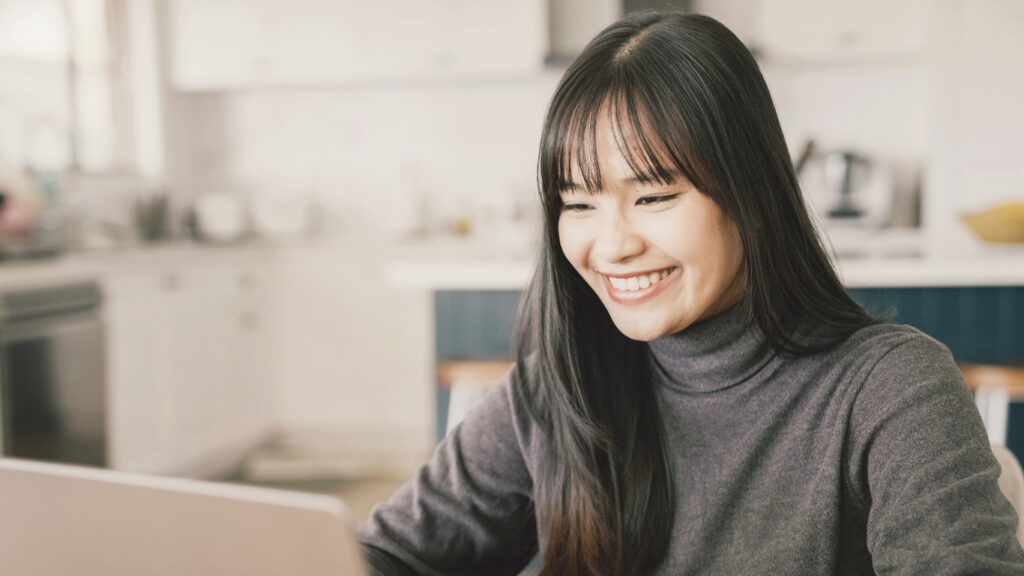 Curtain bangs started becoming popular in 2022, and for 2023 the trend continues, just a little bit shorter. This new trends will see the bangs end just below the eyebrow,  and split in the middle.  It's low-maintenance, and will help keep your look on point.
Subtle Shades of Red
In 2022 bold red was a popular colour of choice, and while red will continue to be popular in 2023 it's more subtle. Think more of a hint of red instead of  full on copper toned. The goal is to let your natural hair show through, yet with a reddish highlight.
Luxurious Long Hair
Let's face it, long hair will always be popular in some form or another. This year it seems to be getting even longer for an 90s supermodel look. It doesn't matter if you decide to go with hair extensions, or grow it yourself, people are just loving long hair. Don't leave your hair to airdry though, because the undone look is so last year. This year is a move to a more styled look, including big blowouts and big voluminous waves.
Slicked Back Styles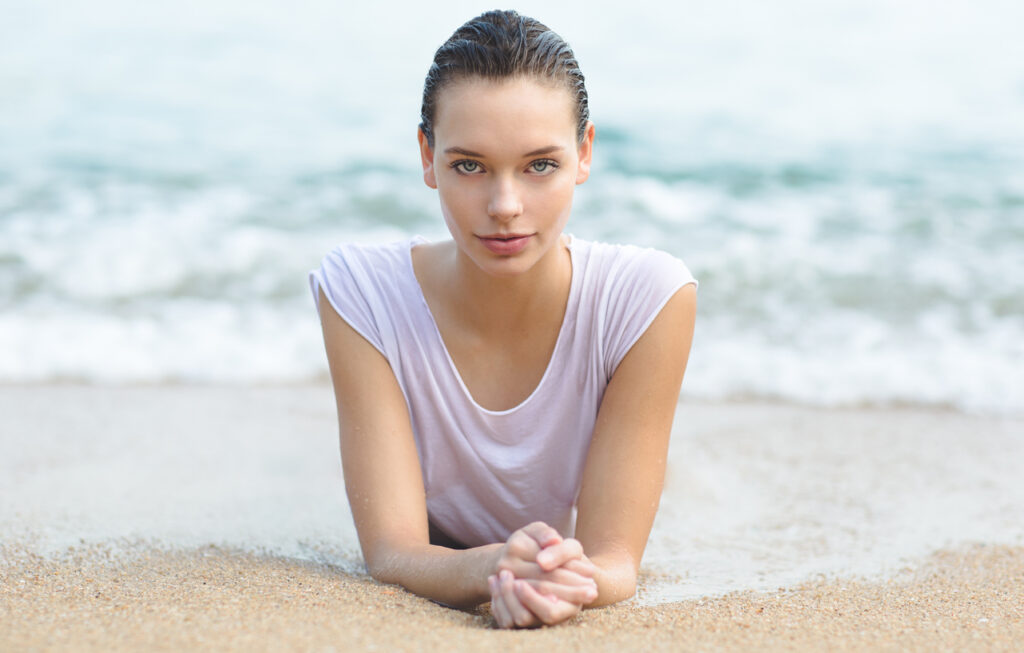 Slicked back styles are popular right now simply because they are so customizable. People use the look to flatter their face shape,  and many styles are possible. In many cases they keep a part in the front, and sweep the rest of their hair back into ponytails or spiky buns. Some even go for the glossy, wet-hair look which is popular this year as well.
---
---