Spring 2023's Best New Beauty Products
Spring is the time for renewal and fresh looks. It's the time to find new ways to keep your skin looking youthful under the bright sun, and your hair from becoming too greasy. The best way to hit the refresh button is to shop for the latest makeup, skin care and hair care products, and beauty companies know it. Each spring they launch their latest and greatest products, that we can't wait to try. Here are some of our favourites for 2023 that you might just end up using year-round.
This gel-to-oil lip tint not only hydrates and nourishes your lips, but it stays comfortable all day long and never gets sticky. Your lips stay smooth all day long. It comes in eight juicy shades, but if you want it you need to act fast, because this viral product is selling out quickly.
Sometimes the sun highlights our dark spots, the uneven texture of our skin, acne and other blemishes. This new treatment can help with that, and has been shown to reduce the look of dark spots in seven days. This toner uses tranexamic and azelaic acids to brighten, smooth and resurface your skin, giving you a more even-looking complexion.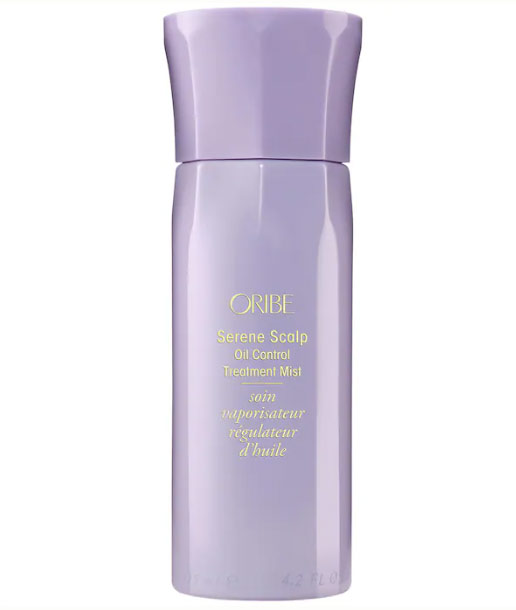 One complaint many women have about the summer is how often they need to wash their hair to avoid having it look greasy. Many dry shampoos unfortunately don't always cut it either, thanks to the build-up they cause. This new scalp treatment from Oribe can help prevent that. It mattifies your scalp to control and reduce sebum, while balancing and supporting a healthy scalp microbiome. This lightweight mist contains rosebay extract, green marine algae, wallower extract and peppermint oil and will help you prolong your hairstyle.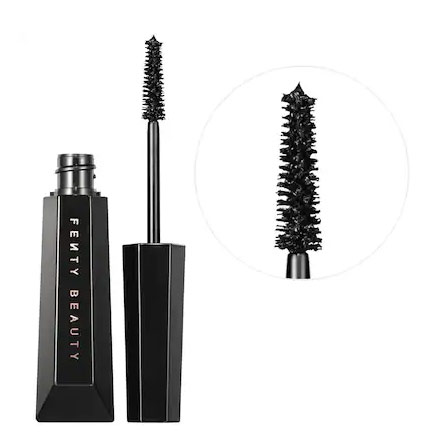 If you are looking for big, bold and thick lashes, this product is for you. This new ultra-black mascara by Fenty creates thick, volumized lashes  that stay looking great all-day long. It's sweat, humidity and transfer resistant, making it smudge proof as well. The tapered brush will help you coat, curl and lift your lashes with ease.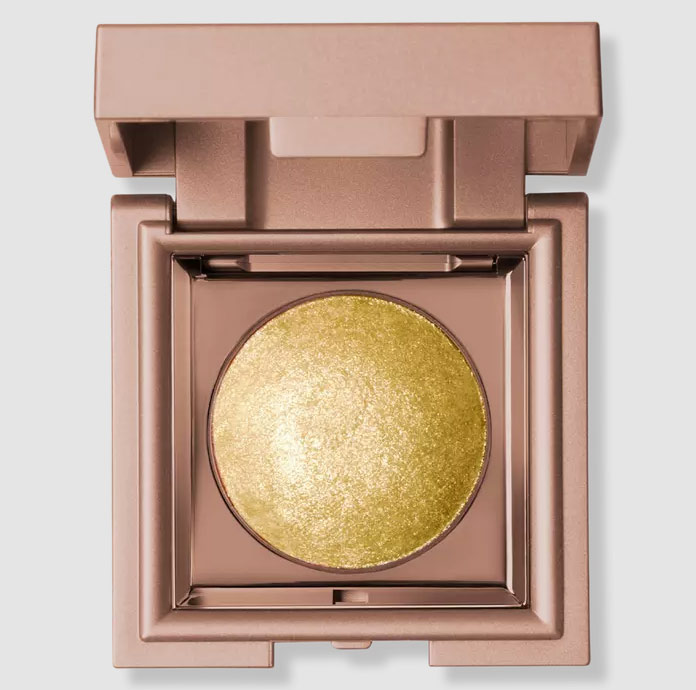 If you are looking to add a stunning shimmer to your look, Stila's Heaven's Dew All Over Glimmer is just for you. Available in three shades, gold, rose gold and bronze, it can give your face and body the highlight you've been looking for. This hybrid cream and powder base has a barely-there feel, to create a high-shine without the tackiness. It's dry-to-the-touch and non-smudging as well.
Real Style Network also recently took a look at Spring 2023's latest fragrances, which can be found here: 2023's Best New Fragrances.
---
---