2023's Best New Fragrances
Did you know that the scent you choose to wear can affect people's perception of you? This may not always be a good thing, but it may be a good reason to change things up on a regular basis. It's also why, like fashion trends, fragrances come and go in cycles. Still, choosing the right fragrances is a personal experience and most people stick with something similar to their usual scent when looking for something new. After all the right scent can uplift you, and make you more confident. With so many options out there lining shelves and popping up on your favourite shopping websites, it can be hard finding the right one for you. Here are the hottest new fragrances that are sure to help you make positive impressions and power your positive mood.
Whind Néroli Bronzé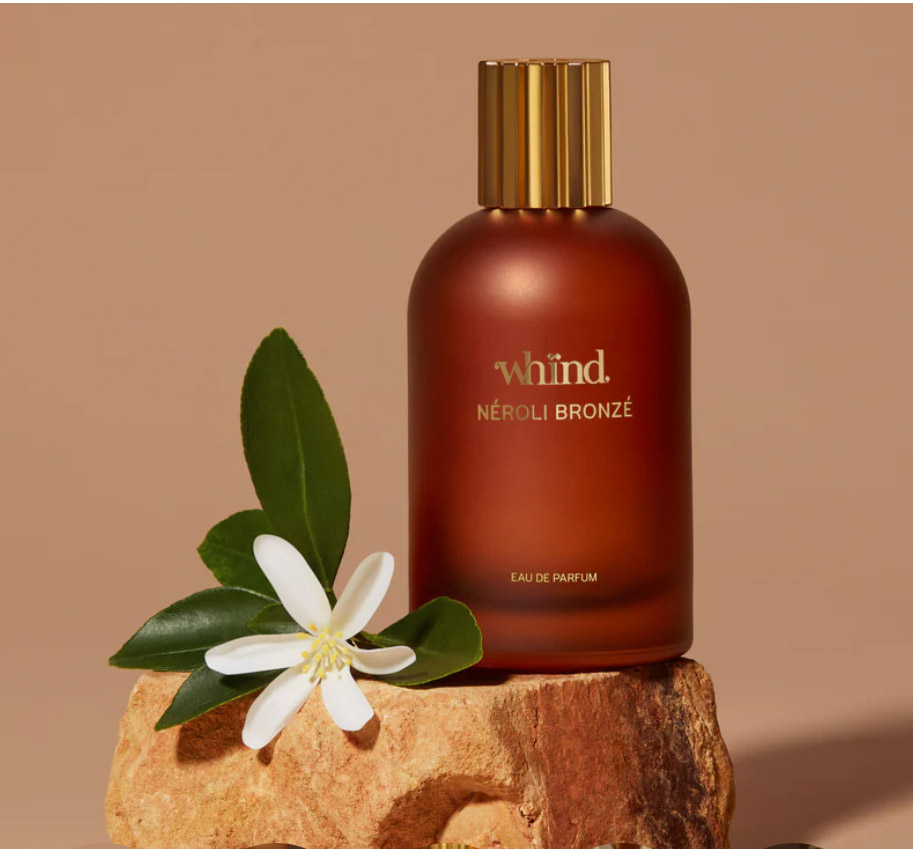 While Whind's orange blossom and neroli concoction is rich, it's not overpowering. It's a new scent that many are calling the best new fragrance of the year. One thing for certain, it's sure to make you the talk of the town.
Miss Dior Blooming Bouquet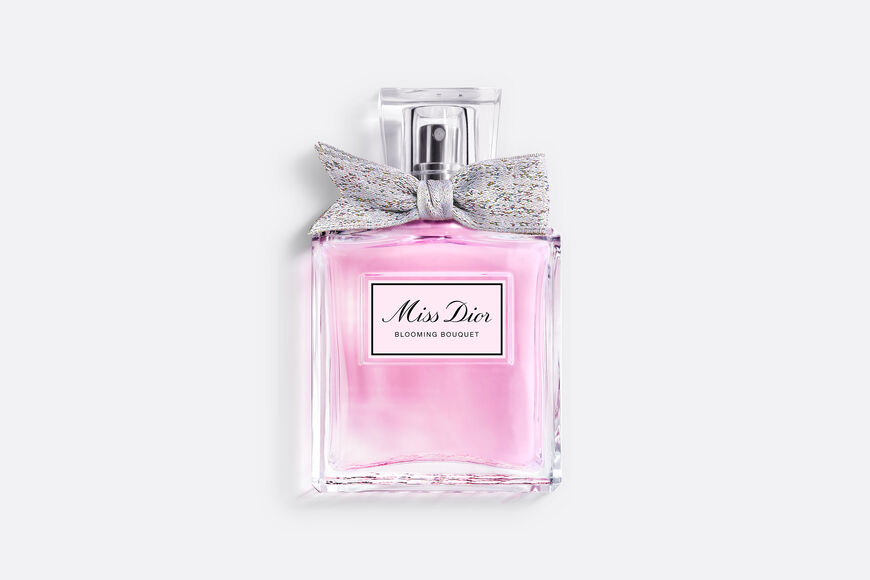 As mentioned earlier, fragrances are cyclical year in and year out, and Miss Dior's Blooming Bouquet is a classic blend making its return. The fragrance first hit shelves in 1947, and other than changing the packaging multiple times, has remained untouched. It's a celebration of aromatic Damascus roses with a touch of peony and white musk, a combination that brings to mind a bouquet of newly blossomed flowers.
Guerlain Jasmin Bonheur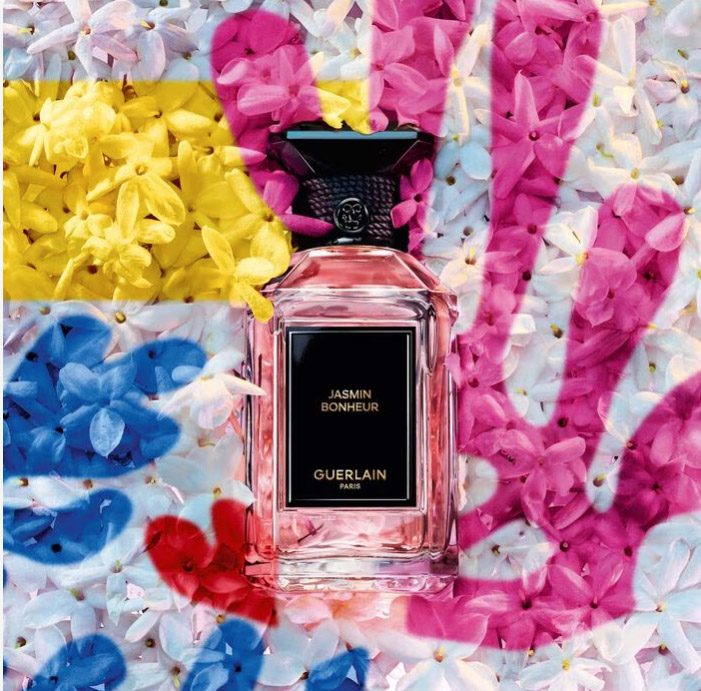 Inspired by the Henri Matisse's 1951 painting Mille Et Une Nuits, Guerlain's newest fragrance merges the colorful scent of jasmine with radiant orange, apricot, vibrant violet, iris and tender pink rose. It's a beautiful mix of sweetness and sophistication that is a treat for the senses.
Chloe Vanilla Planifolia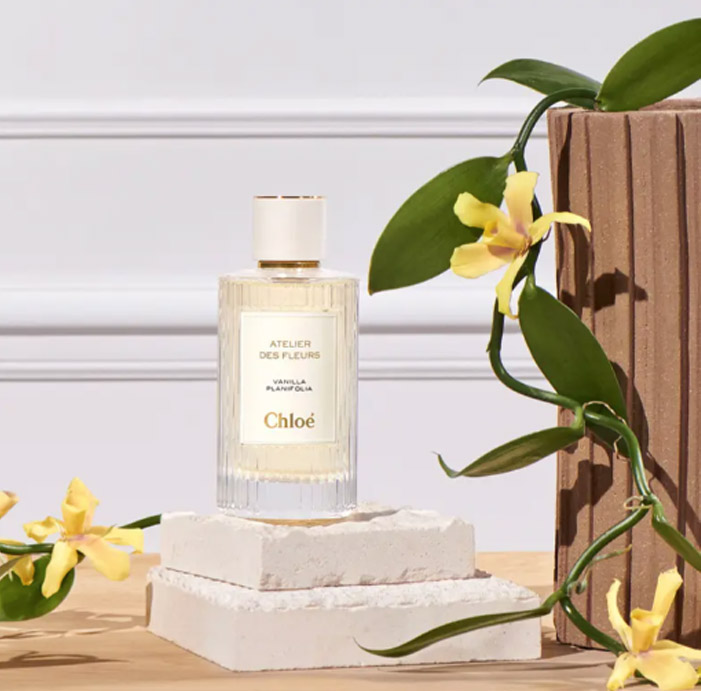 Vanilla is one of those timeless fragrances that come back year after year. Chloe's latest take on vanilla goes back to the scent's origins, the planifolia orchid. The flower, known for its beautiful yellow and white flowers, has a soft scent that doesn't overpower, yet is exquisite and enveloping like a great fragrance should be.
Tom Ford Soleil Brûlant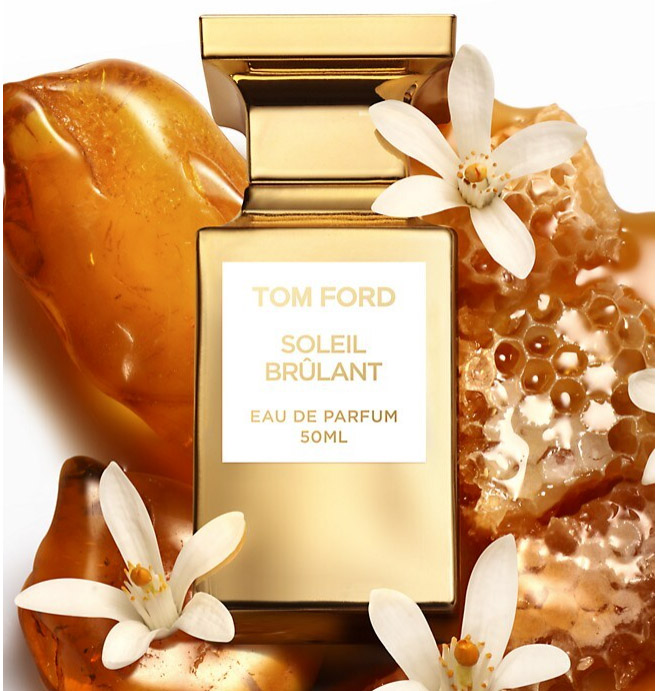 When you think of Tom Ford, fragrances probably aren't the first thing that comes to mind. Yet, every year the designer refines his Soleil fragrances to become more lavish than the year before. Described as sunlight in a bottle, soleil brûlant uses amber, incense, pink pepper, mandarin and black honey to be one of the most extravagant, yet non-brash fragrances on the market today.
Byredo La Tulipe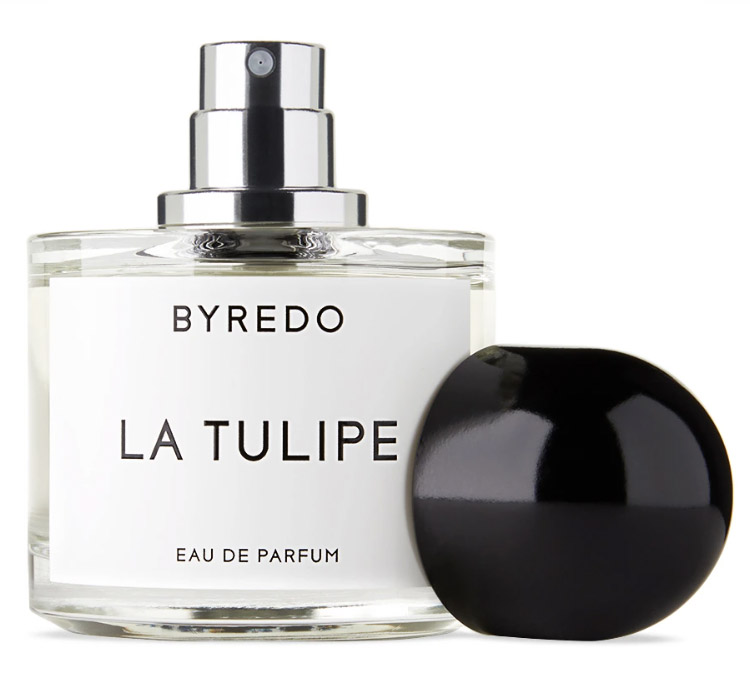 Byredo knows how to draw attention to its fragrances, and this crowd-pleasing floral is no exception. With notes of cyclamen, freesia, and tulips, they've developed a fragrance that is not only fresh and inviting, but dark and sexy as well. It will remind you of fresh flowers blooming on a bright, spring day, which is perfect for the season.
Leland Francis Cowgirl
If you are feeling playful, Leland Francis Cowgirl may be the right scent for you. It melds bergamot and jasmine, with geranium and orange blossom, to create a charming scent that will boost the mood of you and those around you.
---
---