Health & Wellness Books Worth A Closer Look This Summer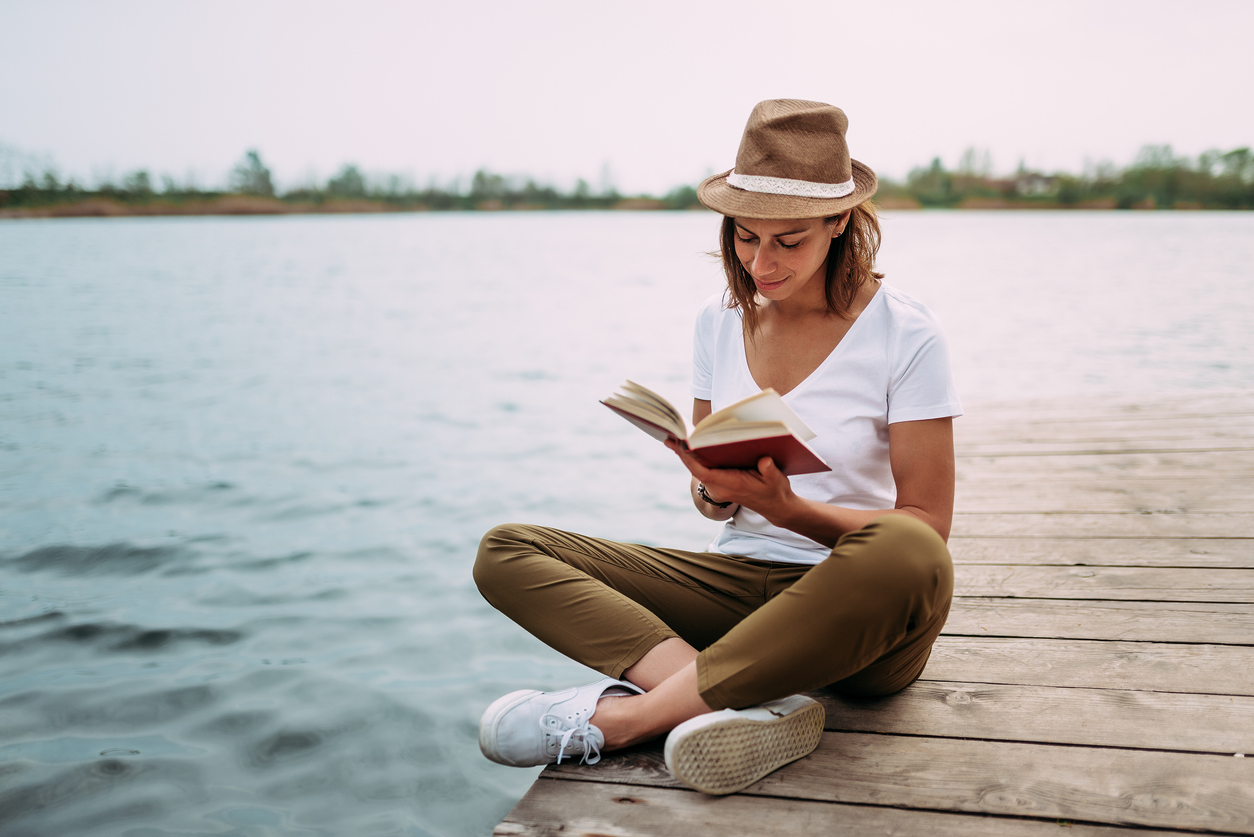 Summer's a great time to catch up on your reading. Lazy days at the beach, cottage or in your backyard are perfect times to delve into a book. When it comes to health, diet and wellness books, there's never a shortage of good reads. Take a look at some of our picks for summer reading.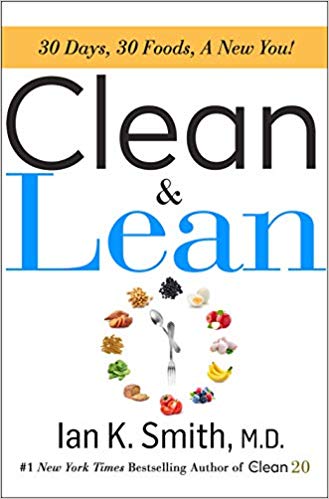 Clean & Lean: 30 Days, 30 Foods, a New You! By Ian K. Smith M.D.
Well known doctor and bestselling author Dr. Ian K. Smith's latest book Clean & Lean is a one-stop-shop for his thoughts on nutrition and physiology. It shares the power of intermittent fasting, explores clean eating with 30 fresh foods and offers up a 30 day diet plan to get you on track and working to your weight loss goals. For those who want a day-by-day plan, this book could be an option.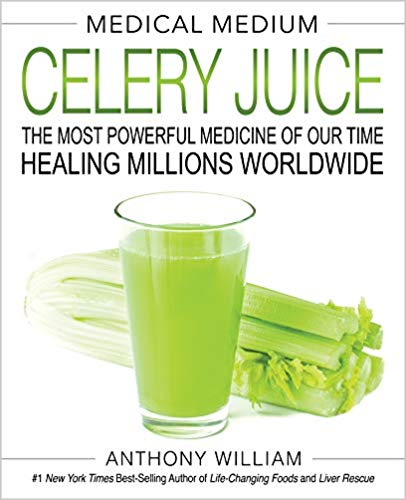 Medical Medium Celery Juice: The Most Powerful Medicine of Our Time Healing Millions Worldwide By Anthony William
It doesn't appear that the celery juice craze is ending anytime soon. New York Times bestselling author and Medical Medium Anthony William's latest book walks you through the global celery juice movement and his belief that celery juice can help improve your overall health and wellness.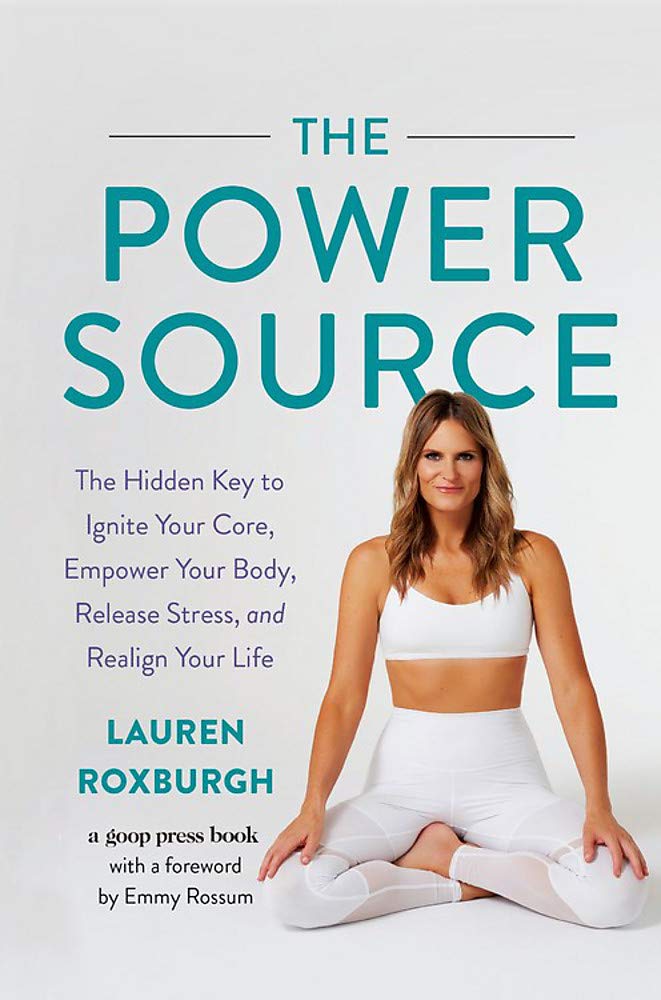 The Power Source By Lauren Roxburgh
In this new release, world renowned celebrity trainer and body alignment expert Lauren Roxburgh lays out her unique program that uses pelvic floor strength to release stress, strengthen the body, and treat the physical and mental origins of tension.
---
---