Holiday Books For The Makeup & Beauty Lover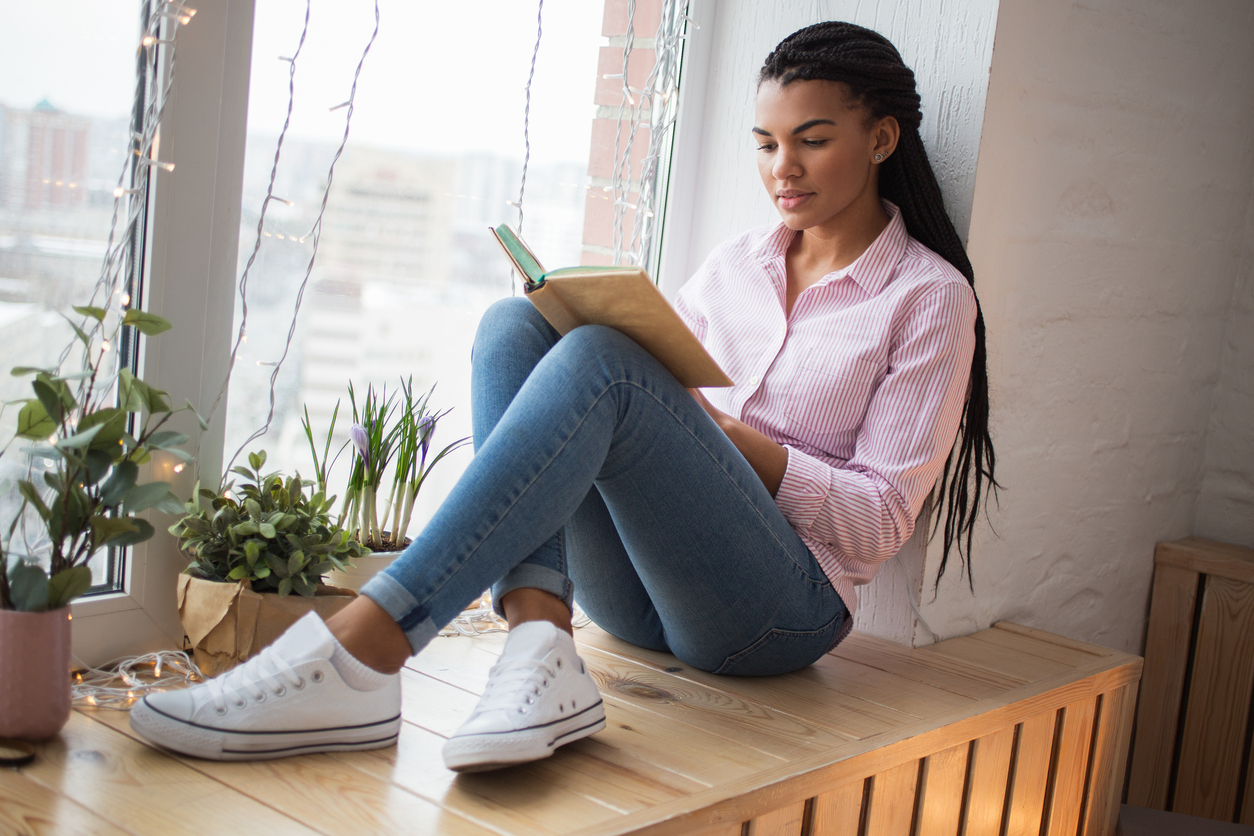 There's never a shortage of good books for fans of makeup and beauty. Whether it's a coffee table book or tutorial/advice type book, there's a great selection of books available this season that would make perfect gifts.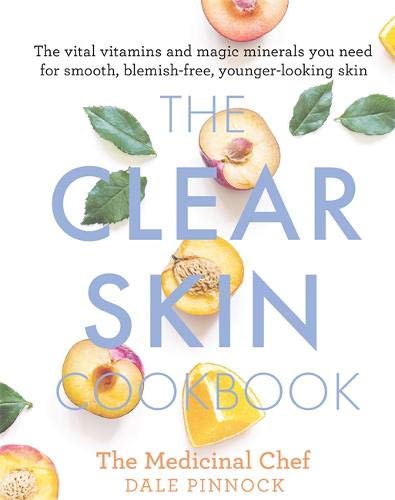 The Clear Skin Cookbook By: Dale Pinnock
Packed with mouthwatering recipes, this book will educate you on how to choose and prepare dishes that are not only great tasting, but also enhance skin healing and help to combat the effects of ageing.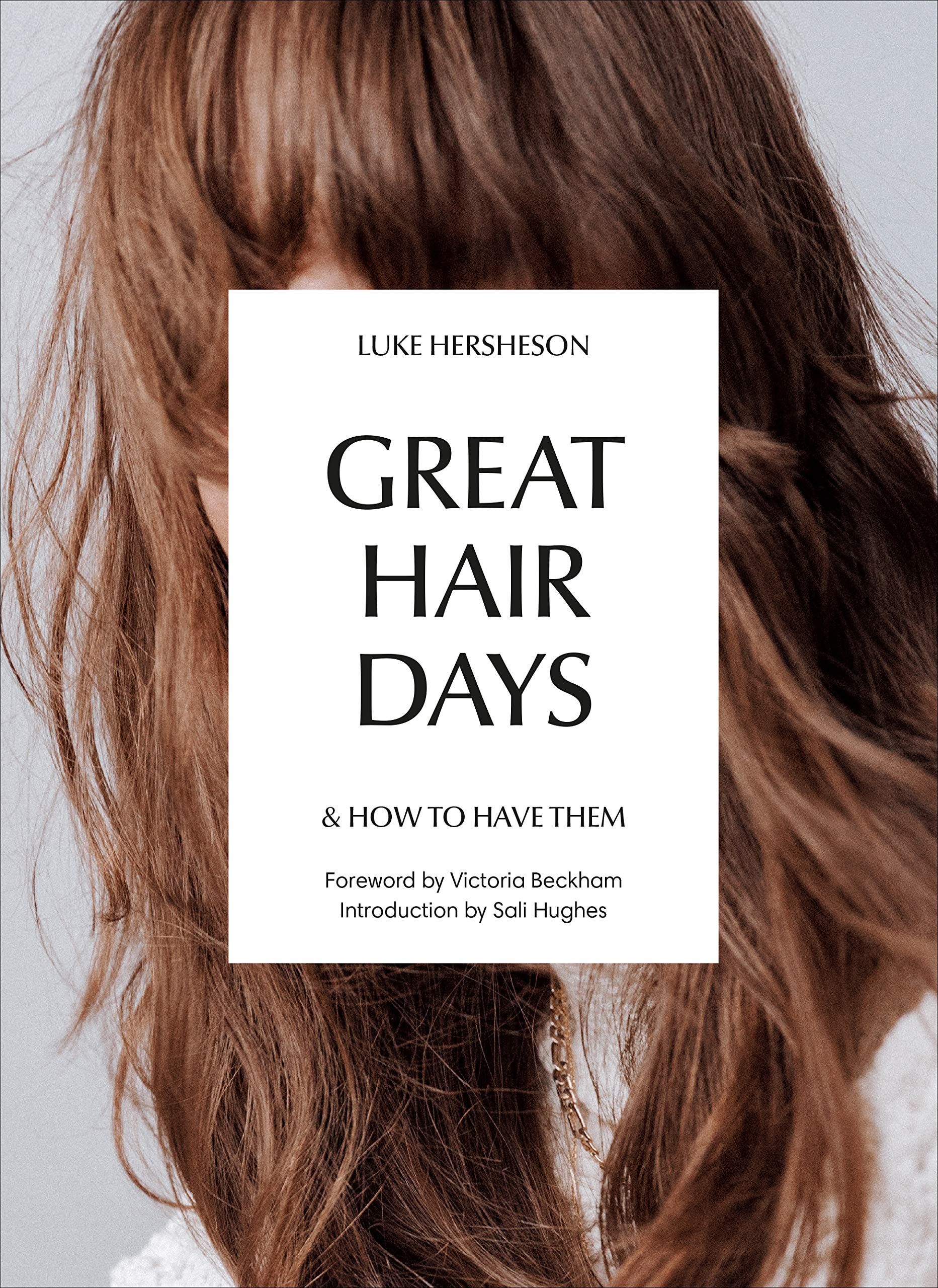 Great Hair Days: & How to Have Them By: Luke Hersheson
Celebrity hairstylist Luke Hersheson offers up expert styling advice and hair dos and don'ts.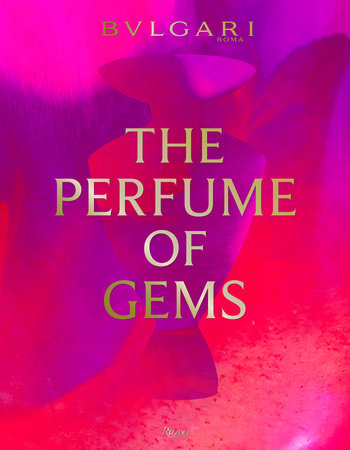 Bulgari: The Perfume of Gems By: Brian Eno and Annick Le Guerer and Chiara Gamberale and Renato Bruni
The origins of Bulgari perfumes are explored all the way back to the ancient gems and spice trails up to their fine jewellery traditions of today.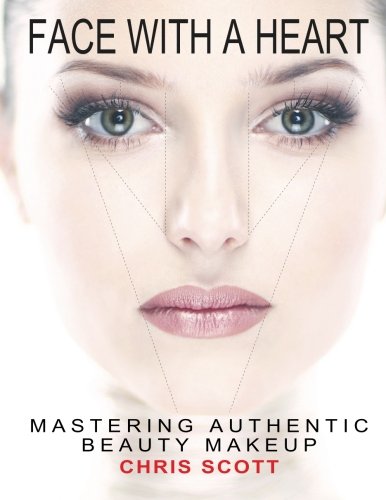 Face with A Heart: Mastering Authentic Beauty Makeup By: Chris Scott
Learn the ins and outs of beautiful, authentic makeup application. Learn both the theory and practice of the Face with a Heart Authentic Beauty Makeup method. Convenient online companion video tutorials accompany this book to ensure that when you choose to use makeup, you feel authentically beautiful.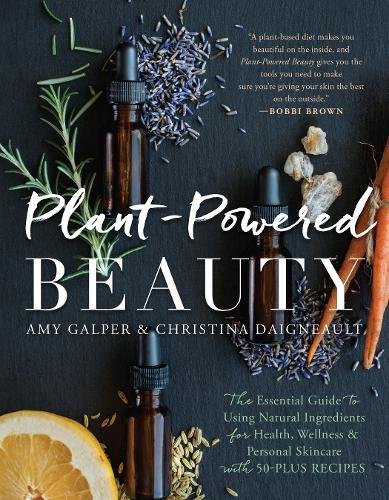 Plant-Powered Beauty By: Amy Galper and Christina Daigneault
Natural beauty experts Amy Galper and Christina Daigneault show readers how to deconstruct beauty labels, parse ingredients lists, make informed choices about the products they use—and, most important, better understand how their skin works.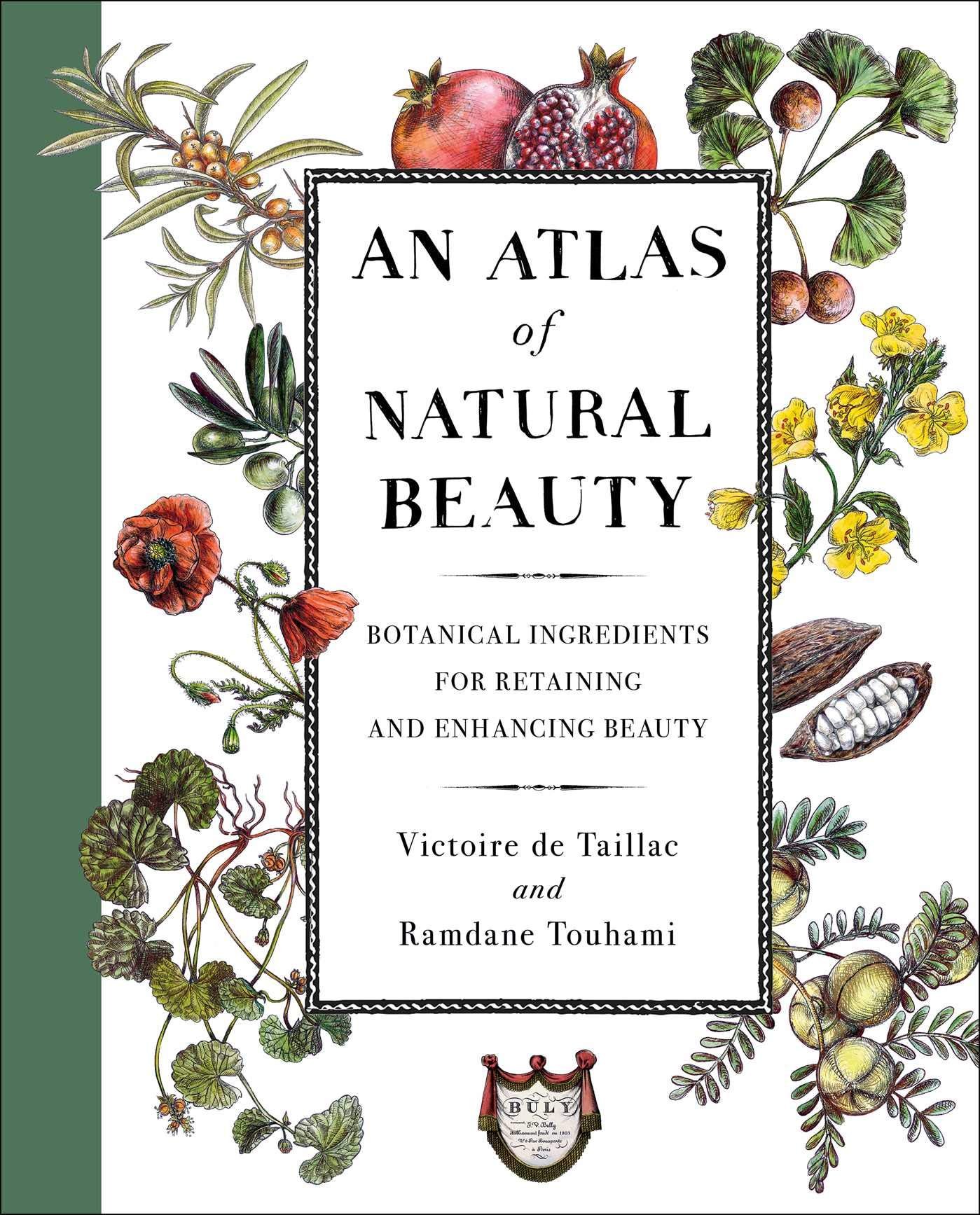 An Atlas of Natural Beauty By: Victoire de Taillac and Ramdane Touhami
Discover the modern uses, properties, and home beauty recipes for more than eighty exotic and diverse range of seeds, flowers, oils, trees, fruits, and herbs.
---
---
SUBSCRIBE NOW
Free to join! Get the hottest fashion, beauty and celebrity news, enter exclusive subscriber giveaways and be the first to receive the full digital version of REAL STYLE magazine every month.
JOIN NOW!