3 New, Must-Read Health And Diet Books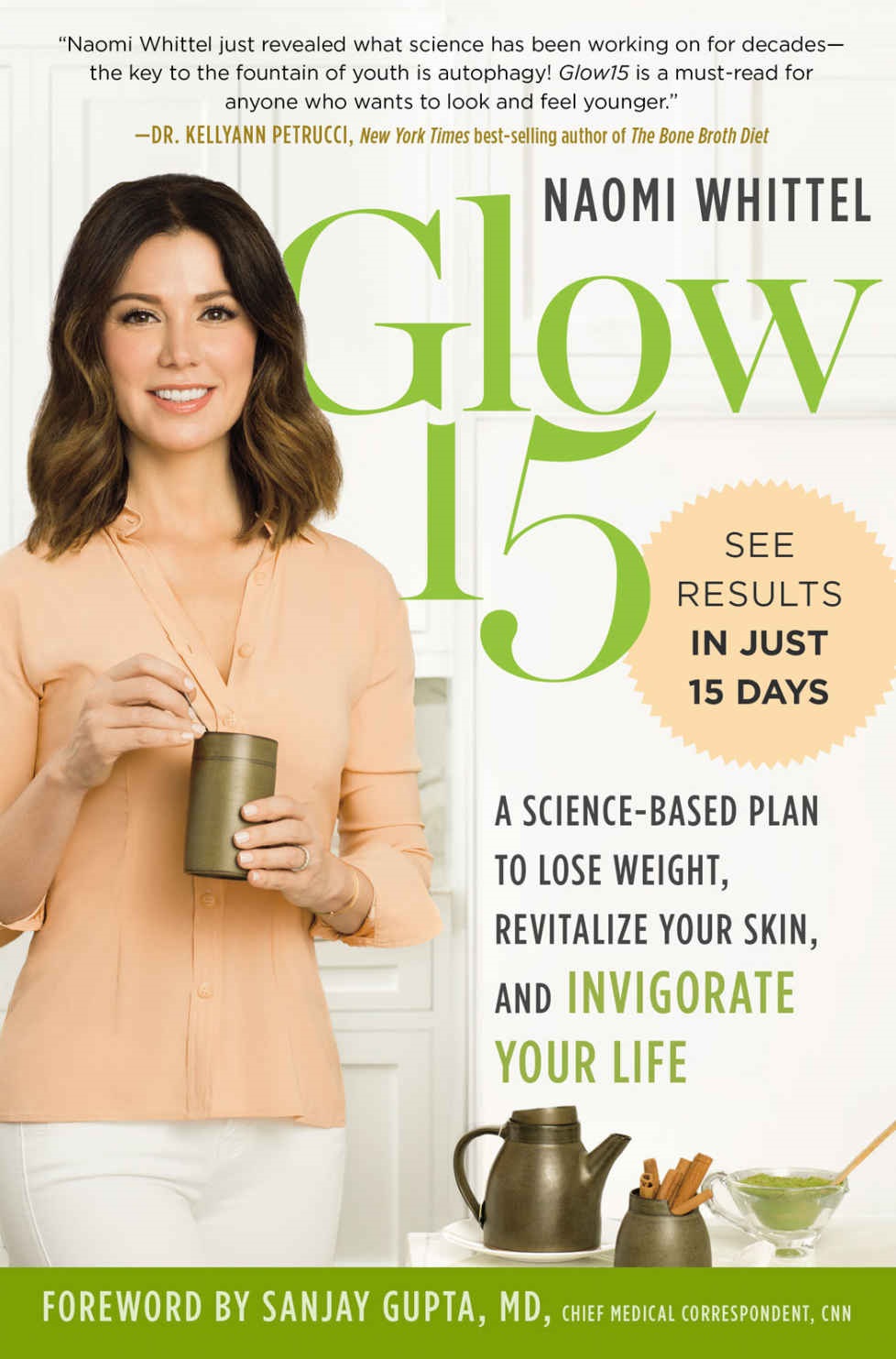 Spring is finally here and it's a great time to dive into one of the season's most popular health and wellness books. From nutrition to healthy cooking to the latest diet, there's a health or diet book for everyone this season. Check out our picks for the 3 must-read health and diet books.
Food: What the Heck Should I Eat? By: Dr. Mark Hyman
In his latest book Food: What the Heck Should I Eat? bestselling author Dr. Mark Hyman delivers a comprehensive breakdown on what we really should be eating for optimal health and wellness. Food groups are analyzed, individual foods reviewed and myths and misconceptions are discussed. There's also a variety of healthy, wholesome recipes.
The Healing Power of Essential Oils: Soothe Inflammation, Boost Mood, Prevent Autoimmunity, and Feel Great in Every Way By: Eric Zielinski, D.C.
Interesting in essential oils? Eric Zielinkski shares his extensive knowledge on using oils for enhanced health, wellness and wellbeing. This well researched book includes over 150 recipes for every health need including fertility, PMS, better sleep, etc.
Glow15: A Science-Based Plan to Lose Weight, Revitalize Your Skin, and Invigorate Your Life By: Naomi Whittel
There's been a lot of buzz surrounding Glow 15. Using the science of autophagy – the process by which cells remove toxins, recycle parts, and repair their own damage, Naomi Whittel offers up a wellness program that she promises will help improve your life. Her plan incorporates diet, sleep, exercise and more.
---
---
SUBSCRIBE NOW
Free to join! Get the hottest fashion, beauty and celebrity news, enter exclusive subscriber giveaways and be the first to receive the full digital version of REAL STYLE magazine.
JOIN NOW!