Fashion Heals For SickKids Holds Their 5th Annual Fundraiser
Fashion Heals for SickKids is a vibrant annual event that aims to raise awareness and funds for The Hospital for Sick Children with a focus on supporting the hospital's Innovation Grant for Paediatric Cancer Care and Research and the SickKids VS Limits campaign. Last night, the fifth annual fundraiser was held at The Atrium at Ricarda's.
The night's main event was a fashion show where patients, caregivers and doctors showcased clothing from Nordstrom.
Real Style attended the runway show as the courageous young people and their caregivers strutted their stuff for the catwalk. As each model came out, the hosts of the night, Melissa Grelo and Jessica Allen of The Social gave an account of their experience at SickKids and the circumstances that brought them there.
Two year old Nash was carried by his mother Miranda. Nash was born with Congenital Bilateral Cataracts, which meant he was born blind. The Ophthalmology Department at SickKids worked to give Nash his vision at just 10 weeks old. Another inspirational model of the night was Stephanie Clayton, SickKids patient ambassador who gave a first hand account of her experience at SickKids and the multitude of ways that SickKids had made an impact on her life for the better.
In terms of style, Fashion Heals featured a number of outfits from Nordstrom. Models were styled by Toronto fashion consultancy La Closette, and the animal print trend showed it was still going strong with faux fur vests, leopard print dresses and python print boots.
After the show, Canadian musician Karl Wolf performed a few of his hit songs as well as some old school hip hop favourites to the delight of the crowd. Guests then filtered out into the lounge for cocktails and appetizers, and many bid on items at the silent auction.
Fashion Heals successfully combined fashion and fundraising to provide a fantastic evening for everyone who attended while raising funds for a cause that benefits many.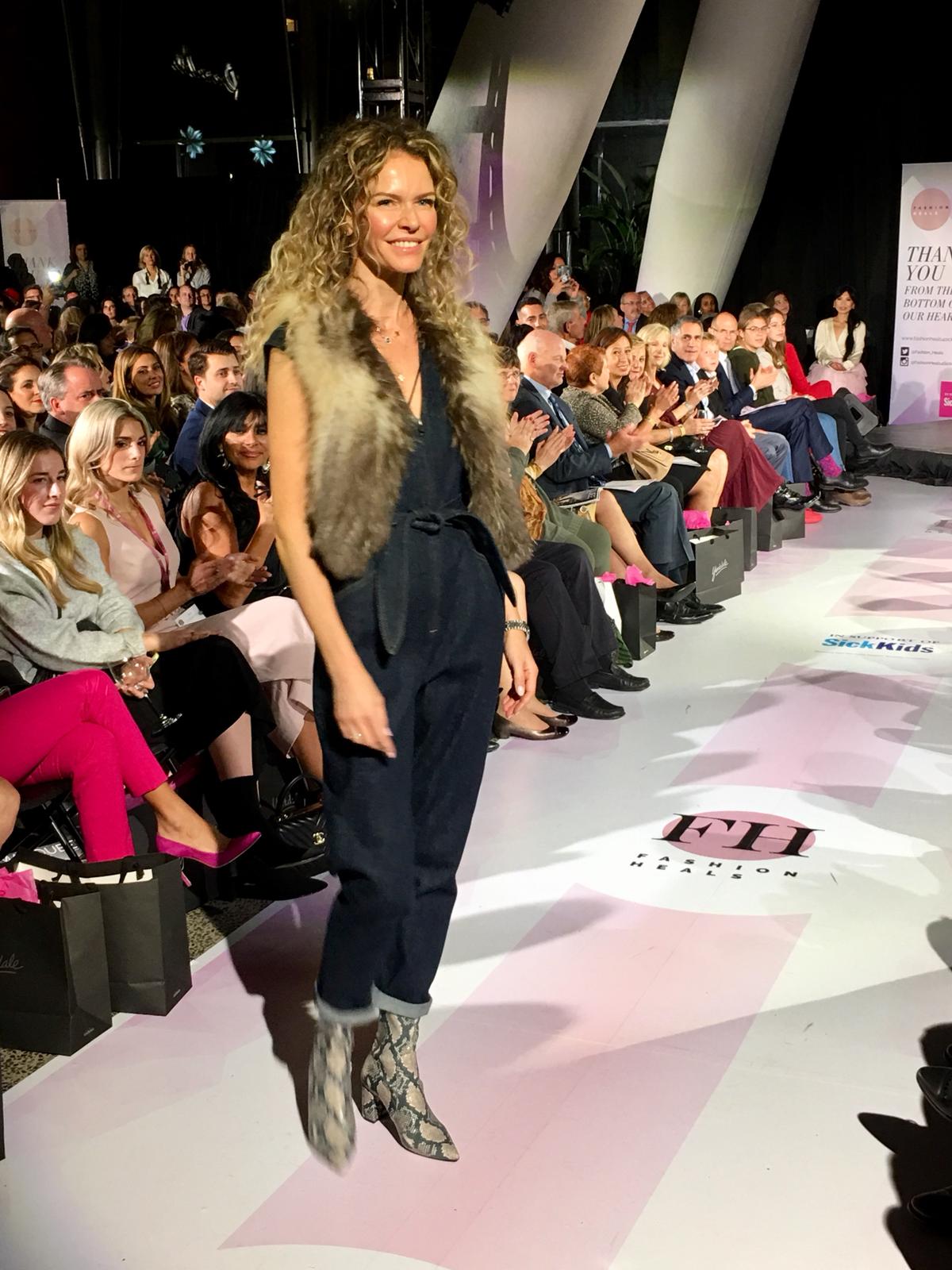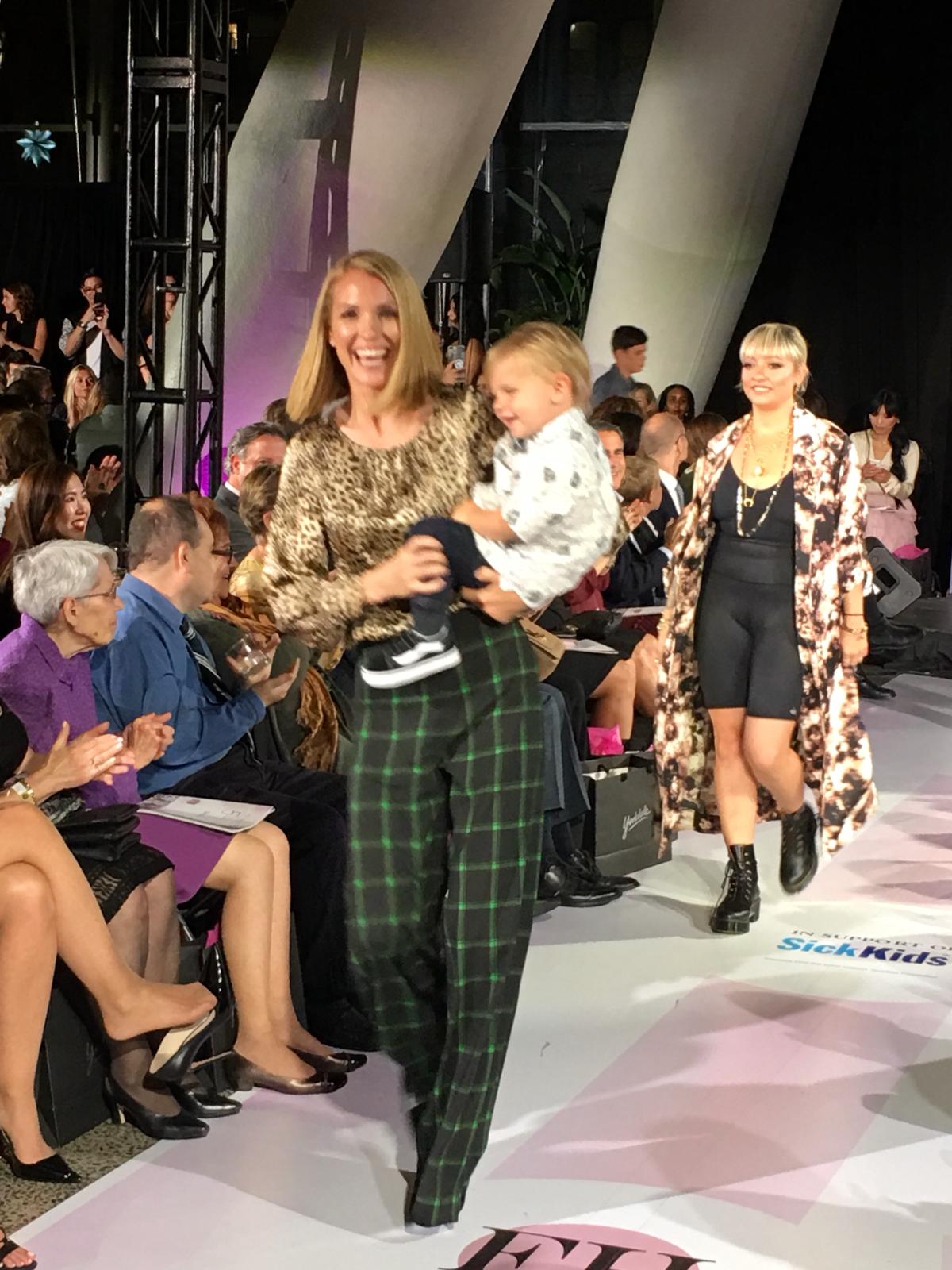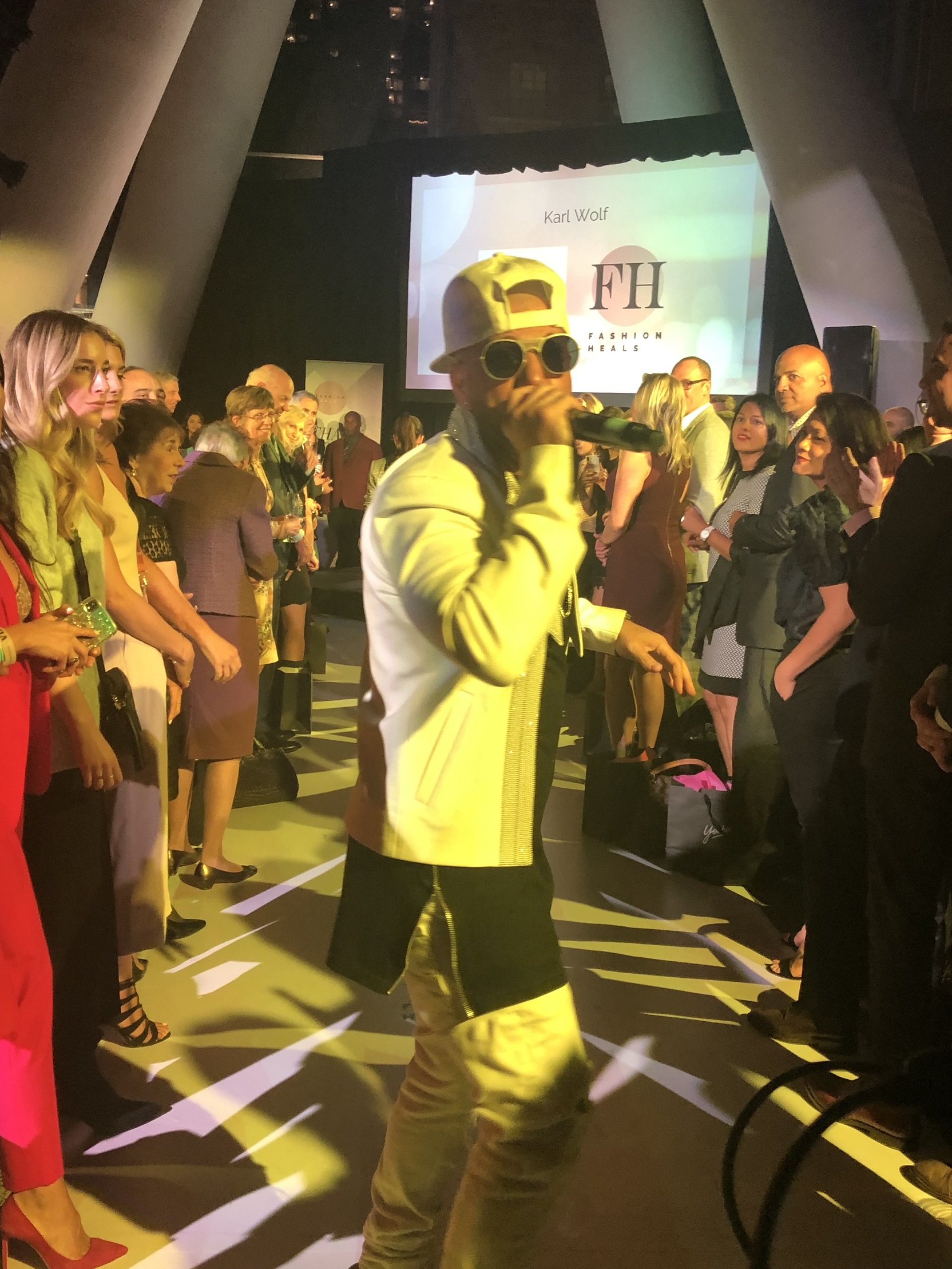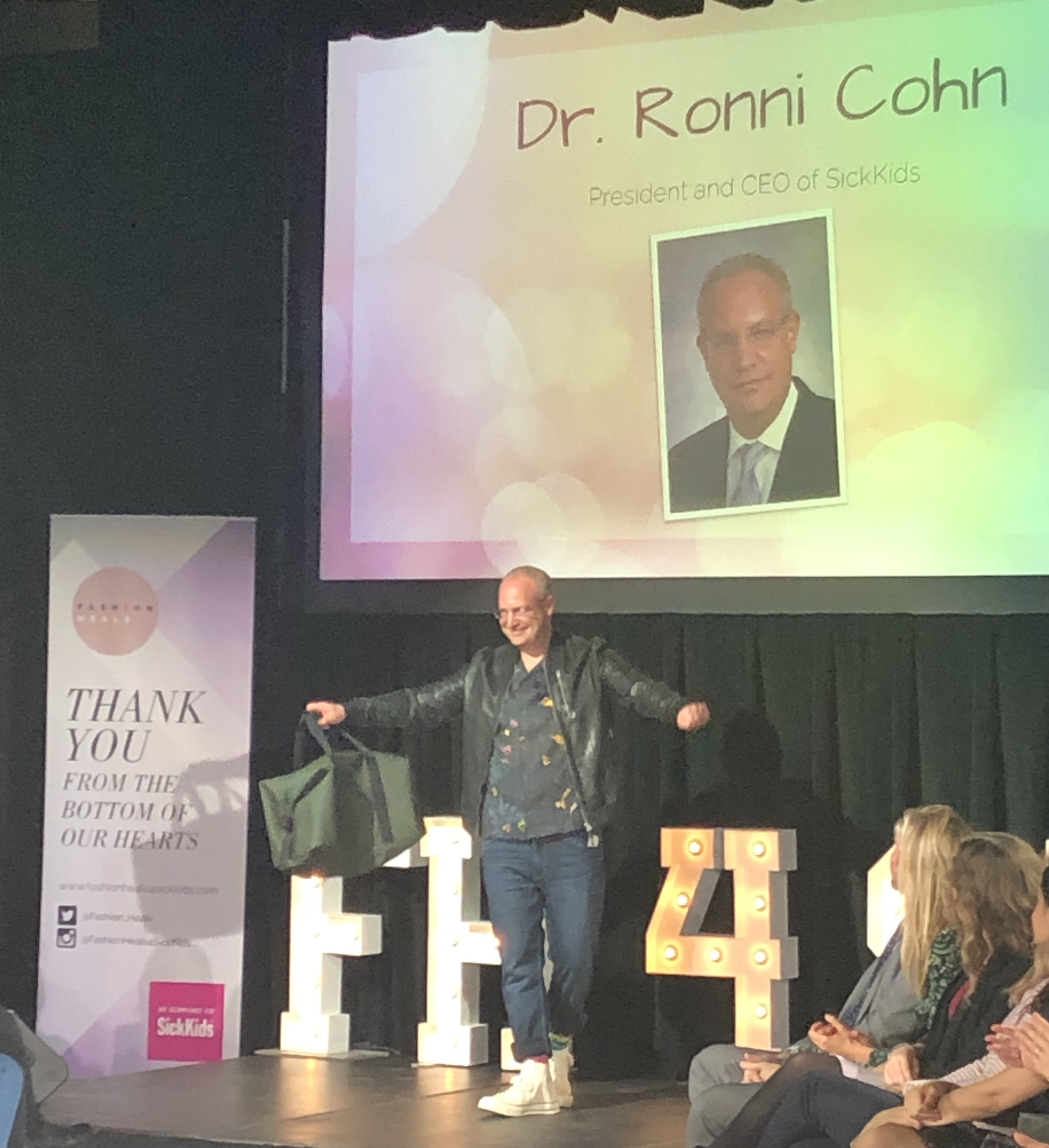 ---
---