Toronto Fashion Week Hits Toronto From February 5-7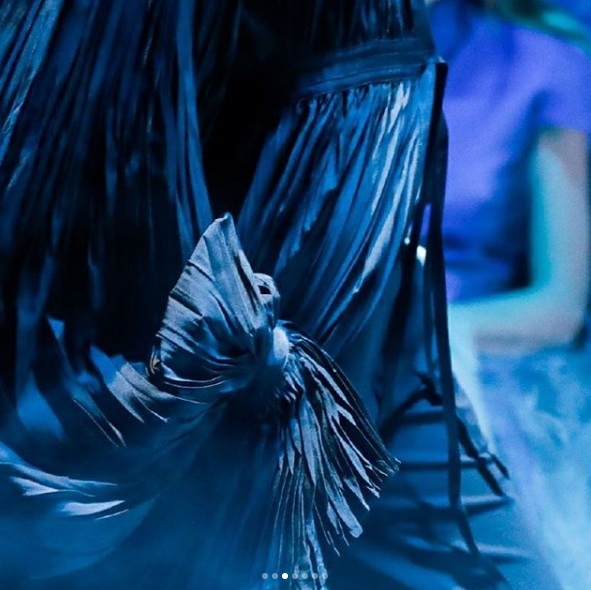 Photo: tfw on Instagram
For any Canadian fashionistas who are eager to slip into their most luxurious finery, Toronto Fashion Week just might offer an opportunity to dress up. The second season of the three day extravaganza of runway shows, panels and presentations returns to the city's Yorkville area from February 5-7. This time around, Toronto Fashion Week Fall 2018 is set to take place at the Yorkville Village indoor shopping centre. Toronto Fashion Week is also joining forces with local fashion production agency The Collections, for a series of RESET runway and studio shows.
Each day at 2 p.m., the event will begin with a Fashion Talk, which is in collaboration with the Canadian Arts and Fashion Awards. According to the Toronto Fashion Week website, the featured panelists include Star Trek Discovery costume designer Gersha Phillips, Toronto journalist Shinan Govani and SENTALER designer Bojana Sentaler.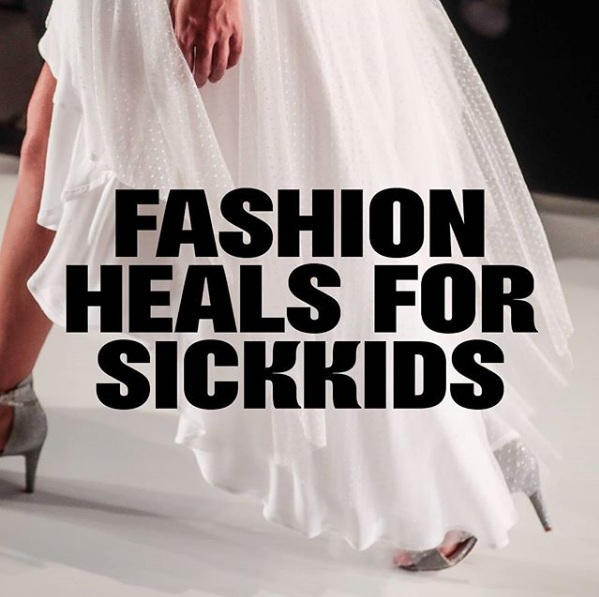 Photo: tfw on Instagram
Meanwhile, the shows themselves will feature a number of emerging and experienced Canadian designers. From denim label Triarchy to rising Montreal-based line UNTTLD, the runways are expected to showcase everything from casual to couture. Established names like Nikki Wirthensohn Yassemi from Toronto eveningwear and bridal label NARCES will also be there.
Last but especially not least, Toronto Fashion Week will conclude with a special Fashion Heals fundraiser in support of Sick Kids. The fourth annual charity fashion show is expected to send doctors and young patients from the hospital down the catwalk, for a meaningful approach to strutting the runway. Fashion Heals wraps up the three days of Canadian fashion on Wednesday, February 7 at 7 p.m.
---
---