L'Oréal Is The World's Most Valuable Cosmetics Brand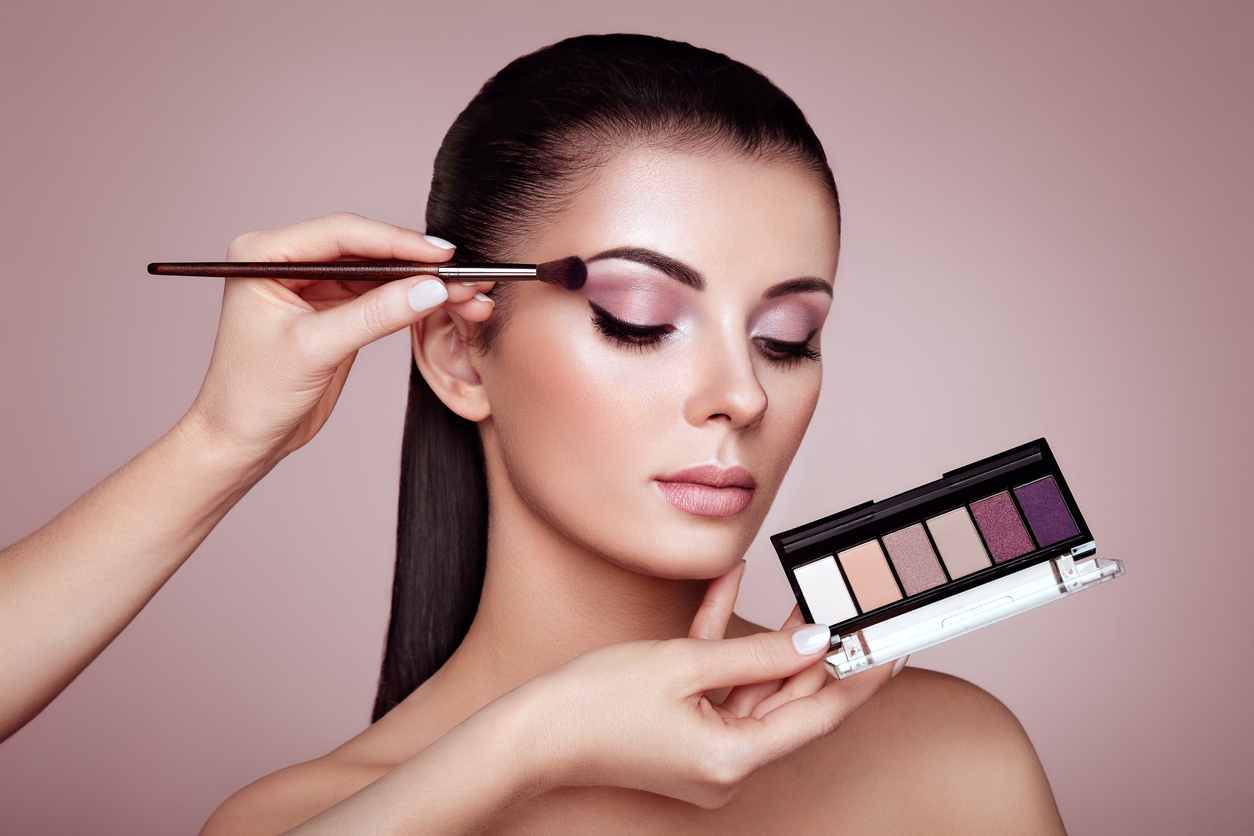 Every year Brand Finance puts 5,000 of the biggest brands to test across all countries to find out the best ones in every sector. They publish over one hundred reports to reveal their findings, and this year for beauty, L'Oréal topped their report for the world's top 50 most valuable and strongest cosmetic brands.
Over all L'Oréal's brand value was up 7% to $12 billion US. They are one of the world' most popular and well-known cosmetic brands. Operating in over 150 countries, L'Oréal has a global portfolio of over 30 brands. Some of the key measures Brand Finance looks at are familiarity and consideration towards a brand, and L'Oréal was up in both. They believe this is due in part to the company's digital marketing strategies and enhanced online presence.
Over the past two years L'Oréal has begun leveraging their social media followers (over 10 million followers on Instagram and 438,000 on TikTok), which has helped younger consumers take notice. Popular influencers have leant a hand by creating appealing content as well. L'Oréal has also been helped by their innovative and expanding product range. For 2023 they've unveiled two new showstopping technological prototypes at CES 2023. The first, HAPTA, is a handheld makeup applicator designed for people with limited hand and arm mobility. The other, L'Oréal Brow Magic, is an electronic eyebrow makeup applicator that provides users with customized brow looks in seconds.
On top of this, L'Oréal has also been ranked as having the highest Sustainability Perceptions Value, and has been named one of the world's most ethical companies for the 14th time.
On Brand Finance's list, Maybelline and Dove are the second and third fastest growing brands, up 30% and 27% respectively.  Estée Lauder and its brands on the other hand are struggling to keep up and has seen a 10% decrease in its brand value. Even Estée Lauder's brands like M.A.C., Clinique and Bobbi Brown have decreased. Maybelline is owned by L'Oréal, making the top two companies on the list of the world's top 50 most valuable and strongest cosmetic brands technically under the same umbrella.
---
---