The Most-Searched Summer 2023 Travel Destinations
As 2023 quickly approaches the mid-point of the year, the peak vacation season arrives. With the pandemic now in the rear view mirror, the desire to hit the road has never been greater. The United Nations World Tourism Organization has estimated that 235 million tourists travelled internationality during the first three months of the year, helping international tourism reach 80% of pre-pandemic levels. It's a trend that is expected to continue throughout the summer months. The question is, what are the most popular travel destinations? Here are some of the places that have seen a surge in popularity.
London, England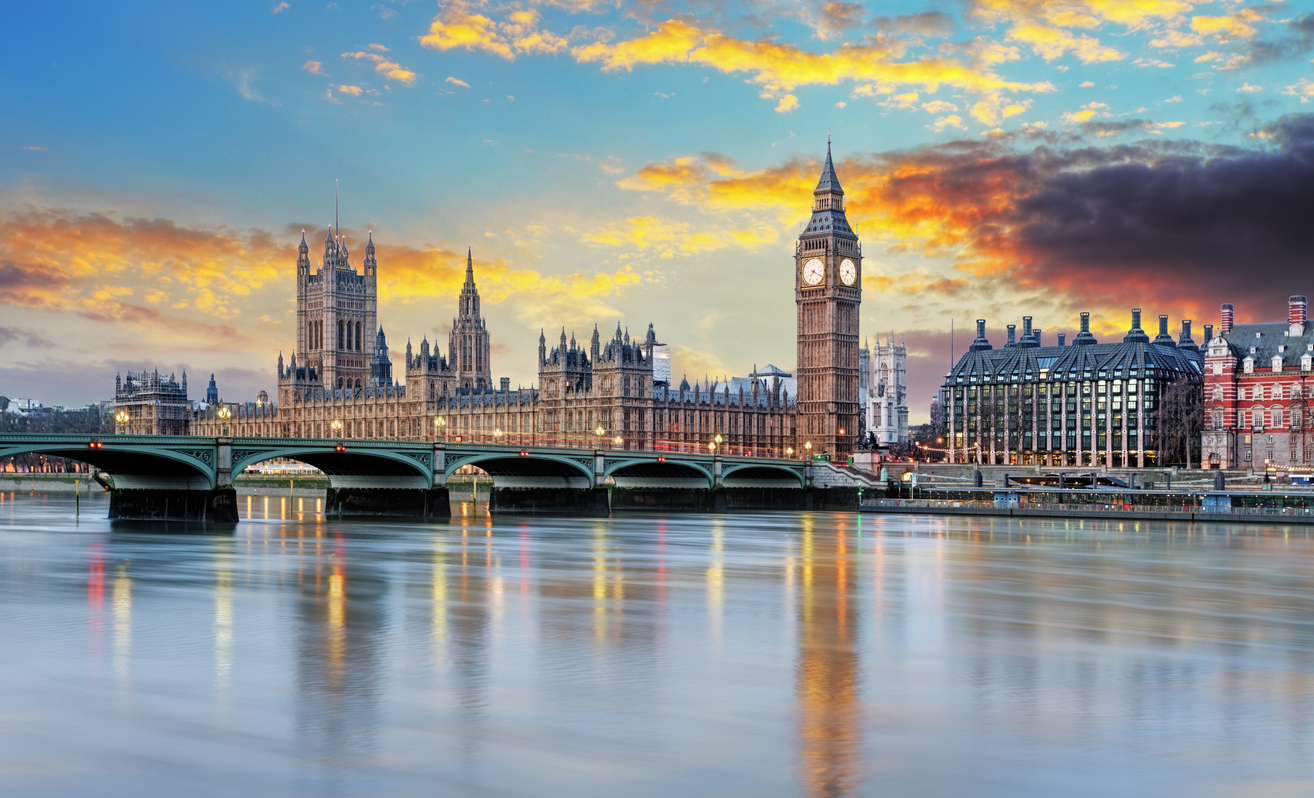 When travel restrictions started disappearing last year, Europe saw a huge untick in international travel. It's a trend that has continued with London being the most searched travel destination so far this year. Part of it may have something to do with the King's coronation in early May, but according to industry experts, London is expected to be popular throughout the summer. Expect Buckingham Palace and St. Paul's Cathedral to continue attracting visitors, but other popular London spots such as the London Eye, The Tower of London, Big Ben, the Natural History Museum and more will draw their fair share of tourists as well.
Bogotá, Colombia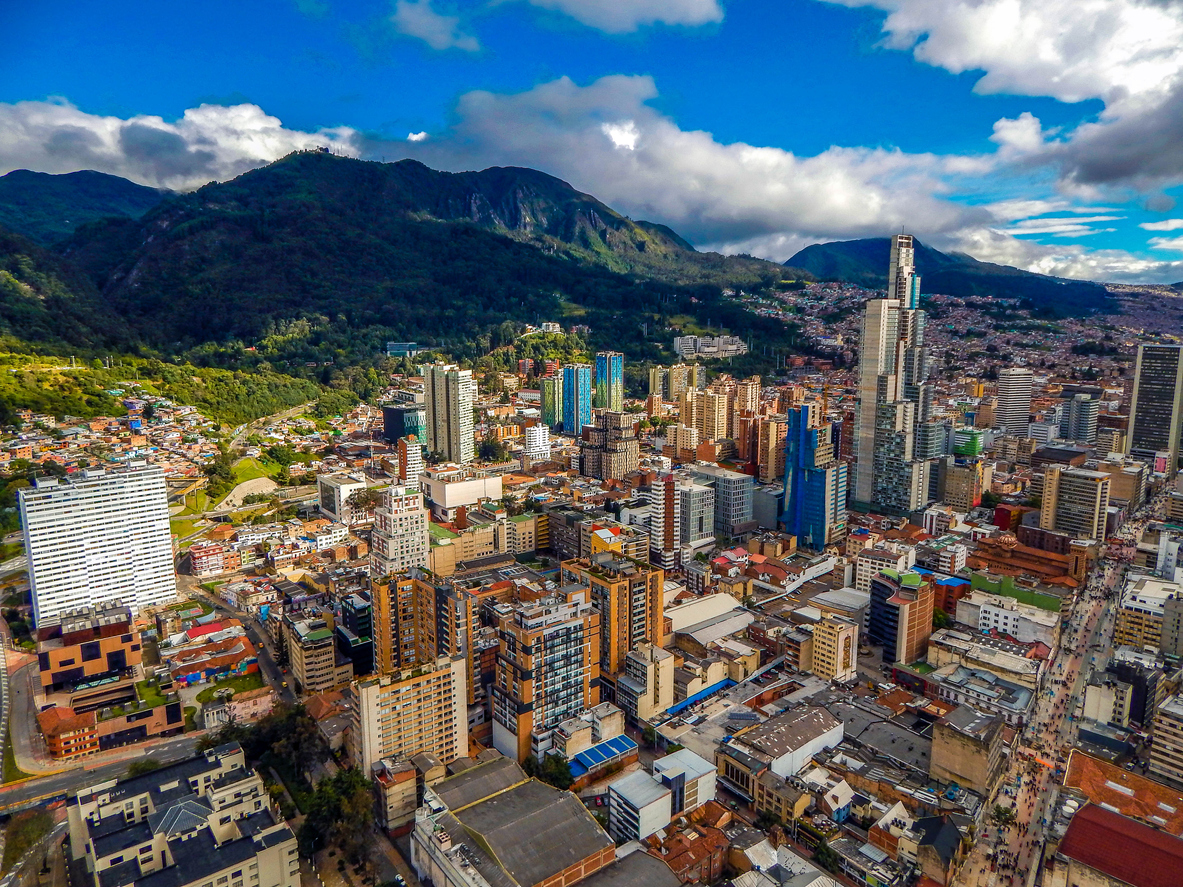 Colombia may have had a bad reputation over the last few of decades, but the country has seen a surge of visitors the last couple of years. Tourists have been flocking to the Rosario archipelago and Cartagena, but the capital city of Bogotá has also been seeing a climb in tourism. The reason for this is simple, people are looking for rich culture and unique cuisine.  Bogotá has plenty of both. From the beautiful street art to Michelin-level restaurants, tourists are finding what they are looking for. There are plenty of options for day trips as well.  This includes historic sites such as Lake Guatavita, or the underground Zipaquirá salt cathedral.
Cancún, Mexico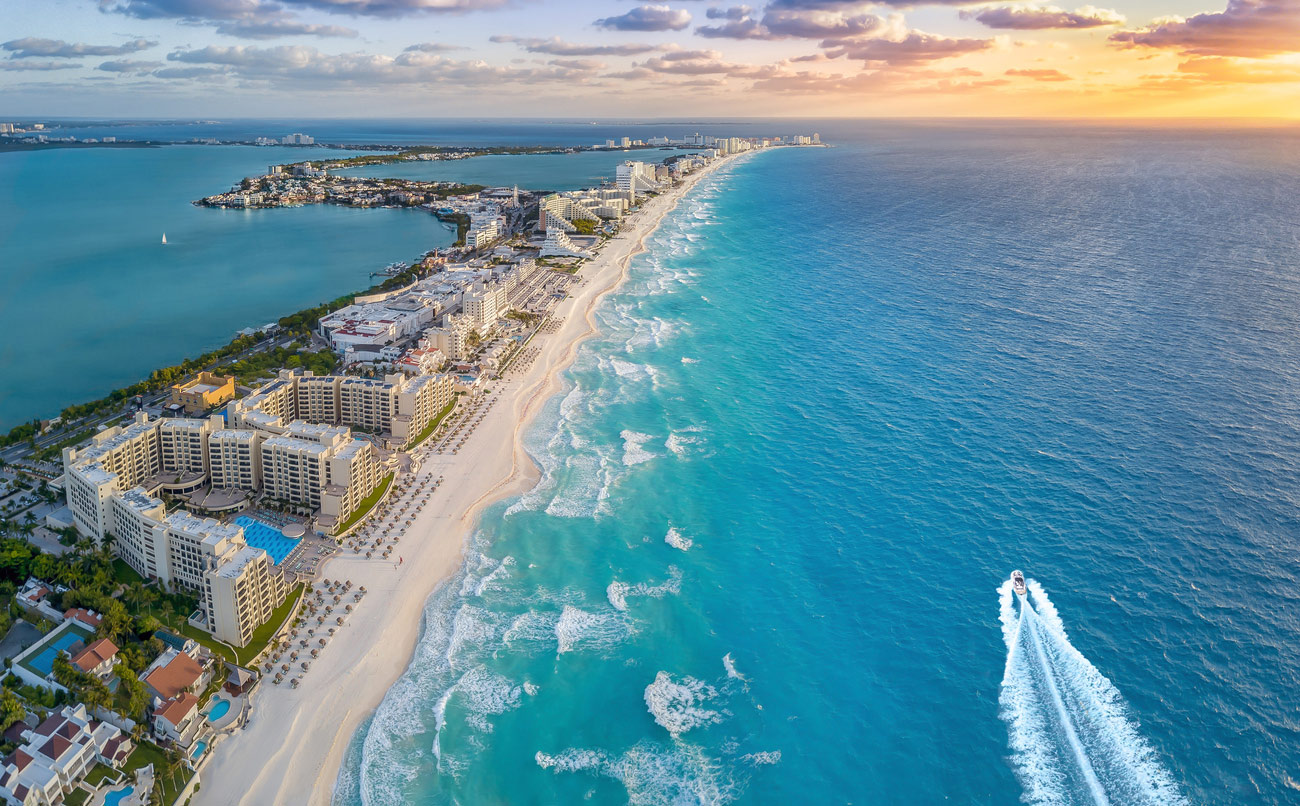 Sometimes you just want to get away to a resort and sit on the beach. The most searched location for doing this in 2023 has been Cancún, Mexico. Originally a popular choice for students during spring break, Cancún has been growing in popularity with older crowds as well. During the pandemic Mexico didn't have many travel restrictions so people flocked there, and now that the pandemic is over it continues to be a hot spot.
Tokyo, Japan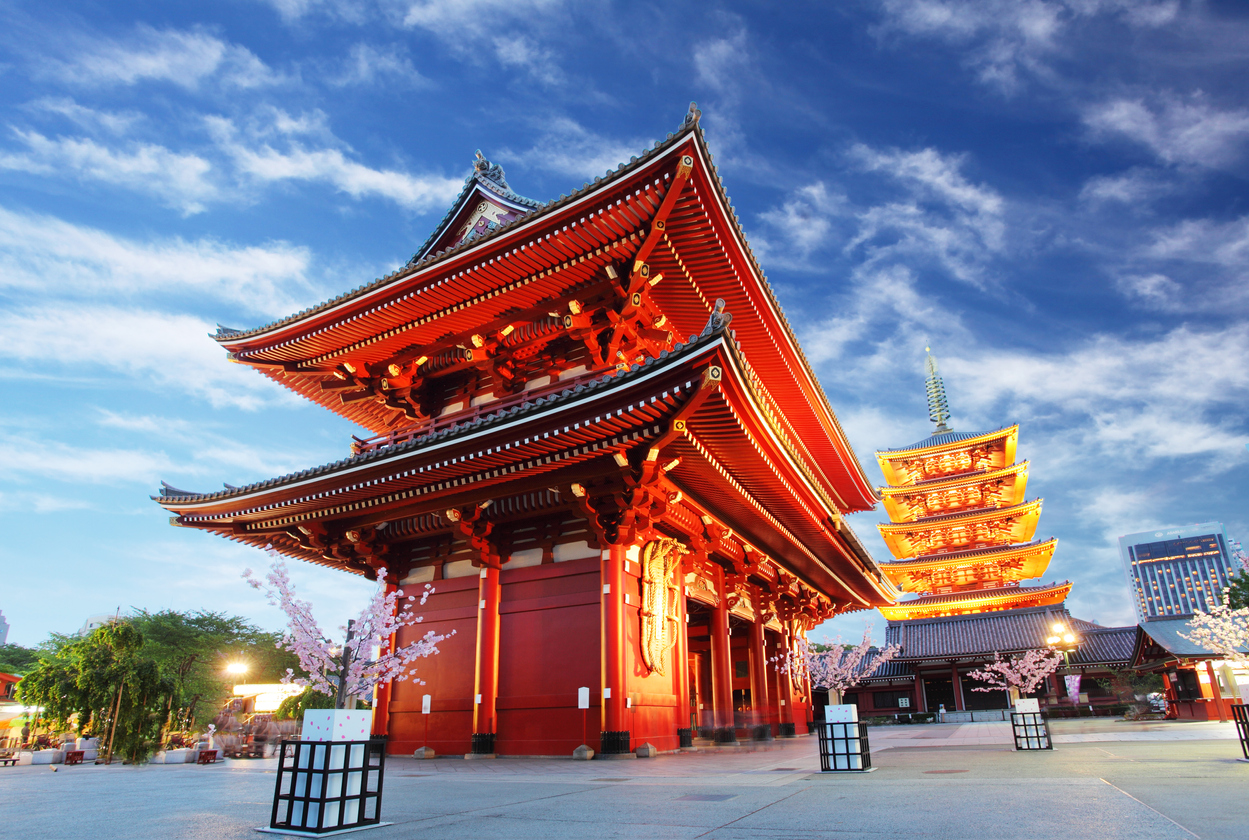 Out of every country, Japan kept travel restrictions in place for almost the longest amount of time. In fact they didn't fully open their borders to vaccinated travelers until October of last year. Ever since then, travel demand to Japan has steadily risen. From friendly people, to incredible food and pristine scenery, it's no surprise people want to head to Tokyo. Long considered one of the best places to visit in all of Asia, Tokyo is home to the Imperial Palace, the Meiji Shrine, the Sensō-ji Temple, the Shinjuku Gyoen National Garden and so much more.
New York, USA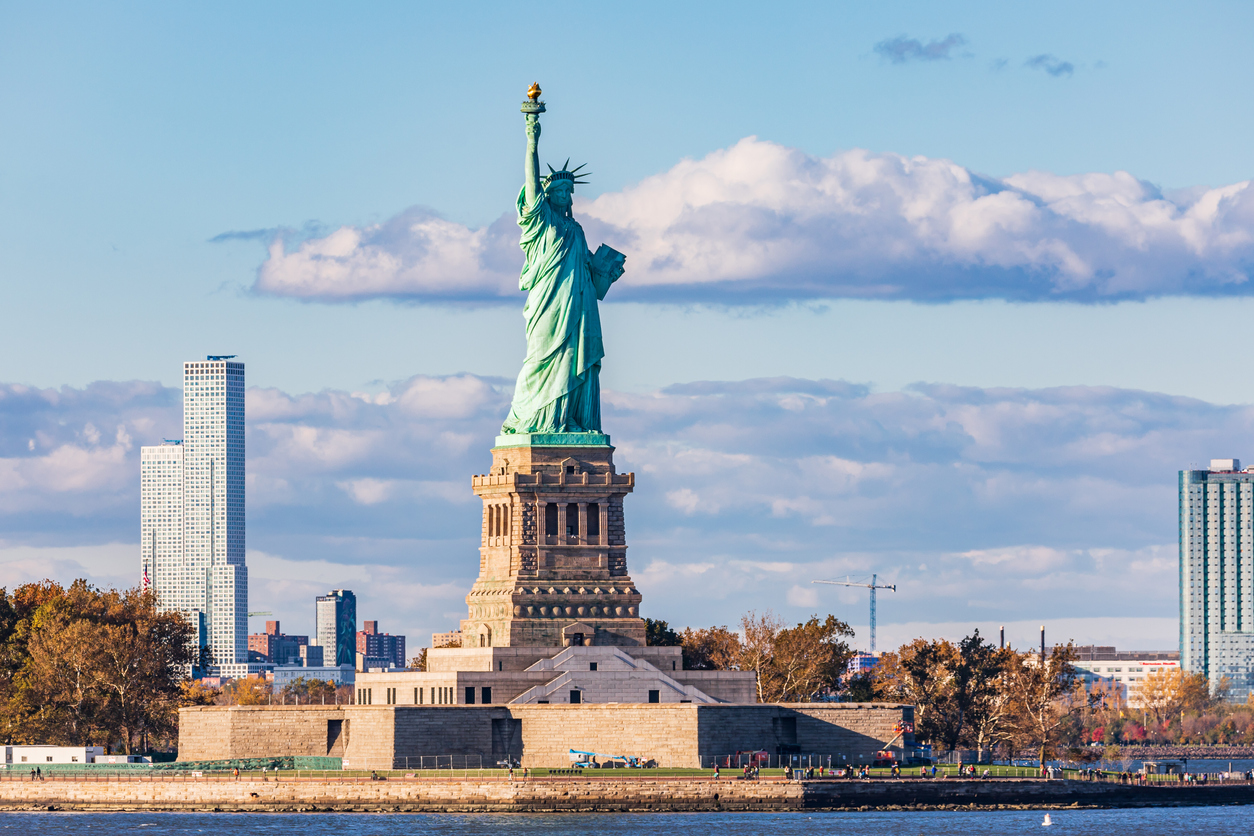 If you are looking to travel internationally, but still don't feel comfortable being on a plane surrounded by strangers for a long time, there are options. Several cities in the United States are at the top of the list, with New York being the highest ranked. New York, New York, the city that never sleeps, always attracts tourists. However, since travel restrictions have disappeared it's seen a huge surge in popularity. It doesn't matter if you catch a Yankees baseball game, check out the Statue of Liberty, or visit Times Square, you are sure to have a great time. There really is something for everyone in New York.
---
---