The Top Five Destinations To Visit In 2023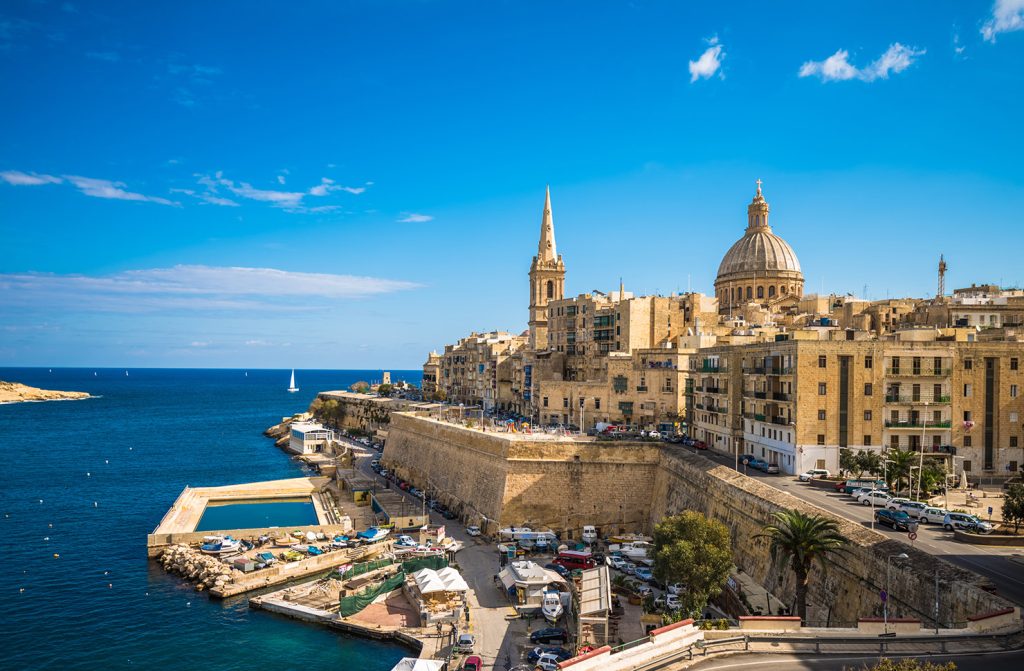 Let's face it, travel hasn't exactly been at the top of anyone's list for the last couple of years. Between travel restrictions, last minute cancelations, the difficulties renewing passports and more, many of us have been choosing to stay at home instead of hopping on a flight to a foreign country. As 2022 moved forward however things began to change, and suddenly the world was open once more. 2023 might just be known as the year of travel, and if you are still searching for that right destination here are some of the more popular options.
Dominica: If you are looking to unwind, you might want to give the Nature Island a try. Lonely Planet has named Dominica (not to be confused with the Dominican Republic) as one of their top destinations for 2023. This Caribbean island has been seeing several luxury resorts open in the last few years, and travelers love it for its rainforests, volcanoes, hot springs, and more. Eco-lovers will enjoy the amazing hiking trails and diving opportunities, while others will enjoy that the culture of the island is far more preserved than other commercial Caribbean locales.
Japan: The Land of the Rising Sun was closed to tourists for most of the last two and a half years, but thanks to the relaxation of the rules over the summer that's all changed and as of October they opened their doors to everyone once again. Popular destinations include Tokyo, Takayama and Kanazawa, and Kyoto. The country is desperate to attract tourists as well, to help their economy and many deals can be found for accommodations, flights and tour packages.
Lima: If trying new food is at the top of your want list for a vacation, the capitol of Peru might be the perfect spot. This coastal city has long drawn attention for it's sophisticated cuisine,  so much so that it's one of the top food capitals in the world. Of course there are also the pre-Columbian temples, world-famous museums and galleries, and crowded nightclubs for those looking for a little more.
Malta: From prehistoric temples, to gorgeous cliffs, hidden coves, world-class beaches, the deep blue sea and more, Malta seems to have it all. This archipelago has been growing in popularity, especially among those looking for paradise. Many chose to laze around on the beaches for days on end, but for those looking to explore they will find prehistoric sites, gigantic temples, a 5000-year-old necropolis carved into the rock and an incredible selection of traditional food that mixes Sicilian and Middle Eastern flavours and much much more. It's a retreat from the real world that you might not want to come home from.
Madagascar: If you are looking for one of the world's most biodiverse and conversation minded destinations, you will want to consider this African island. You will find a richness of flora and fauna that you can't see anywhere else in the world. Unlike some African destination, Madagascar is perfect for family travel too, as there are no dangerous wildlife on the island. Travellers who enjoy fishing and diving, relaxing on remote beaches and scuba diving around vibrant coral reefs will think they've found heaven.
---
---