Art Exhibits Across Canada That You Don't Want To Miss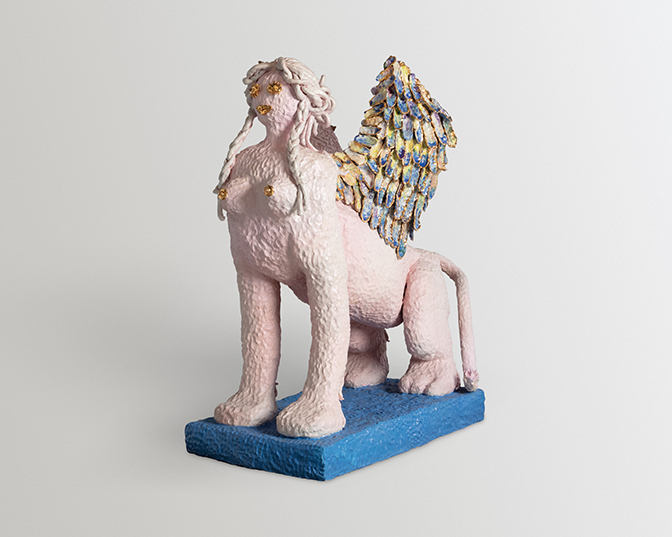 Art galleries provide a window to not only the past, but the present as well, hence, everyone should visit a gallery at least once in their life. Whether you love to create your own works of art or you've never picked up a paintbrush before, visiting an art gallery can be very enjoyable and insightful.
Canada is home to some incredible art exhibitions. Recently, the upcoming exhibition at the Montreal Museum of Fine Arts called Parall(elles): A History of Women and Design, has been included in the list of 13 art exhibitions worth visiting for in 2023 as released by Time Out. This exhibit celebrates the instrumental role women have played in the world of design through a rich collection of art works and objects dating from the mid-19th century onwards. Organized in collaboration with the Stewart Program for Modern Design, this exhibition provides a sweeping story of perseverance, creativity and triumph. Considered to be one of the world's best, don't miss this exhibit as it only runs until May 28th, 2023.
If you like graphic art, take a trip to Vancouver Art Gallery to see Guud san glans Robert Davidson: A Line That Bends But Does Not Break. Check out the extensive collection of Davidson's work, supplemented by paintings from local private collections. The show, which runs until April 16, 2023, includes 137 prints, drawings and paintings produced from the late '60s to the present. Ninety-five of those pieces are from the Vancouver Art Gallery's permanent collection.
Not to be missed is Canada's national art museum located in Canada's capital city of Ottawa. The National Gallery of Canada presents the exhibition Paul P. : Amor et Mors
until June 11, 2023. This will be the first time that 30 of his works—paintings, prints, drawings and a sculpture—created between 2003 and 2019 will be showcased to the public. The cornerstone of Paul P.'s artistic project is a large series of portraits of young men that take up the codes of gay erotic photography from the period between the Stonewall riots and the AIDS years. Paul P.'s practice is deeply invested in the past, and this exhibit will take you to a time travel discovering little queer narratives from the 19th and 20th century.
You don't want to exclude the Art Gallery of Ontario on the list, with a collection of more than 90,000 works of art, the Art Gallery of Ontario (AGO) is among the largest and most distinguished art museums in North America. An international landmark, the AGO is also one of Canada's most innovative cultural destinations. Take on a unique experience by checking out JÓNSI:Hrafntinna (Obsidian), an experiential installation full of longing and appreciation for the Nordic landscape that powerfully demonstrates how non-visual senses can transport audiences to different places or trigger different memories. Through sound, reverberation, smell and lighting, the artist evokes the sensation of being inside a volcano. This exhibit runs until summer of 2023.
Time to start planning your next gallery visit, so art enthusiasts you know where to go!
Photo Courtesy of: Presse MBAM
---
---