Stephen King Teases New Novel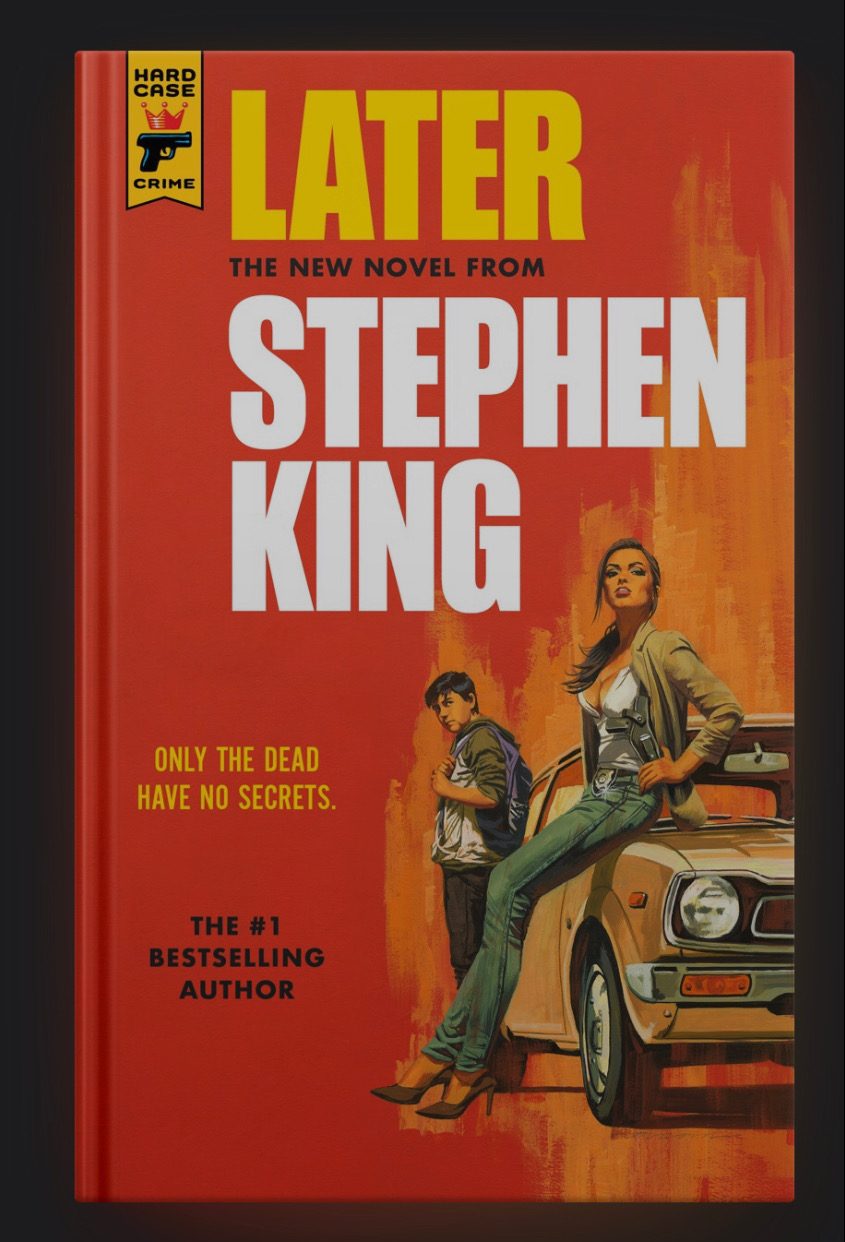 Stephen King has announced his next novel on Twitter, and it will be his third published by Hard Case Crime.
On the official Hard Case Crime website they state the novel, called Later, is about "The son of a struggling single mother, Jamie Conklin just wants an ordinary childhood. But Jamie is no ordinary child. Born with an unnatural ability his mom urges him to keep secret, Jamie can see what no one else can see and learn what no one else can learn. But the cost of using this ability is higher than Jamie can imagine—as he discovers when an NYPD detective draws him into the pursuit of a killer who has threatened to strike from beyond the grave."
Later is Stephen King's latest foray into the pulp genre. He previously released 2005's The Colorado Kid and 2013's Joyride through the press. Once again the cover is a throw back to the novels of the 40s' and 50s', which suits the storylines. King's latest novel, If It Bleeds, was released in April, and is a collection of novellas. In the fall of 2019 he released The Institute.
---
---