We Have Always Been Here By Samra Habib Wins Canada Reads 2020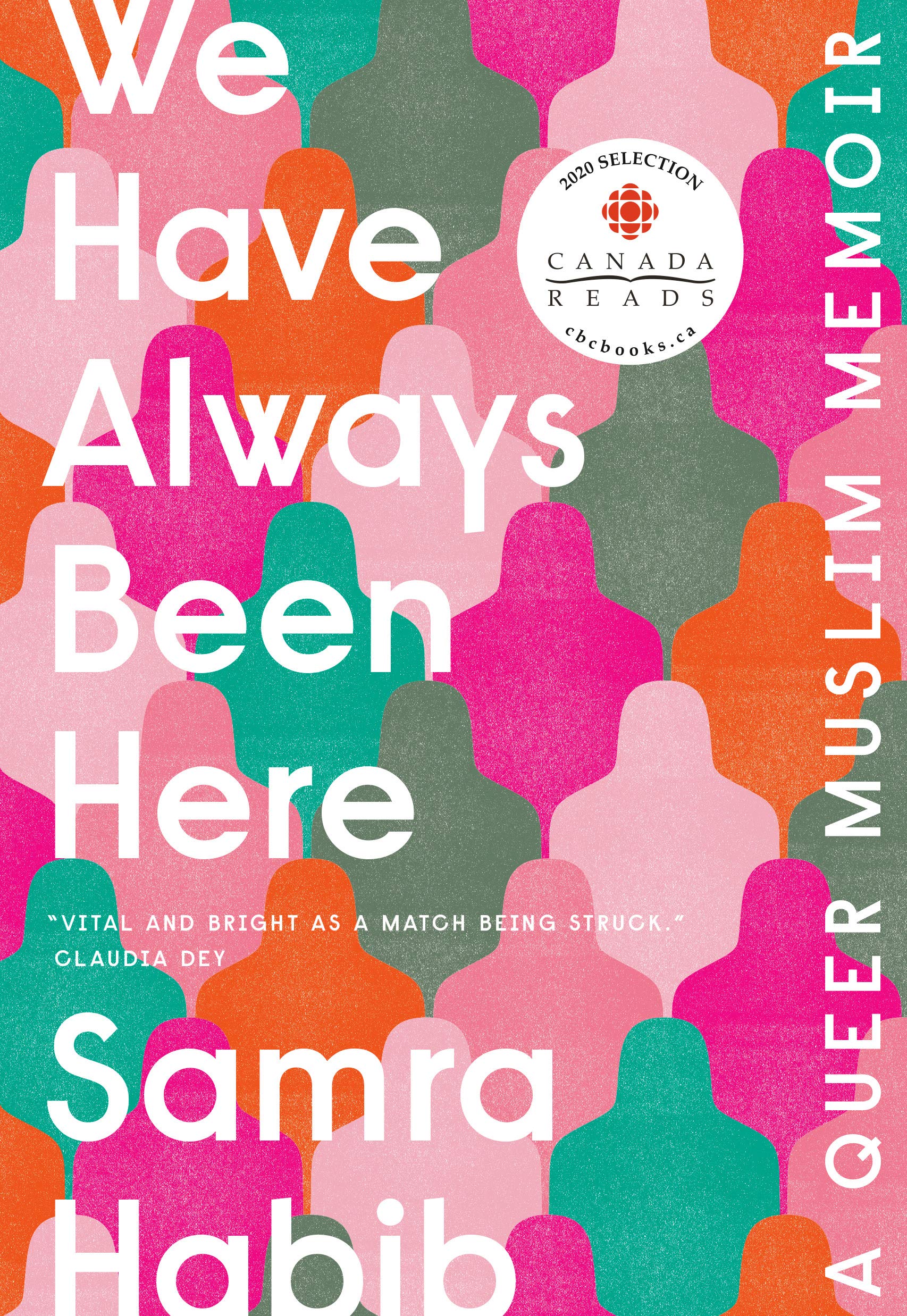 The Handmaid's Tale and Kim's Convenience actress Amanda Brugel defended the book, We Have Always Been Here by Samra Habib, and thanks to her skillfully presented case it won the Canada Reads 2020 final.
Habib's 2019 memoir chronicles her childhood in Pakistan, and how she was forced to deal with religious persecution before arriving in Canada as a child refuge. The Toronto-based journalist, photographer and activist also talks about how she came out as a proud queer Muslim woman. We Have Always Been Here is her first book.
Brugel's win on Canada Reads was the first time a book written by a woman and defended by a woman won the competition. During the finale Brugel said "Samra's writing is intelligent, raw and ultimately life-affirming. She bravely tackles her own experience with sexual assault, homophobia, religious persecution and Islamophobia in such a compassionate, accessible way that it compels us to tackle our own hardships with similar grace."
On the second day of debates Brual said "What makes this memoir great is the sheer amount of individuals it speaks to, particularly the individuals that aren't used to being acknowledged. For me, We Have Always Been Here was like reading the private diary of a soulmate that I had yet to meet. Samra's prose is both lyrical and smart without being too overly written. Every sentence is carefully constructed to be beautiful even when describing ugly situations. Her displays of vulnerability and honesty become contagious because she encourages herself as well as our audience to come out of hiding — to forgive yourself for not conforming — in order to find inner peace."
The runner-up was the 2017 novel Son of a Trickster by Eden Robinson.
---
---