Where To Ring In The New Year In Canada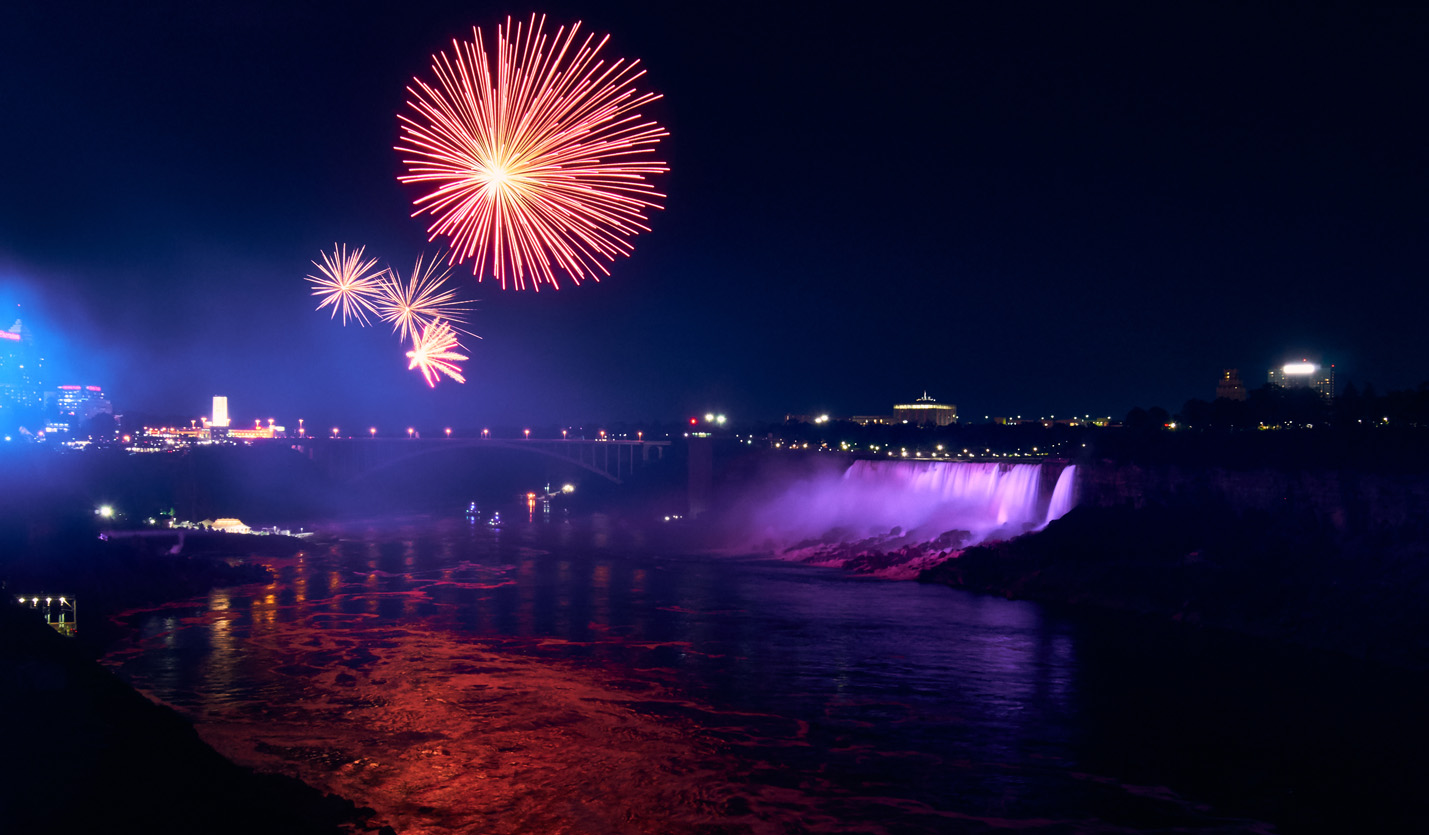 It's hard to believe that 2019 is already coming to a close and that we will be welcoming in a new decade in under a month's time. Of course while you are amid all the hustle and bustle of the festive season, you also need to take a moment or two to figure out what you want to do to ring in the New Year. Thankfully there are always plenty of things to choose from. Here are some of our favourite places in Canada to celebrate.
Toronto: Toronto always has several things you can choose from to celebrate the New Year, and this year is no different. This year, for the first time in awhile, even the CN Tower is getting into the act, with a huge party set to happen where you can dance the night away in one of Canada's most iconic symbols. Other options include The ROM's New Year's Eve Gala, and of course the party at Nathan Phillips Square. If you chose to come to Toronto, you won't be disappointed.
Calgary: While you never know what kind of weather to expect on New Year's Eve in Alberta, the people of Calgary will always show the rest of Canada how to party. At midnight several fireworks will go off, with the biggest coming from the top of the Calgary Tower. If you prefer a really Canadian way to spend New Year's Eve, perhaps you might be interested in going to see a hockey game, as the Calgary Flames are in town playing the Chicago Blackhawks. While the game won't run all the way until midnight, it's still a great way to spend your evening with your friends and family.
Vancouver: If you are looking for one of Canada's largest, all-ages celebration, you will want to check out Vancouver's Ultimate New Year's Celebration – Concord's New Year's Eve Vancouver 2019. This event not only draws in the crowds, but it is free, and has fireworks launch at the stroke of midnight. TELUS World of Science also hosts an unforgettable event that is for adults only. With amazing sounds, lights and music, this event has two dance floors, 5 bars, 8 schedules DJ's and performers and so much more.
Niagara Falls: If you've never celebrated New Years Eve in Niagara Falls before, what are you waiting for? With live performances, fireworks, and great food and beverage choices, you will ring in the new year in style. The Winter Festival of Lights, lighting up the falls is a sight you won't soon forget.
St. John's: Be among the first on the continent to celebrate the New Year, by heading to Newfoundland. The people there really know how to party. You'll find great music no matter where you go, and friendly people celebrating the end of another long year. You will also find outdoor midnight skating, a live concert and of course fireworks.
---
---