Top Vacation Spots For Summer 2019
Summer is when most people go on vacation. Whether you're looking for an active and adventurous trip or some R&R, here are some of the top locations around the world that can offer both for your summer getaway.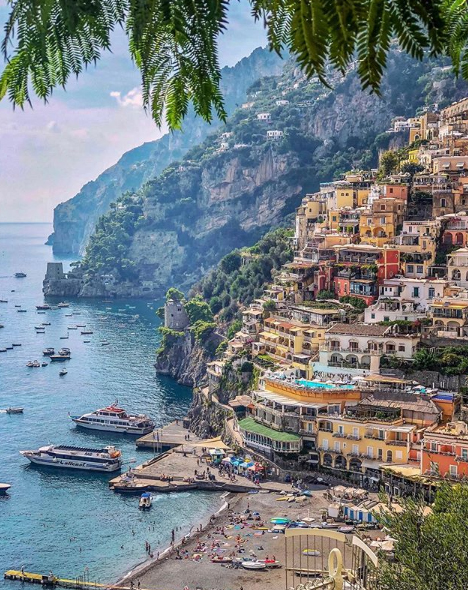 Photo: https://www.instagram.com/p/BoJ8JhNiPgi/
Amalfi Coast, Italy
The ultimate vacation for those who want to explore and adventure a new culture, but also relax and indulge in what the destination has to offer. There are endless hiking trails to enjoy and breathtaking beaches. The region is on the Mediterranean Sea, which is best explored by boat. Amalfi is very famously known for the rainbow houses along the water, and of course the divine Italian food. Dive into the beautiful water as well as the culture.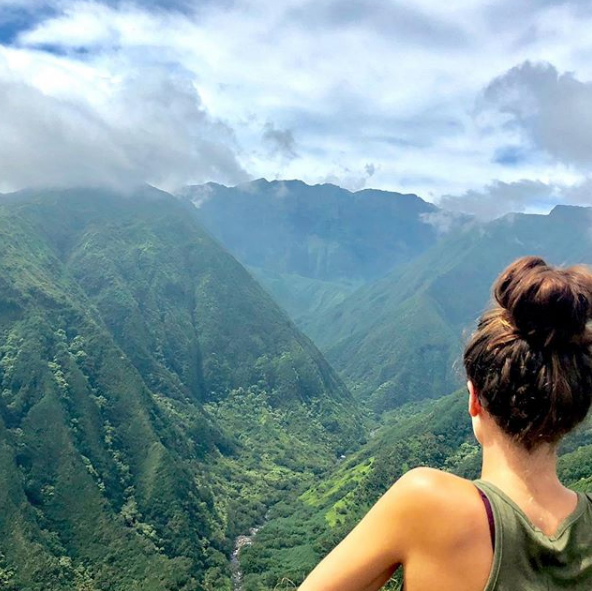 Photo: https://www.instagram.com/p/Bg-F89rArih/
Maui, Hawaii
With beaches, hiking trails, gorgeous views and even a volcano, Maui will steal your heart. The perfect destination for golf lovers, and an even more perfect location for honeymooners. Be bold and learn to surf! Maui offers amazing attractions and activities and is truly a culture and lifestyle worth experiencing.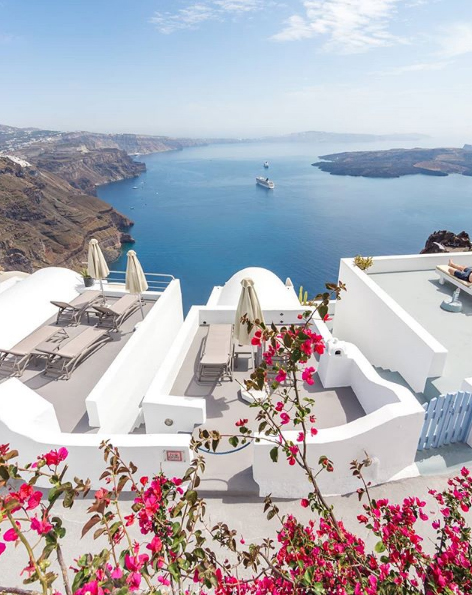 Photo: https://www.instagram.com/p/Bg6QtK7hhZN/
Santorini, Greece
A unique and beautiful location that is actually still an active volcano today. Santorini is home to unique red and black sand beaches, the array of white buildings that are too gorgeous, and endless views overlooking the Mediterranean. Indulge in delicious Greek food, or spend a day at world famous beach clubs. Santorini has an infinite amount of boutique hotels that will take your breath away.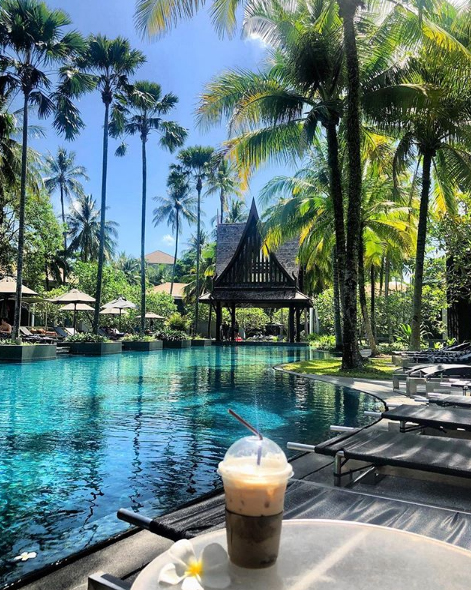 Photo: https://www.instagram.com/p/BpERP7oHgXh/
Phuket, Thailand
One of the world's most tropical destinations. There are so many hotels to choose from, as well as some of the most popular beaches. Indulge in the unique and different culture and cuisine that Thailand has to offer, as well as exciting nightlife.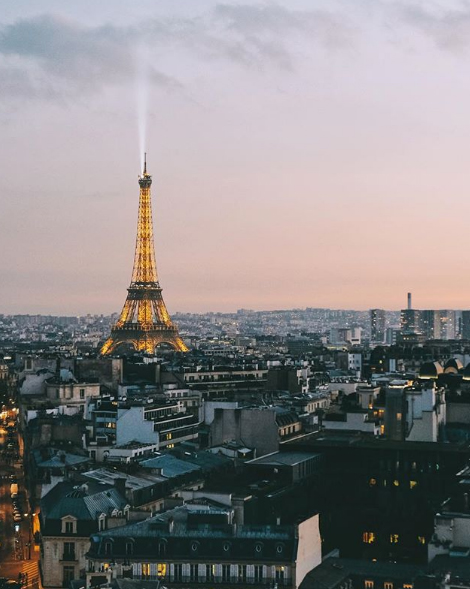 Photo: https://www.instagram.com/p/Bn3dab5lJOV/
Paris, France
The city of love; a beautiful destination for newlyweds or those interested in the amazing French culture for a vacation, Paris is sure to take your breath away. From the cafes, restaurants and amazing shopping, to the historical Eiffel Tower, the Louvre and the Champs-Elysees, which look even better in person than in photos, there is so much to see and do. Take a trip to Paris and be swept off your feet.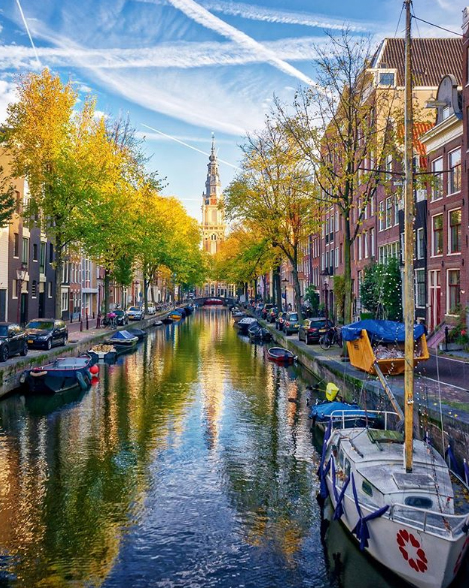 Photo: https://www.instagram.com/rayanti/?hl=en
Amsterdam, Netherlands
Amsterdam is one of the most culturally diverse cities in the world, which means there is so much to see. The canal is most famously known for the bright coloured houses alongside it, which can be best viewed on a canal ride! Because of its diversity, there are endless types of cuisine to enjoy, and of course Dutch food, consisting of cheese and waffles, what's not to love?!
---
---