New Food & Drink Books To Suit Your Summer Cravings
Photo: plume_books on Instagram
As we await the season of backyard barbecues and cocktail parties, it's clear that delicious eats and cocktails are certainly on everyone's minds. Whether you're a seasoned chef or an aspiring home cook, you can always take a bite out of summer with the perfect cookbook. From a guide to fine wine to healthy eating, look no further than this roundup of books to satisfy your cravings this season.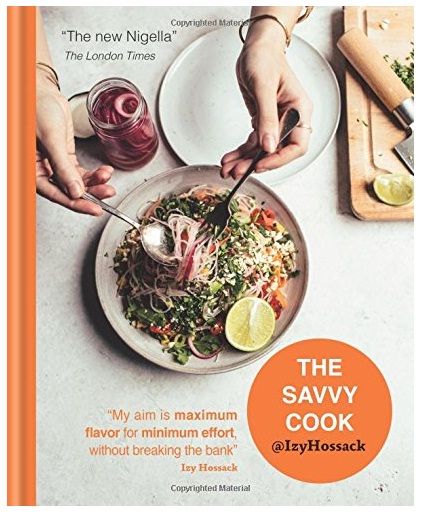 The Savvy Cook by Izy Hossack, Mitchell Beazley: With a collection of gluten-free and vegan recipes, young food blogger Izy Hossack Along with menu plans and hints for recreating your leftovers, The Savvy Cook also includes recipe suggestions like Sweet Potato and Salmon Cakes. The book hits the shelves on June 20.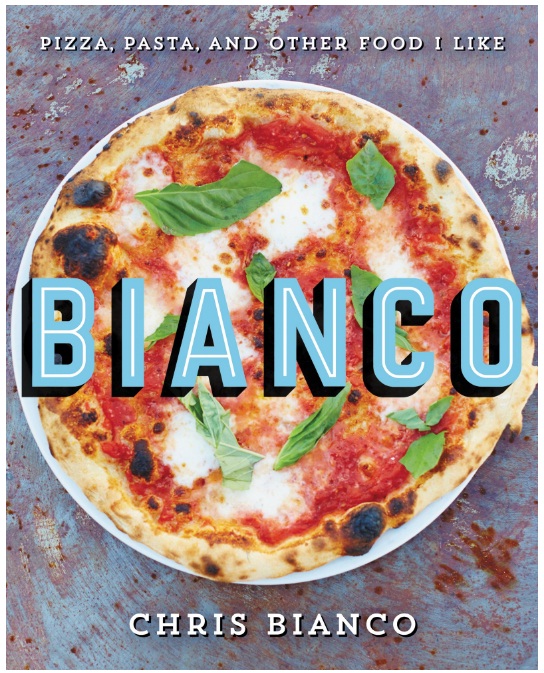 Bianco: Pizza, Pasta, and Other Food I Like by Chris Bianco, Ecco: Chris Bianco is the founder of Pizzeria Bianco, an artisan pizza chain based in Arizona. Now, the pizza chef has published a new tome (out on July 25), which shares his secrets. The book includes recipes, tips for perfecting your pizza and more.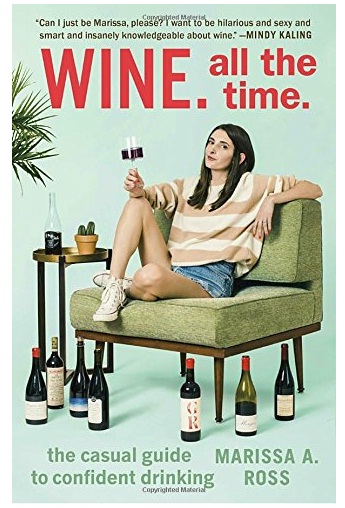 Wine. All the Time.: The Casual Guide to Confident Drinking by Marissa A. Ross, Plume: As a wine columnist and blogger, Marissa Ross certainly has a deep passion for vino. In her new book, which is slated to hit the shelves on June 27, Ross claims to share her expertise for selecting a good wine. From budget-friendly options to personal stories, the wine enthusiast promises to guide her readers through her favourite beverage.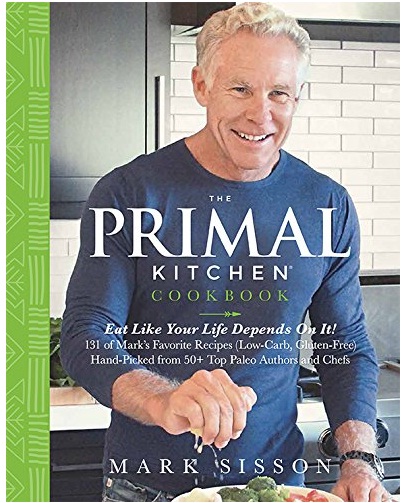 The Primal Kitchen Cookbook: Eat Like Your Life Depends On It! by Mark Sisson, Primal Nutrition, Inc: In The Primal Kitchen Cookbook (which comes out on June 29), author and blogger Mark Sisson shares his favourite Paleo Diet-friendly recipes. Sisson, who founded the health and nutrition website Primal Kitchen, talks about healthy sauces and meals in his new book. From pad thai to honey mustard vinaigrette, readers can learn how to master Paleo cooking at home.
Photos: Amazon
---
---