Iconic Fashion Designer Betsey Johnson Set To Release A Memoir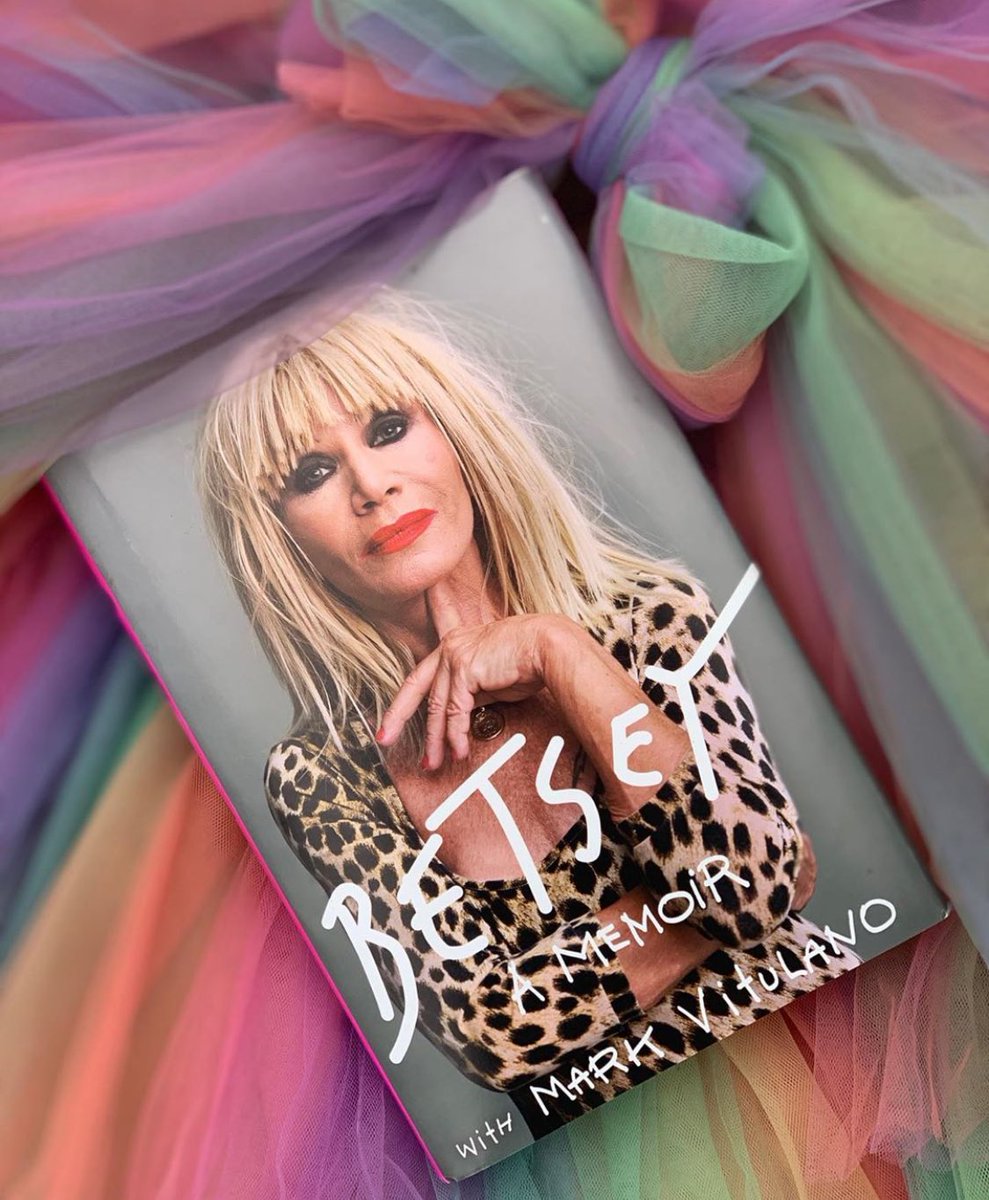 When it comes to over the top fashion and wild personality, one name that easily comes to mind is Betsey Johnson. After years refusals, Johnson has finally confirmed that her memoir, written with Mark Vitulano, will be released on April 7, 2020. Johnson shared her excitement about the release via Twitter writing "Can't wait for you to read my memoir! It's coming soon and I hope you all love it!
In a statement posted online, the book was described as a look behind the tutu and delve deeply into what it took to go from a white picket fence childhood in Connecticut to becoming an internationally known force in a tough, competitive business. The book will feature Betsey's candid memories of the fashion and downtown scene in the 60s and how she started her own business from the ground up after designing successfully for multiple other companies. She will discuss that business's ups and downs and reinventions (including bankruptcy), and her thoughts on body image, love, divorce, men, motherhood, and her bout with breast cancer.
It's sure to be a must-read for fans and admirers of the iconic Betsey Johnson.
---
---