Sarah Jessica Parker Is Coming To West Edmonton Mall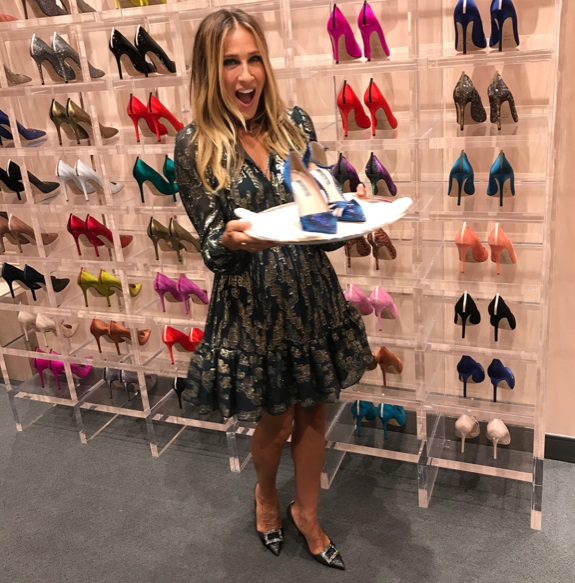 Photo: Courtesy of @sjpcollection Instagram.
We couldn't help but wonder what shopping for shoes with Carrie Bradshaw would be like? Lucky for us (and you), an opportunity to find out is coming sooner than later. Next month, Sarah Jessica Parker is opening an SJP Collection footwear boutique at the West Edmonton Mall—the first location in Canada! And SJP herself will be in store on Saturday, June 15, from 4pm to 6pm (put it in your calendar now), to help shoppers pick the perfect pair.
When Real Style Magazine talked shoes with SJP in a past issue she said of her personal shopping appearances, "I'm well aware that I wouldn't have this experience and this opportunity if it weren't for the millions and millions of women who spent a lot of time with me for many years. We had this relationship and I've never had an opportunity to meet them and to know them. They're a huge part of this collection. They're a huge part of what we think about when we design." Read the full SJP interview here.
Happy shopping…with Sarah Jessica (we had to say it again, because we still can't believe it!), but before you do, here are a few pairs from the SJP Collection that make our short list—it's important to do some 'research' in advance.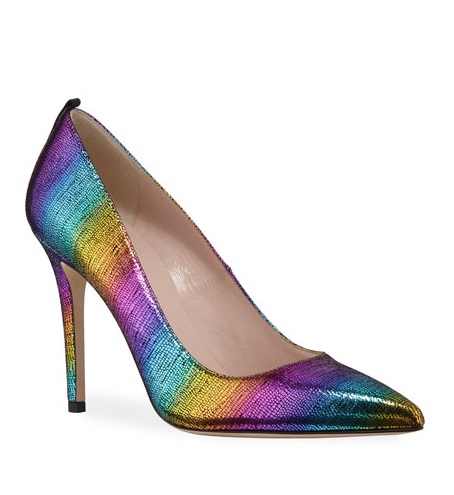 Fawn Rainbow Metallic High-Heel Pumps, $555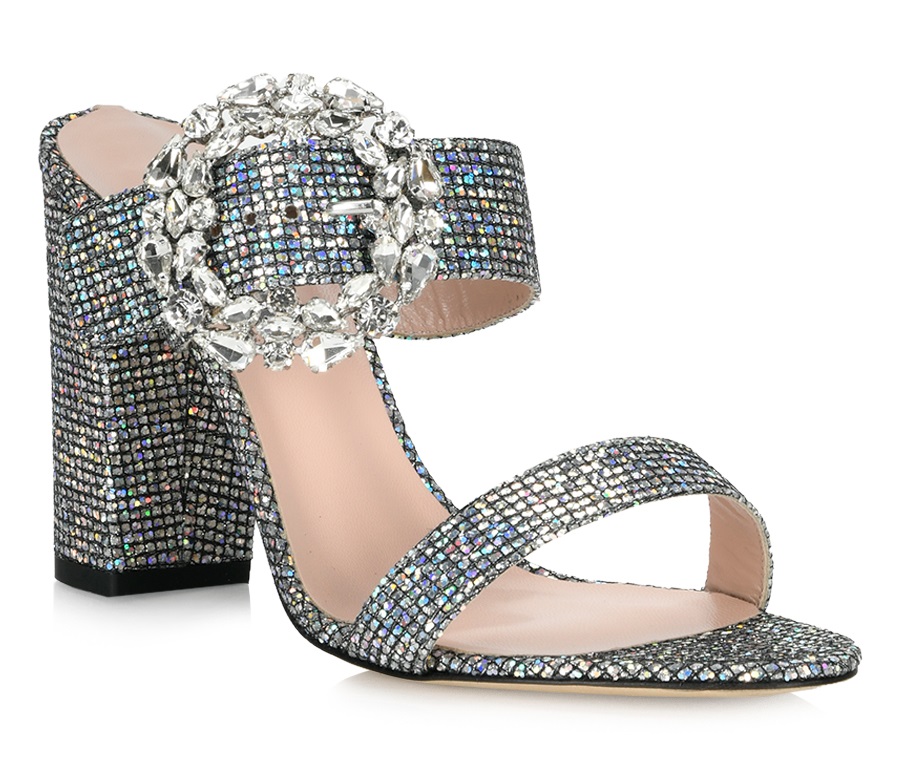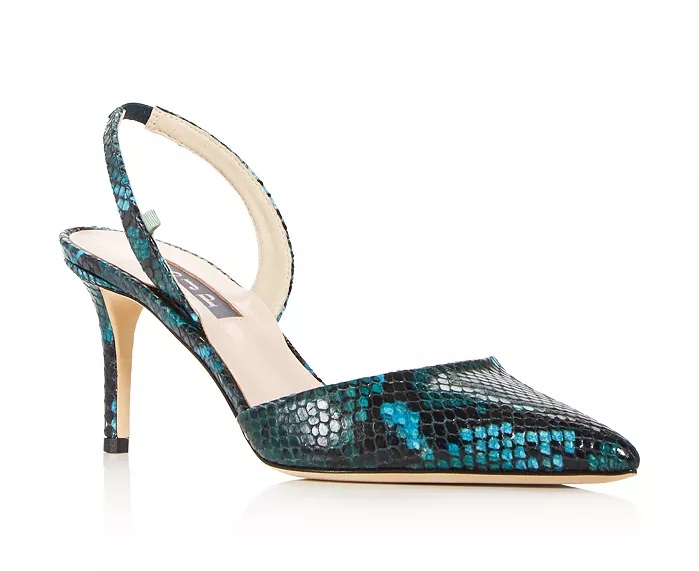 Bliss Snake-Embossed Slingback Pumps, $485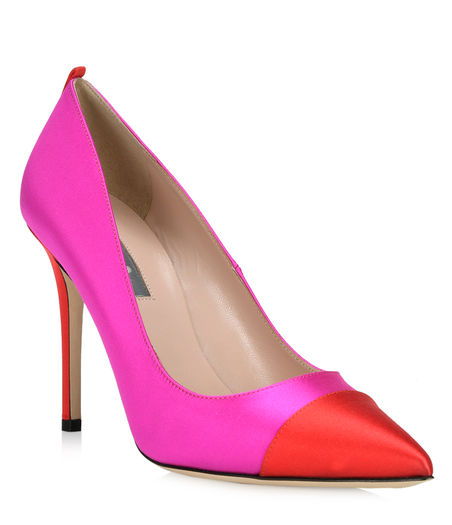 ---
---