Has Calvin Klein Hired Raf Simons Or Not?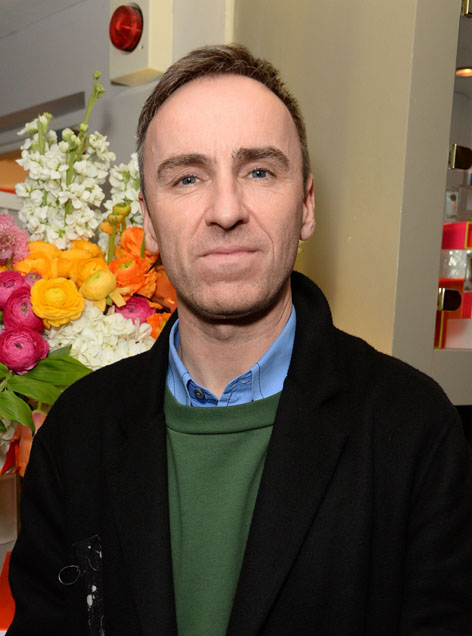 When it was announced back in April that Francisco Costa would be stepping down as creative director of Calvin Klein, speculation started to grow rampant that Raf Simons would be taking over the role. After all he is available, having stepped down from his creative director role at Dior in October of 2015. Even though no official word has been given, speculation suggests that Simons may have all ready been hired, and those rumours only grew louder yesterday.
Calvin Klein was interviewed yesterday by Andy Cohen on Sirius XM, and during the interview the designer discussed the vacancy. According to WWD he said "They just finally made changes in the design staff. They won't announce [who it is] publicly because it's under contract. But the whole industry knows." The comment just adds fuel to the fire that Simons has indeed been hired. It's been said that Calvin Klein is only waiting to make the announcement until after Simons's non-compete with LVMH expires at the end of July.
If the American label is indeed waiting to make the announcement until after the non-compete expires, they may chose to wait until just before New York Fashion Week starts in September.
Photo: Startraks
---
---