3 Of May's Most Intriguing Health & Wellness Reads
Many of us are using some of the extra time we have at home to catch up on our reading. There's nothing like a good book to pass the time. Check out some of our favourite health and wellness reads this month.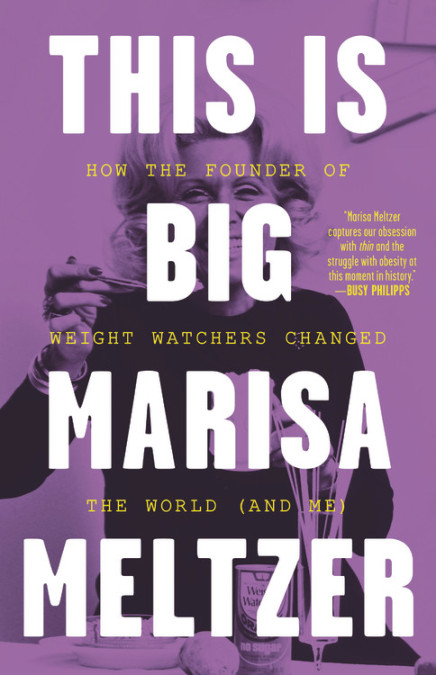 This Is Big by Marisa Meltzer: As a high-profile contributor to publications like the New York Times and New Yorker, Marisa Meltzer offers up a riveting read in 'This Is Big'. After coming across an obituary for Jean Nidetch, the housewife who founded Weight Watchers in 1963, Meltzer began her research into the founder's history weaving Jean's incredible story as weight loss maven and pathbreaking entrepreneur with Marisa's own journey through Weight Watchers where she chronicles the deep parallels, and enduring frustrations, in each woman's decades-long efforts to lose weight and keep it off.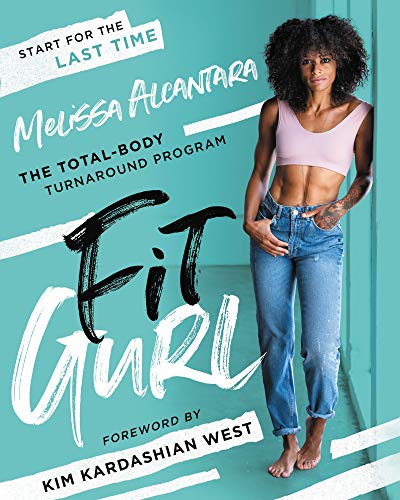 Fit Gurl: The Total-Body Turnaround Program by Melissa Alcantara: As Kim Kardashian's trainer she's built a reputation based on a strong work ethic and drive. This book breaks down her fitness and wellness program along with some fantastic recipes.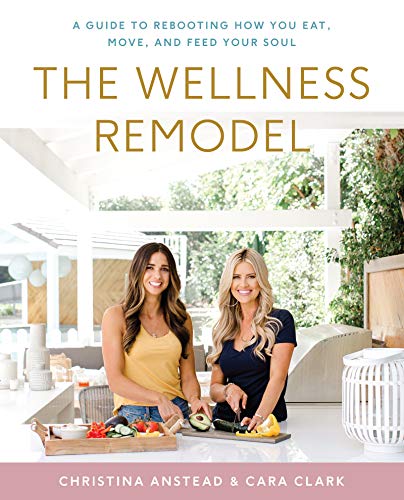 The Wellness Remodel: A Guide to Rebooting How You Eat, Move, and Feed Your Soul by Christina Anstead & Cara Clark: The star of HGTV's Flip or Flop Christina Anstead and celebrity nutritionist Cara Clark offer up an insightful guide for optimal health and wellness. The book is described as divided into three parts -"Gut Rehab" (food and nutrition); "Building a Strong Foundation" (exercise); and "The Rewire" (mindfulness). The book will be an accessible guide to full-body wellness, offering simple strategies anyone can put into action for immediate results.
---
---