Foods To Eat For Healthy Skin
What you put into your body affects your overall health & well being, but often people neglect that what you eat also affects your body's largest organ; your skin. Here are a list of foods to eat more often for healthy and glowing skin.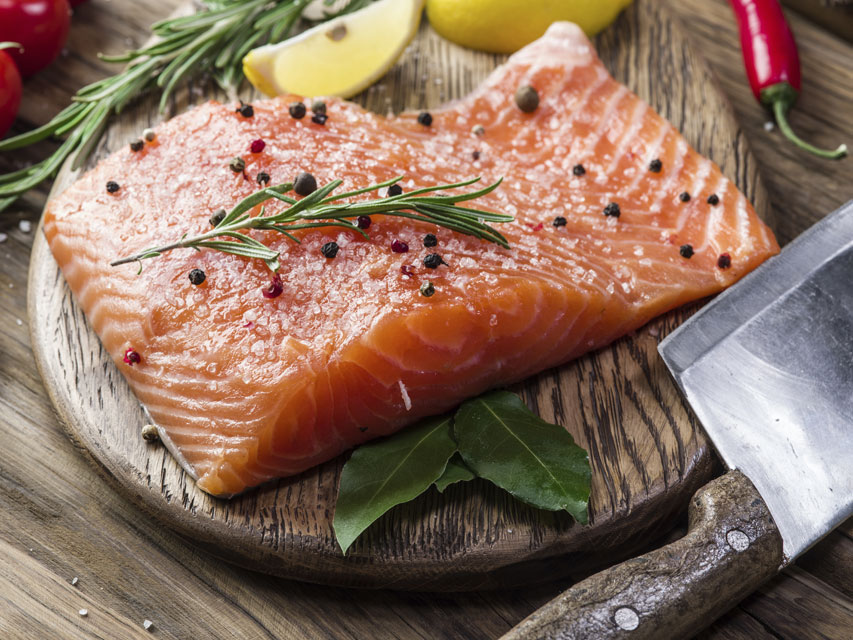 1) Fatty Fish – Fatty fish such as salmon contain essential omega-3 fatty acids that reduce inflammation and acne, as well as keep the skin moisturized.
2) Sweet Potato – Sweet potatoes contain beta-carotene which acts as natural sunscreen for the skin. It protects the skin cells from sun exposure leading to less UV damage.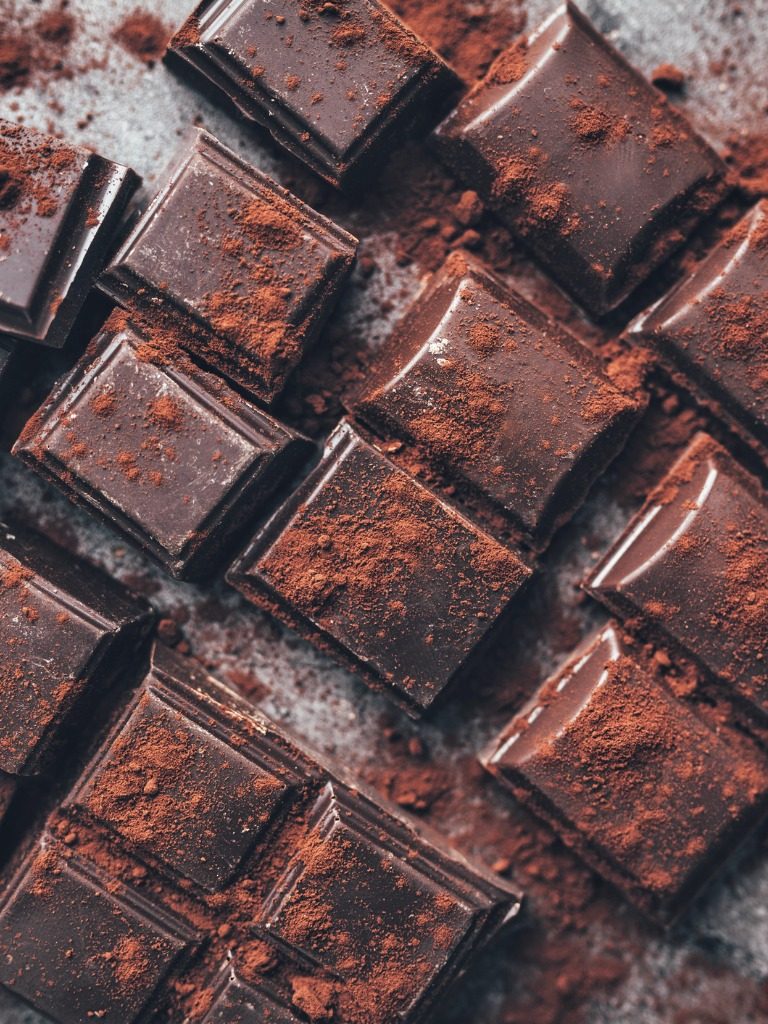 3) Dark Chocolate – Cocoa contains antioxidants that are essential for healthy skin. It helps protect against sunburn and will improve blood flow and skin texture.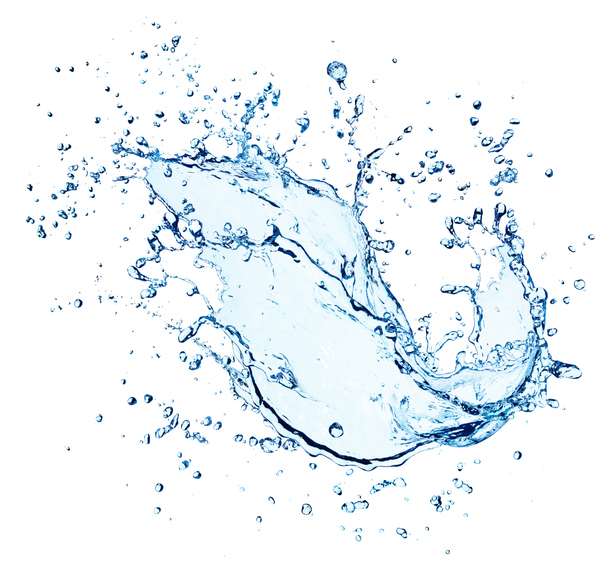 4) Water – Everyone knows this, but the key to glowing and hydrated skin is to be hydrated, with water. Drink 2 liters a day. Many fruits and vegetables contain high amounts of water which will contribute to your daily intake such as celery and watermelon!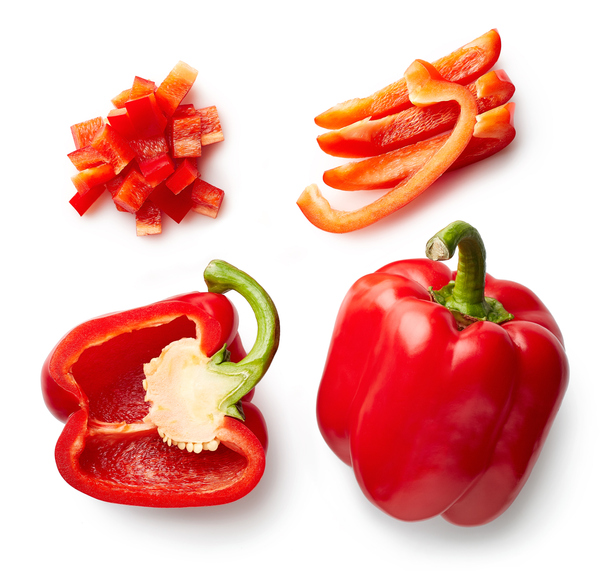 5) Red Bell Peppers – They contain more Vitamin C than an orange. A key vitamin in maintaining healthy skin and preventing wrinkles.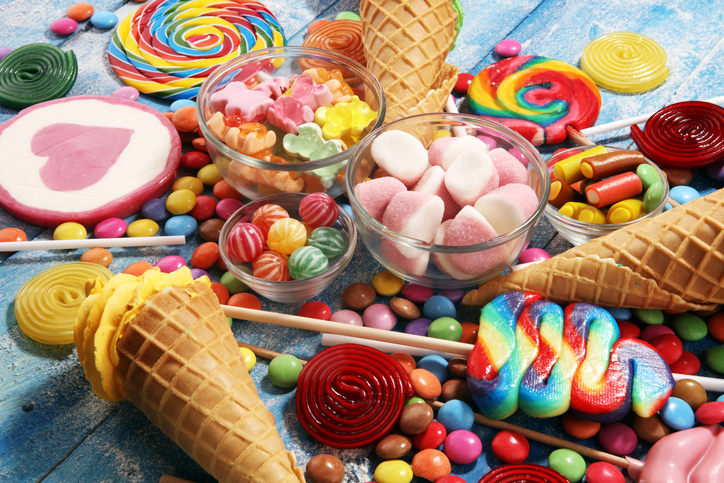 WHAT TO AVOID:
Limit your dairy intake as consumption can cause excess sebum and result in acne and inflammation for most people.
Limit amount of processed and refined sugars consumed, they will spike your insulin levels and also result in inflammation and clogged pores.
---
---
SUBSCRIBE NOW
Free to join! Get the hottest fashion, beauty and celebrity news, enter exclusive subscriber giveaways and be the first to receive the full digital version of REAL STYLE magazine.
JOIN NOW!