Wavy Nails Are The Chic New Manicure Trend
If you're looking for a new manicure with some visual interest, try bringing your attention to the trend of wavy nail art. There's nothing quite like jagged stripes to transform your usual nails into a chic new statement, whether you're heading out for the night or simply heading into the office. Before you jump into this trend, try drawing your inspiration from these examples of the wavy nail look, as spotted on social media.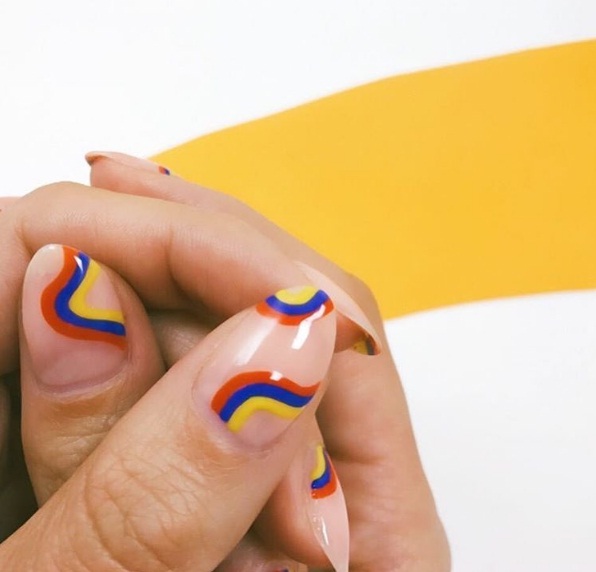 Photo: naileditdoc on Instagram
Red, yellow and blue: Sharp pointed nails can make a splash with the addition of bright primary colours, which can easily refresh your manicure. The look of yellow, red and blue streaks of nail polish can bring your fingertips to life.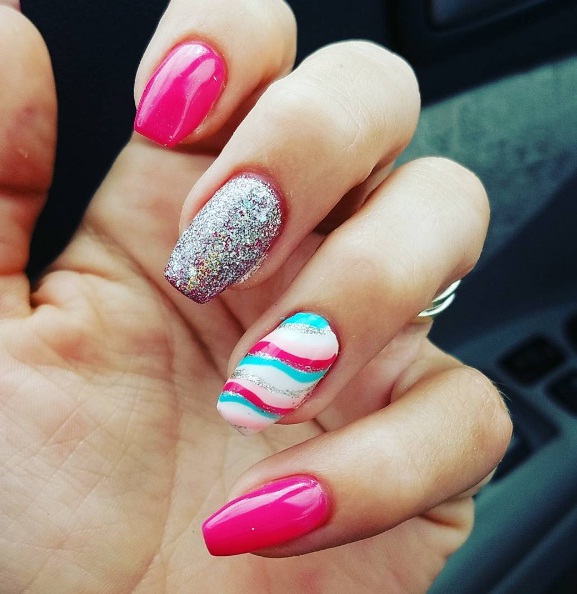 Photo: babeskeez on Instagram
Colourful swirls: For a party-ready look, try accenting your fingernails with a single statement nail adorned with eye-catching swirls. From vivid pink nail polish to shimmering silver, start off by polishing your nails with contrasting colours. Add light blue, silver glitter and magenta wavy streaks on another fingernail.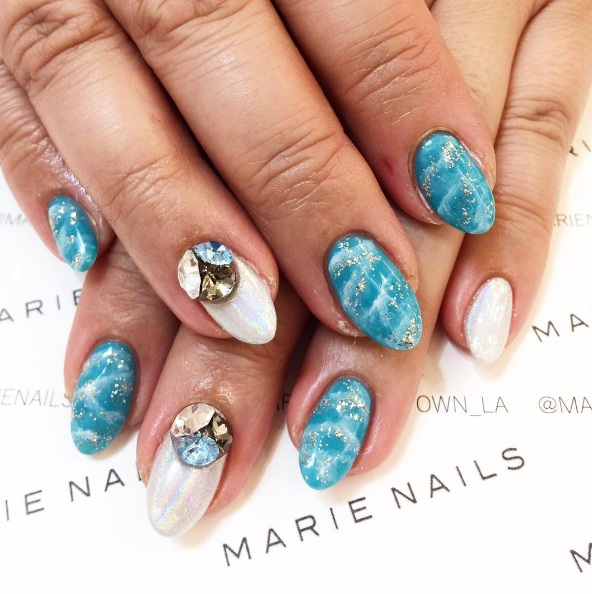 Photo: marienails on Instagram
Blue and white mermaid tips: Try channelling your inner mermaid with soft, mermaid inspired shades of ocean blue and soft white. Wavy, marble inspired nails can complete your manicure, for an aquatic feel with a slight edge.
---
---