What To Do Across Canada For Canada Day 2023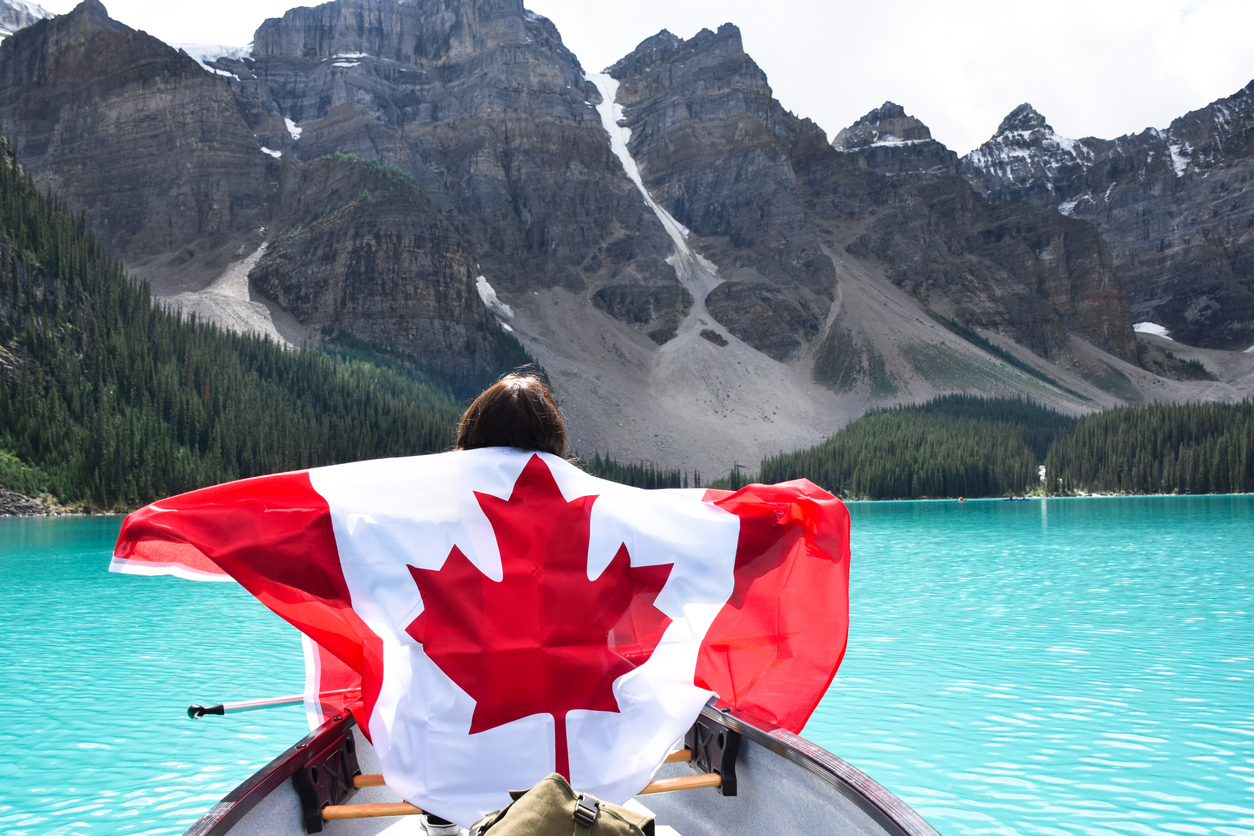 The Canada Day long weekend is quickly approaching. Where has half the year gone? With Canada Day falling on a Saturday, we don't have to worry about taking extra days off to attach the holiday with a weekend.  Thankfully most businesses and attractions will be open, meaning you will be able to find plenty of things to do to celebrate the day. For some it means spending time up at the cottage, at the beach or visiting friends and family for a BBQ. If you are looking for something a little different however, you've come to the right place. Here are some things you can do across Canada on Canada Day weekend in 2023.
Q107 Canada Day Picnic 
Q107's Canada Day Picnic at Woodbine Park has become a Canada Day tradition in Toronto. On Friday June 30th and Saturday July 1st, there will be food trucks, beer and tribute bands playing for families to enjoy. From acts covering the works of Bryan Adams, Bon Jovi and Queen to Pink Floyd, U2 and The Foo Fighters,  to being in close proximity to the beach, families will be able to find plenty to do. To make things even more exciting, at 10 p.m. on the 1st, the fireworks show at Ashbridges Bay will light up the sky.
Corteo by Cirque du Soleil
What's more exciting than being in the nation's capitol on Canada Day? Watching Cirque du Soleil under the big top. You can visit Parliament Hill, enjoy fireworks and free concerts, and from June 28 – July 2nd you can catch Cirque's latest show in Ottawa. The show's story is about a clown who imagines a festive parade with acrobats, comedy, and a whole lot of spontaneity.
Celebrate Like a Canadian
Nothing says Canadian, like celebrating all the people who live here. Whistler, British Columbia is located on the shared, traditional territories of the Squamish Nation and Lil'wat Nation, and because of that they celebrate Canada Day by acknowledging our relationship with Indigenous peoples. The city offers plenty of live performances and storytelling that help us better learn through cultural experiences. You can also take part in free yoga, enjoy a People's Parade, walking tours and outdoors concerts. It's a great way to celebrate Canada's birthday!
A Party Before The Stampede
Even though Canada Day happens just a week before the Calgary Stampede kicks off, Calgary will still be celebrating Canada's birthday. The celebrations happen downtown, and include plenty of free and family-friendly events. Some of the things Calgarians and visitors can enjoy include an Indigenous showcase and powwow, live music, face painting, turban tying, lion dances, a street fair and a fireworks show above Stampede Park.
Capital City Canada Day
Just because PEI is the smallest province, doesn't mean their capital city doesn't know how to throw a party. Charlottetown's Capital City Canada Day celebrations has free, family-friendly activities and live music throughout the day. Of course, like most of the country, fireworks top the event off.  Things you can enjoy include a 21-gun salute at noon, kid-friendly games, inflatables, activations and festive giveaways, local food vendors, and much more.
Party With The Oldest City In Canada
St. John's Newfoundland was the first city in Canada, and they will be the first city to celebrate Canada Day in 2023. Starting with a Sunrise Event at 6am on Signal Hill, St. John's has plenty of things scheduled throughout the day. From children's amusements and a cultural concert, to a birthday cake in the afternoon at King George V Park and an outdoor concert, residents and visitors will have the schedule full. Fireworks take place that evening at Quidi Vidi lake.
---
---