Top 5 Ways To Celebrate Mother's Day Across Canada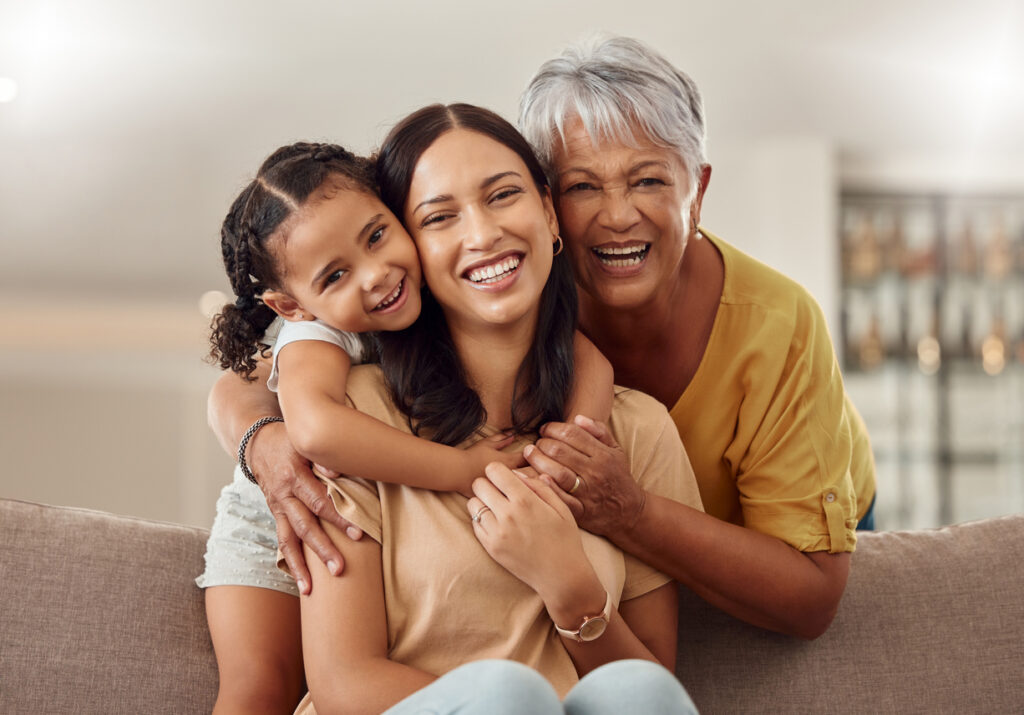 On Sunday, May 14th we celebrate the moms in our lives. The day usually starts early by serving them breakfast in bed, or taking them for brunch at a favourite restaurant. After that we give them  gifts of chocolates and flowers, followed by a day of spending time with them. It's a day we want to make as special as possible for our moms. We want to show them how much we appreciate everything they do. If you are tired of doing the same thing every year and are looking for something just a little bit different, you've come to the right place. Here are some of the best ways to celebrate moms across the country, and if you are a mom yourself, ways you can be celebrated as well.
High Tea At Casa Loma
It's become a yearly tradition at Toronto's Casa Loma to have high tea on Mother's Day. In 2023 it's no different, and due to popular demand they are serving it on both the Saturday and Sunday at 10.30am, 1pm and 3pm. For $75 per person you can experience the elegance of the Edwardian era at the iconic castle. Guests will get to sample a selection of premium teas, scones, gourmet pastries and tea sandwiches and explore the grounds afterwards. Reservations are required.
Mother's Day Flower Fun Run
From May 12-22 Ottawa is home to the The Canadian Tulip Festival in Commissioners Park. It's an event people come from around the world to see so they can enjoy the beauty of over 300,000 tulips in full bloom. As part of their opening weekend celebration, families can take part in one of the scenic runs, either 1K for the children under 12, or 5K for the adults. It's a closed run course that is easily navigatable, which is perfect for newer runners. Participants not only get bragging rights, but a personalized running bib, race photography, snack and more. It's an event that gets you outside to enjoy the fresh air, and will give you bragging rights when it's over.
A Trip To Fraser Valley
Fraser Valley in British Columbia is known for celebrating Mother's Day, and this year will be no different. A number of attractions typical host events, including the Kilby Historic Site, the Haney House, Maan Farms (including goat yoga!), Sweet Spring at Greendale Acres and more.  It's a great way to get out of the house and spend the day with the family, while picking and choosing which places to visit.
Attend The Mother's Day Extravaganza
Taylor Markets in Calgary hosts an annual Mother's Day event with over 70 local artisans, bakers, vendors, food trucks and more. Families can enjoy wonderful live music, art demonstrations, kids' activities, face-painting and balloon artists while celebrating this special day. The first 100 moms get a free gift, and there are plenty of door prizes to be won.
Afternoon Tea at Chocolate Lake Hotel
One of the most popular events in Halifax for Mother's Day is afternoon tea at Chocolate Lake Hotel. Tickets must be purchased ahead of time, and each table is given an hour and a half to enjoy their snack and drinks. It's not your usual way to spend brunch either, as you should bring out your Sunday best to feel like you are a part of high society.
---
---