How to Refresh Your Home with the Latest Decor Trends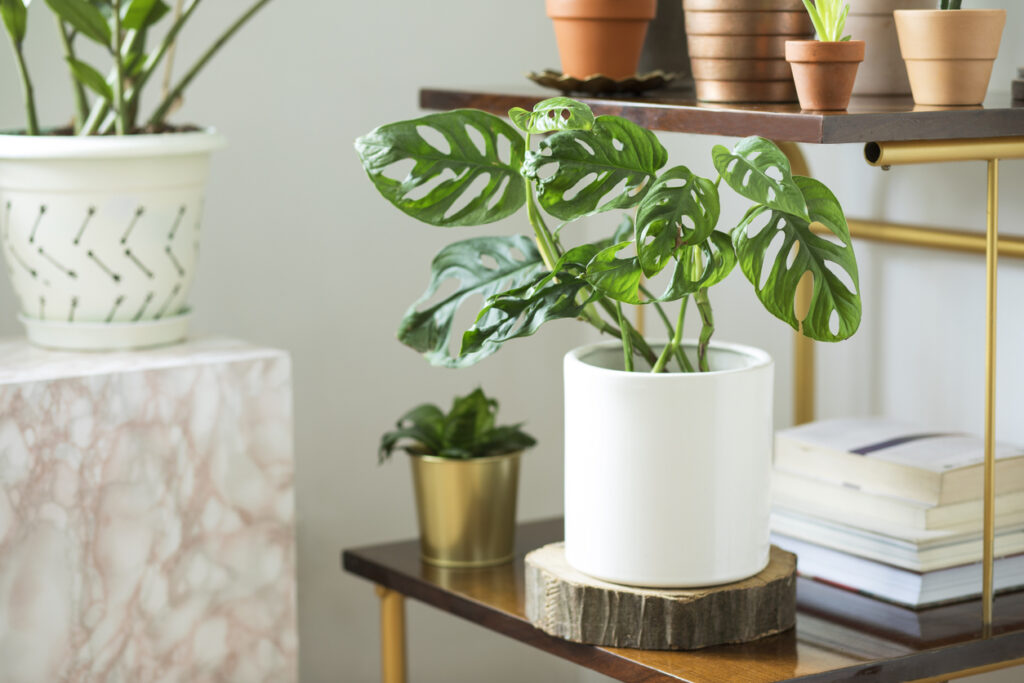 It can be hard to keep up with the ever-changing trends in home décor. One minute it's all about white walls and minimalism, and the next, bold colors and patterns are all the rage. But you don't have to overhaul your entire house just to stay on top of these trends. A few small updates here and there can make a big difference in modernizing your home. Let's take a look at some of the newest trends in home décor that can help you refresh your space without breaking the bank.
Statement Wall Art
Boring blank walls are so last season! Instead, opt for bold wall art that makes a statement. Whether it's an oversized poster or canvas print of an abstract painting, incorporating an eye-catching piece into your space is a surefire way to add life and personality to any room. Feeling creative? Why not try creating a gallery wall with smaller pieces like prints or photos for an eclectic look?
Small Houseplants
Plants have been popping up everywhere lately—and for good reason! Not only do they bring life into any room, but many varieties also help purify the air. For those of us without much of a green thumb, small succulents are perfect for adding some greenery without requiring too much effort or maintenance. Or if you prefer something larger, why not try a hanging planter or shelf filled with plants?
Mixed Metals
Industrial style has been trending for years now, but there is one easy way to give it an upgrade: mix metals! Instead of sticking to one metal finish throughout your space (e.g., brass fixtures), why not combine several different types such as gold, silver, copper, etc.? Just be sure not to get too mixy-matchy; stick to two or three metal finishes max per room unless you want it looking more like a junkyard than a stylish living space!
Refreshing your home with the latest decor trends doesn't have to break the bank—or even require major renovations. All it takes is a few simple updates here and there—like statement wall art, small houseplants, or mixed metals—to make your house feel brand new again without having to start from scratch. So what are you waiting for? Start sprucing up today!
---
---