2022 Holiday Gift Guide For Him And Her
The holiday season is officially here and so is gift-giving, but for most of us coming up with that special gift can be difficult. The key is taking enough time to think about each person on your list, and exploring your options. What do they love to do, or what might they need? What are their prized possessions, or what have they been wanting to get but have yet to purchase? You need to be observant too, because you never, never want to ask them. That would ruin the surprise! They say the best presents are gifts that the receiver would never buy for themselves, and would never expect you to pick up. Here's our 2022 Holiday Gift Guide to help you find the perfect holiday gift this season.
The lucky recipient of this gift can easily connect their iPhone or Android phone to watch movies, give presentations or play games on the wall, ceiling, or any flat surface they choose. There's a built-in rechargeable battery and speaker, and best of all no mounts, tripods or stands are needed. This pocket sized gadget is very light and conveniently slips into a handbag, briefcase or back pocket and is perfect for work, business or play.
Highly recommended by techies, this easy-to-use charging station is the perfect nightstand accessory to keep you AirPods, Apple Watch and iPhone (or Samsung phone) fully charged and within reach.
One of the most popular sellers at Mejuri, this gorgeous yet minimal letter necklace is available in sterling silver, rose gold or 18K gold. Customize it with their name, initials or birth year and it'll mean so much to the person you are giving it to!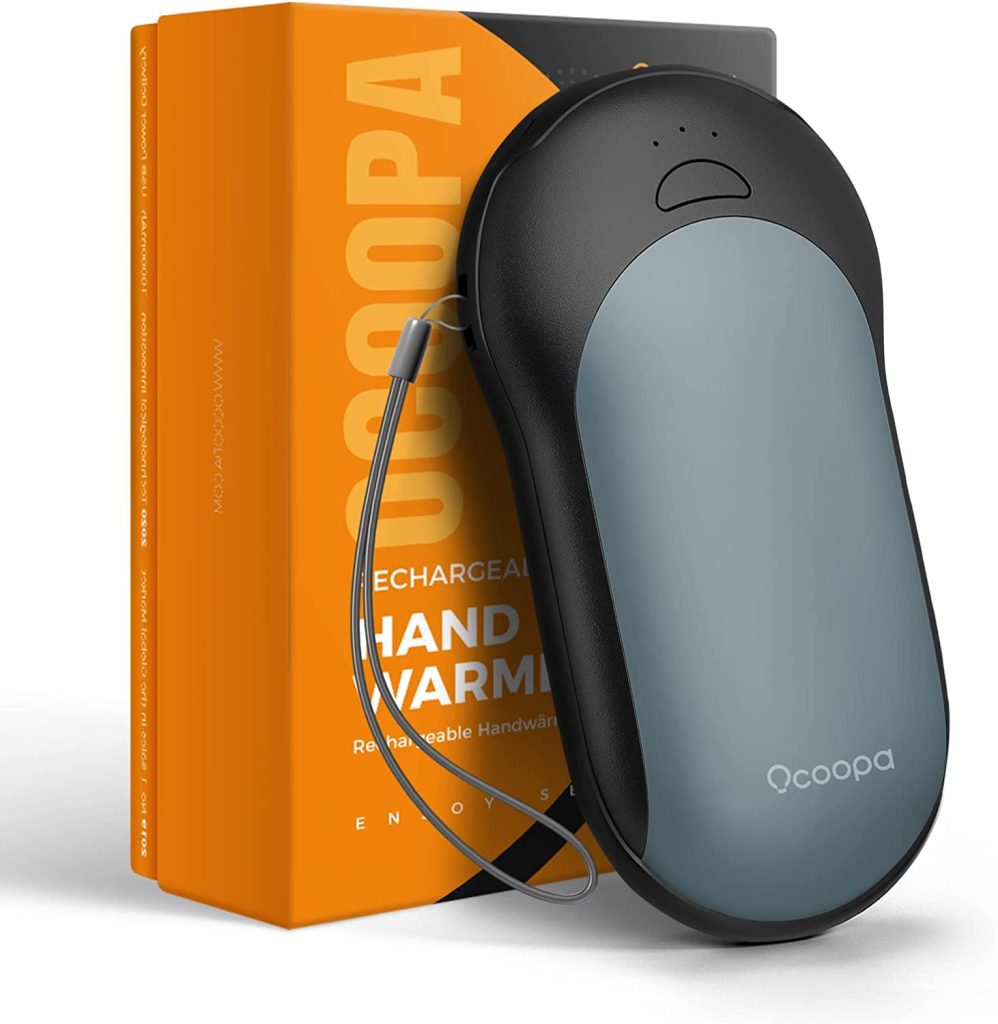 Add this as a stocking stuffer or a gift itself, to keep the hands of your loved ones toasty all winter. This lightweight hand warmer heats up fast and stays warm for eight to fifteen hours in cold winter, which is perfect for outdoor activities. The sleek and stylish design is just the icing on the cake!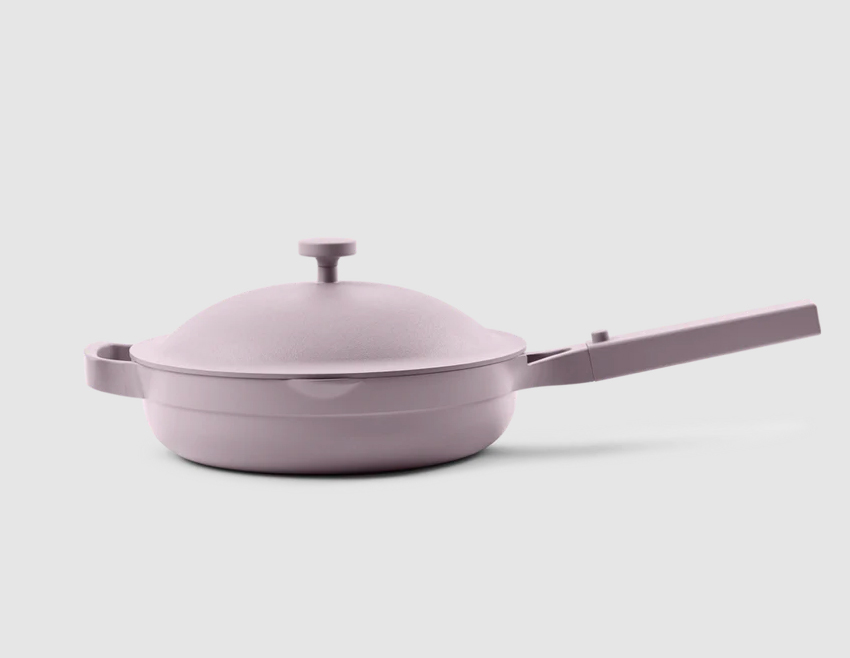 This do-it-all wonder is designed to replace eight traditional pieces of cookware and it is very pretty too! This gem has a 2.6 qt. capacity, lightweight and is compatible with all cooktops, including induction. Because this pan replaces the fry pan, sauté pan, steamer, skillet, saucier, saucepan, nonstick pan- no doubt this is the best gift for people who loves being in the kitchen.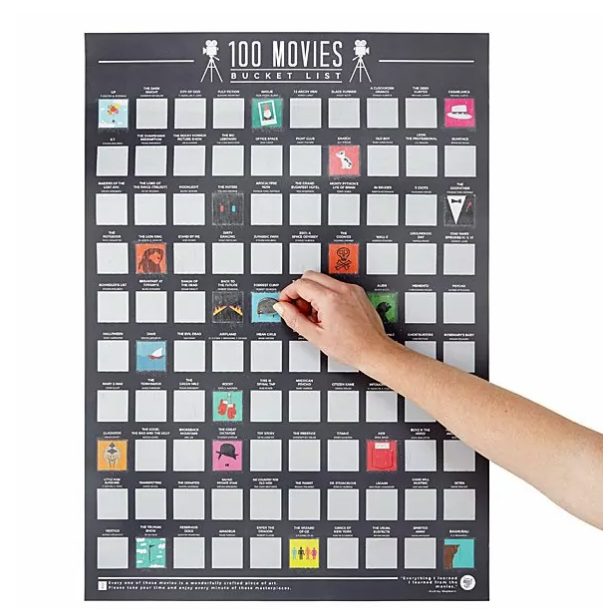 Here's the ultimate fun gift for film buffs. This item will definitely excite them to watch (or rewatch) 100 classic movies, including The Godfather, Mean Girls and The Wizard of Oz. On the plus side, it doubles as a wall decor!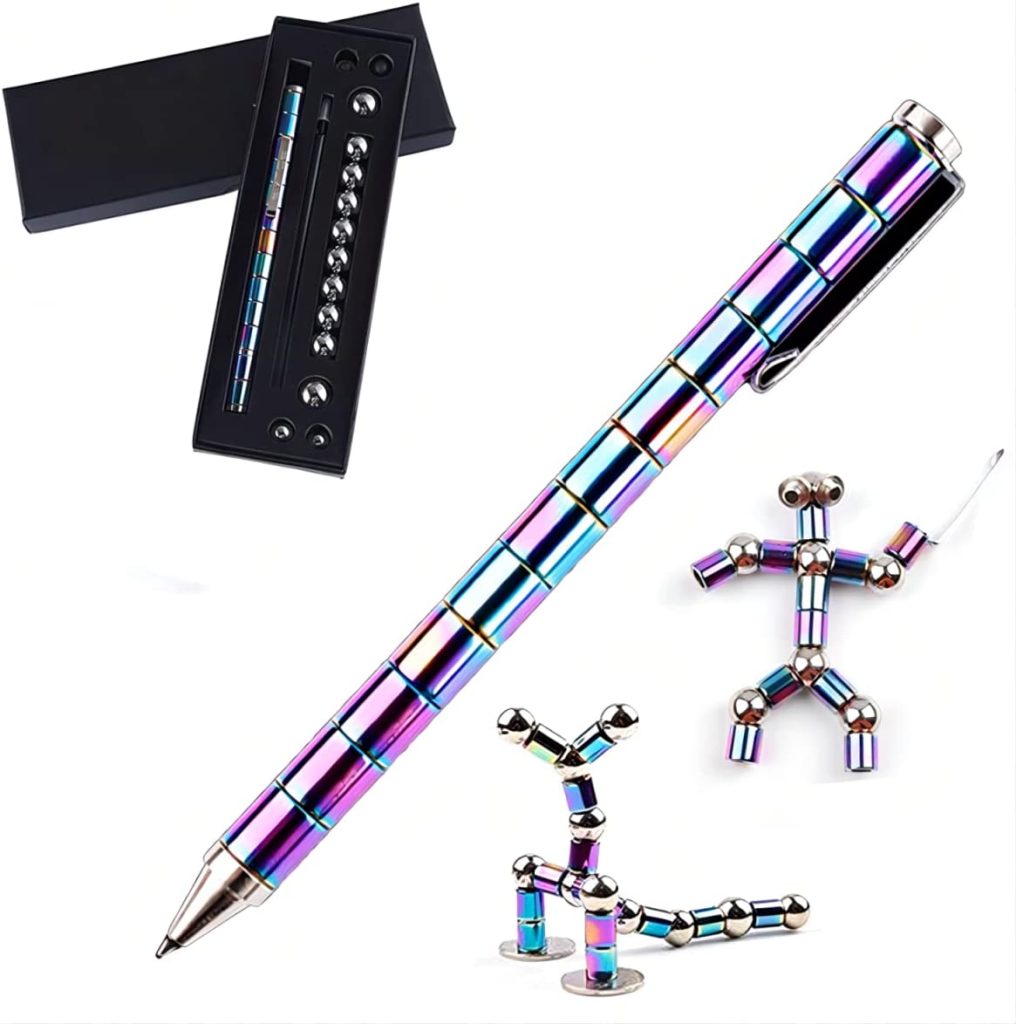 Decompression Magnetic Metal Pen
A writing tool and fidget toy in one, this colorful pen makes for an excellent gift. Not so expensive and practical, this pen can be rotated and transformed into so many different shapes.
---
---