Palm Beach Guide 2022 -What To Do, Where To Eat, What To See
You have been reading about this almost mythical exclusive island of Palm Beach Florida- where some of the world's billionaires and most certainly many millionaires live. As they say most of the best things in life are free- whilst they may not be totally free in Palm Beach- there are still plenty of things to do and see in Palm Beach on a budget.
1 Worth Avenue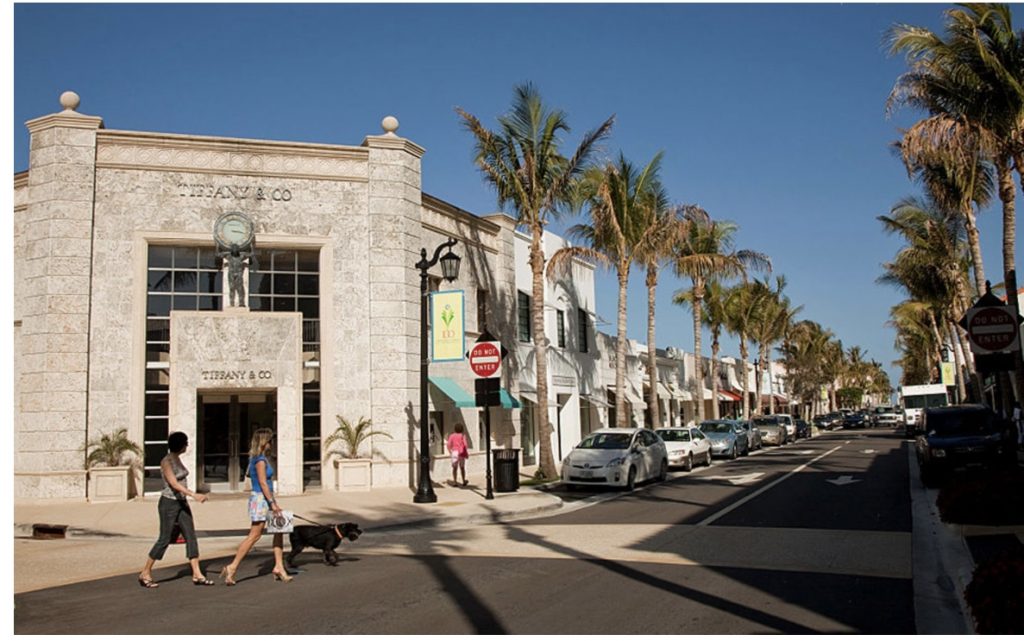 Worth Avenue Palm BeachIf you wish to rub shoulders with the fancy set, nothing can set the mood better than strolling the few blocks from A1A up Worth Avenue. Have fun perusing awe inspiring jewelry and many designer shops on the Ave. Make sure to peak into the hidden and charming via's which house the more affordable but still oh so chic boutiques.
2. Lunch at Bice, SWIFTY'S or Renato's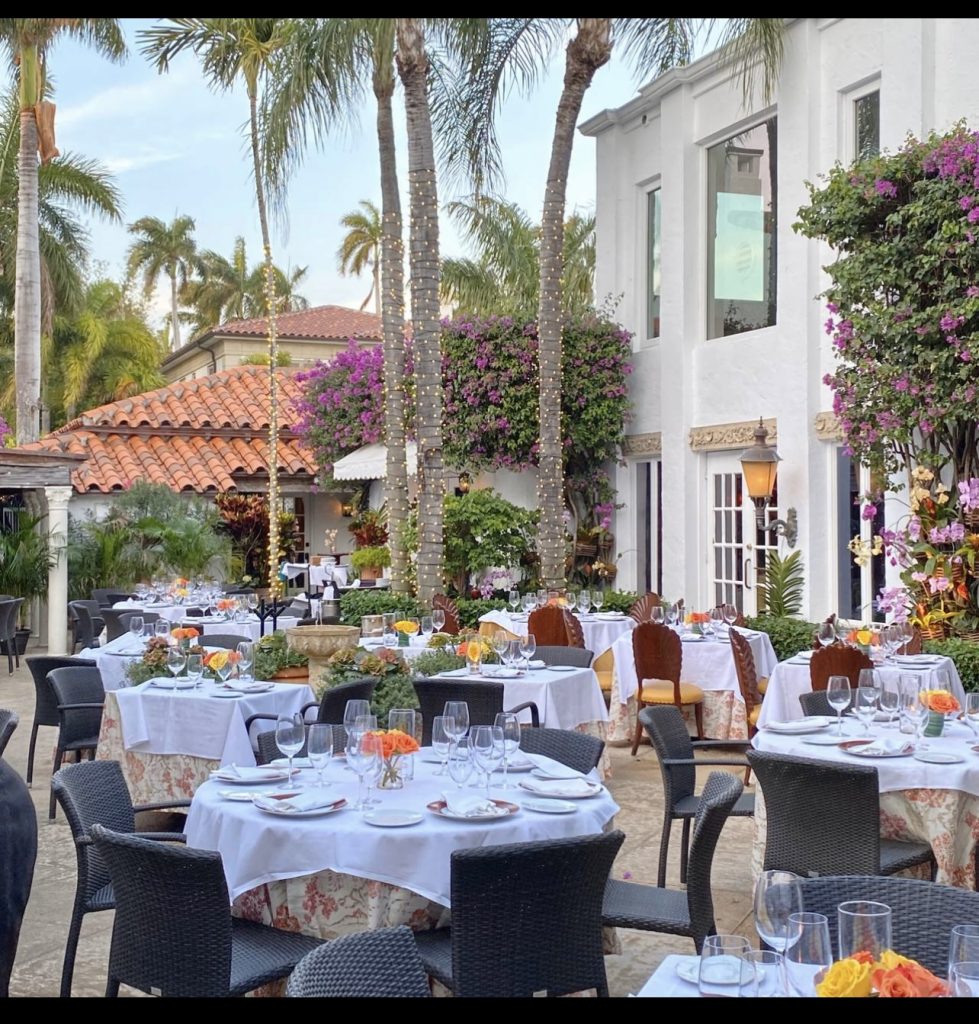 Renato's Restaurant Palm Beach
Quintessential Palm Beach restos in and around Worth Avenue are a must to enjoy the atmosphere. Renato's sets up outside, in a wonderland of a wisteria lined garden, which makes you feel like you are al fresco dining in a charming little Amalfi Coast village.
3. Royal Ponciana Plaza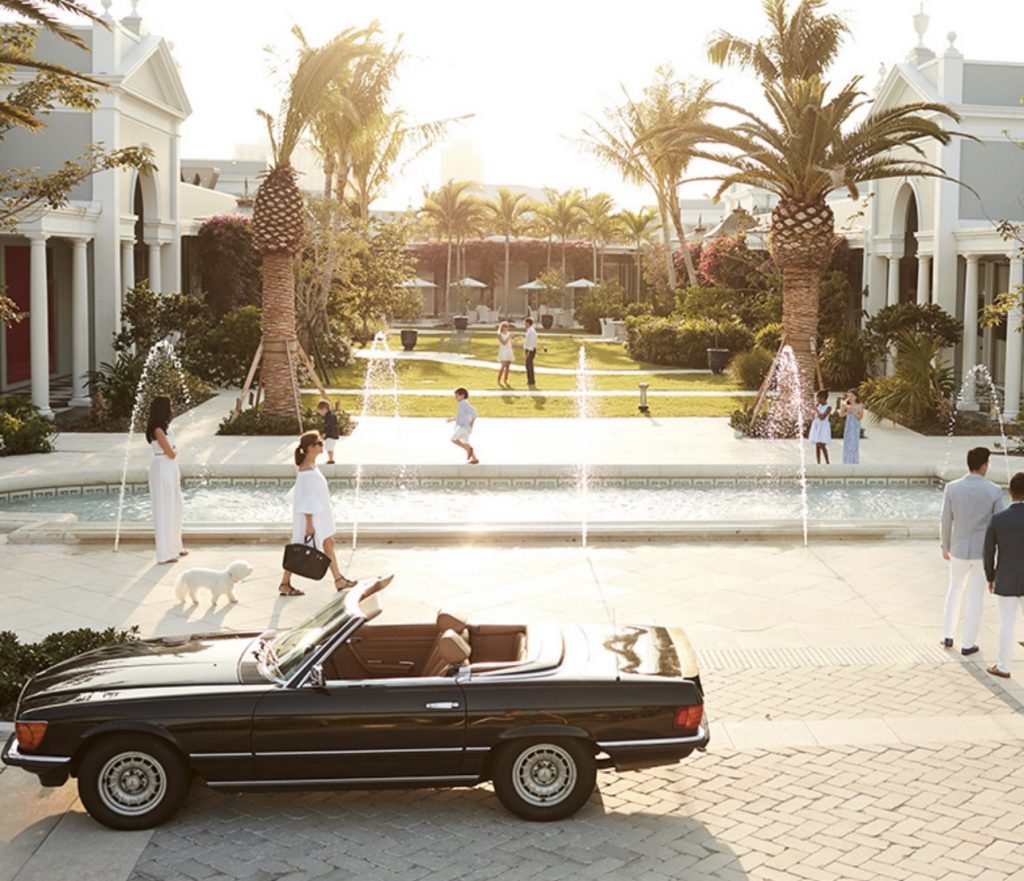 Royal Poinciana Plaza
Gem of a outdoor shopping plaza consisting of boutiques and the famous Sant.Ambroeus restaurant -a favourite brunch and be seen place for the locals.
4. The Breakers Hotel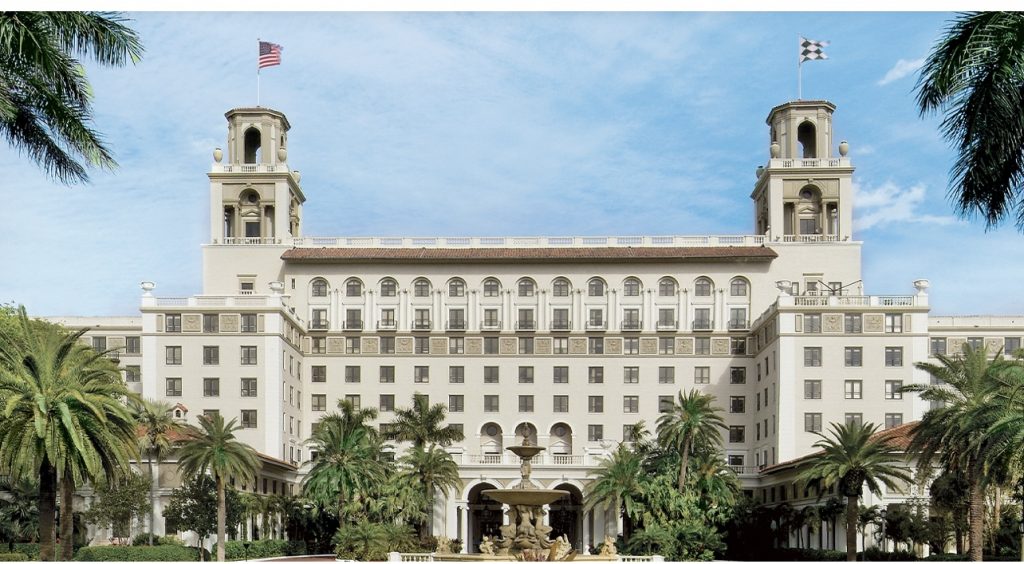 The Breakers Hotel – Palm Beach
No visit to Palm Beach can be complete without visiting the world famous – The Breakers Hotel. While dinner is pricey, the HMF bar is lively and drinks are well priced.
5. The Flagler Museum and Lake Trail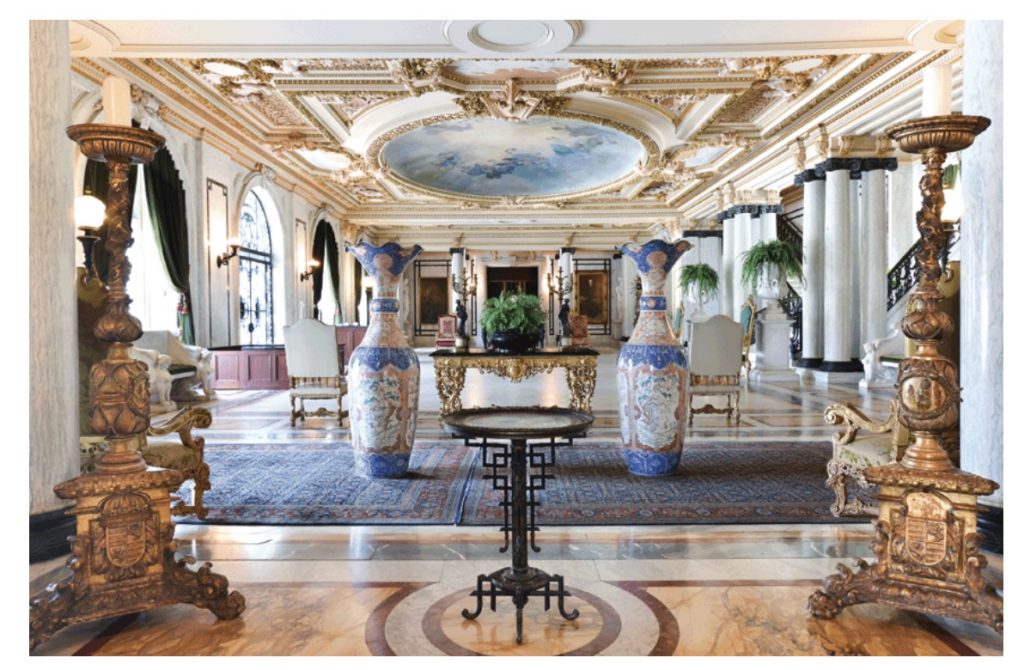 The Flagler Museum – Palm Beach
The Gilded Age was not just a popular TV show- the lives of the robber barons portrayed, were in fact very real and Henry Morrison Flagler and his third wife were the epitomy of the class who built the most incredible abodes – like this 75 room mansion called Whitehall. Flagler is also credited for putting Palm Beach on the map and building The Breakers Hotel.
The lake trail is exactly as the name implies, a 5 mile trail which runs from the Flagler museum by the waterfront and past some historic houses and amazing pre historic looking trees. Make sure to wear comfortable shoes and bring a bottle of water.
Last but certainly not least- when in Rome darlings – do as the Romans do. No one wears sloppy, dirty, torn anything in Palm Beach- in fact this is the one place you can always wear your Sunday best ( including the jewelry).
---
---