Art Collecting Guide- How To Collect Prints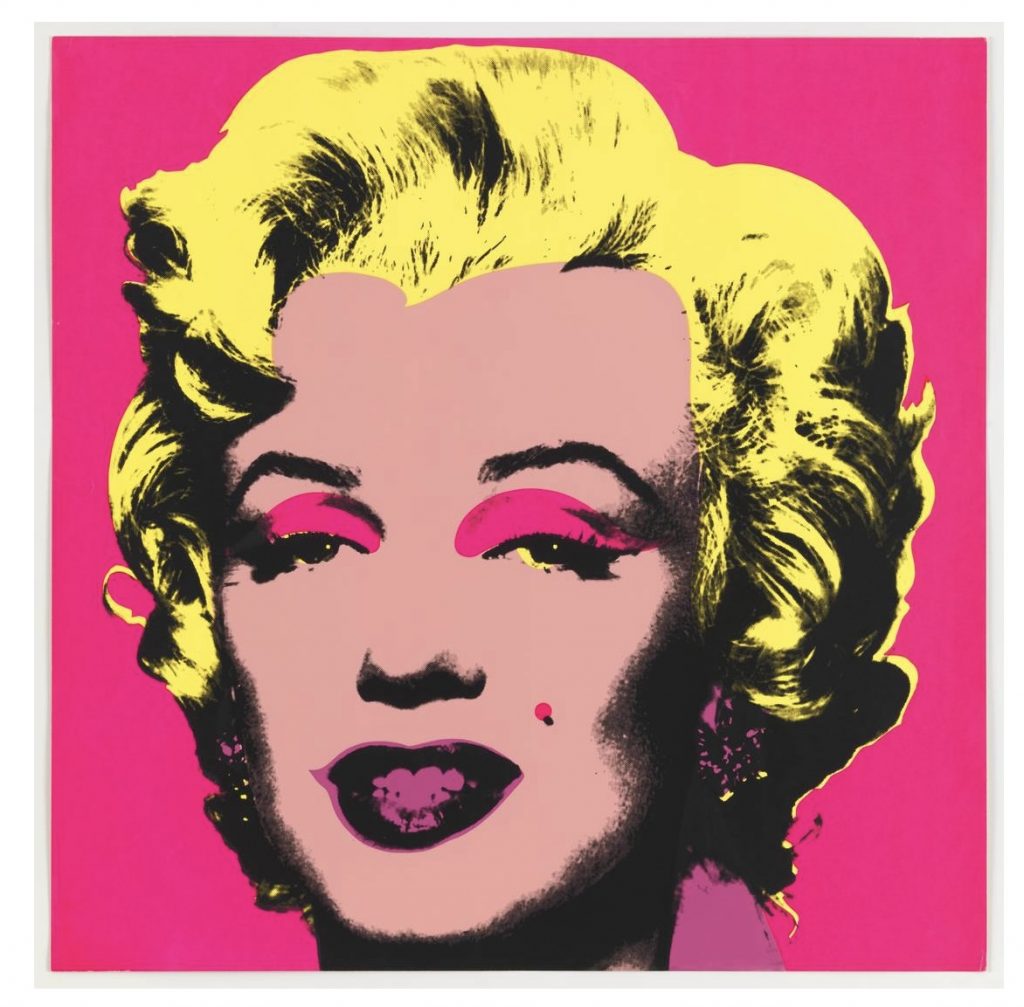 Andy Warhol- Marilyn Monroe silkscreenAndy Warhol, 1967 Marilyn Monroe silkscreen print. One of 250 signed by the artist. 
You have always enjoyed art and going to art galleries is one of your favourite activities- well then it may just be the right time to start collecting for yourself.
The way to start collecting art is to first decide what kind of art you most enjoy. Is it contemporary or street style art  – think Keith Haring or Banksy. Or are you more the traditional old master and Impressionism art aficionado?
The style of art you like will also apply to prints. Limited edition prints can consist of lithographs, etchings, screenprints and prints meaning that the art work is one of a number of copies made from the original by the artist. The various distinctions are based on how the editions are created – the physical process of obtaining the final print – but they are all generally referred to as prints or limited editions.
Don't worry that this is not a one of a kind art work- many of the famous artist limited edition prints/lithographs and etchings are extremely valuable and can cost hundreds of thousands of dollars.
Nevertheless starting off with prints is always a more affordable choice and is the right step for a beginner collector.
Do stay away from reproductions and giclee copies of famous paintings – they maybe pretty and a nice decoration – but they are not valuable from a collector's point of view.
Marc Chagall – la femme de peintre- limited edition pencil hand signed lithograph.
What to look for:
With prints always make sure to choose a pencil hand signed limited edition. For example a Marc Chagall hand signed print will have a number and a signature. a number can be 25/75 this means that this print is number 25 out of 75 edition copies ever made. The smaller the edition size the more valuable potentially the art work. The hand signed – always comes in pencil because its almost impossible to fake- while a pen signed one can be a forgery or not even a hand signed work.
Condition:
Ensure that your art work has no tears or water stains or other irreparable damage. If the print has yellowed that can be corrected by an experienced paper work restorer and it can be brought back to almost original condition.
Authentication:
The good news about prints is that they are hard to fake. Almost every major artist has a catalogue raisonne or a list of all of his prints/lithographs and etchings and any reputable dealer or auction house will reference the specific item when selling. It is important to have this reference as it authenticates the item.
Where To Buy:
Auction houses such as Sotheby's, Christie's, Doyle, Swann and a few others hold print/lithographs dedicated auctions and provide a guarantee of authenticity.
A good quality, limited edition hand signed print will always hold its value. Therefore it is a good investment and a great entry point to collecting art.
photo credit: Marylin print MOMA
---
---