Warren Buffett's 30 Rules For Success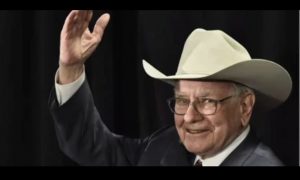 Warren Buffett is a 91 year investor, businessman and philanthropist, worth over 100 billion, who is still leading the investment community. Known as the "Oracle of Omaha," Warren Buffett is one of the most successful investors of all time and has followed simple common sense rules to help him achieve his success. Read on to see the rules.
Buffett runs Berkshire Hathaway, which owns dozens of companies, including Apple, insurer Geico, battery maker Duracell and restaurant chain Dairy Queen.
Buffett is also well aware that no man lives forever, and has promised to donate over 99% of his wealth. So far he has given more than $48 billion. We think that's amazing and more billionaires should follow his example.
These are Warren Buffett's 30 rules for success in life: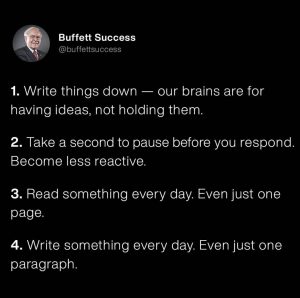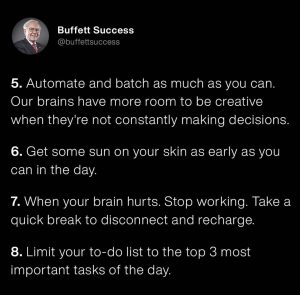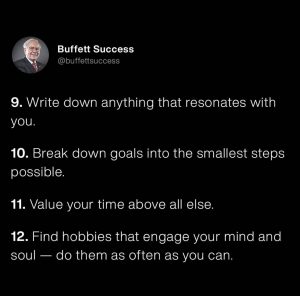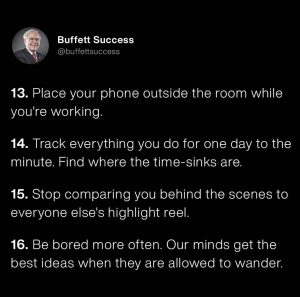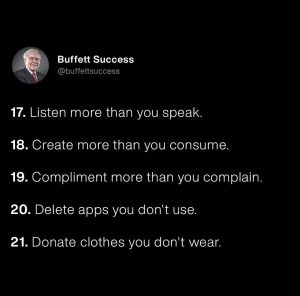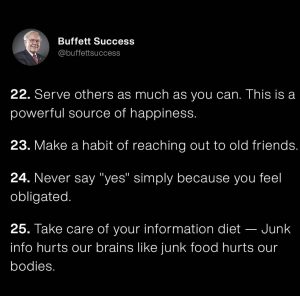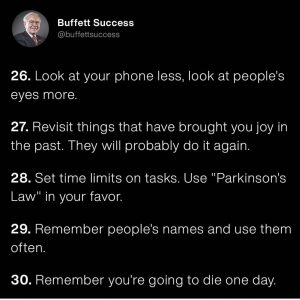 photo credit @instagram Buffett Success
---
---
SUBSCRIBE NOW
Free to join! Get the hottest fashion, beauty and celebrity news, enter exclusive subscriber giveaways and be the first to receive the full digital version of REAL STYLE magazine.
JOIN NOW!