Top Apps For Home Design & Decor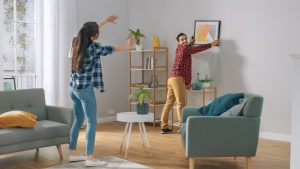 Looking to renovate? Seeking inspiration? If you're interested in changing up the look or style of your home, apps can be a fantastic resource. There are a number of apps that will help inspire your inner designer. Check out our top apps for home design and decor below.
Rooomy: Visualize, design and shop with confidence for your perfect room utilizing roOomy's 3D Design Studio iPad app.
Color911:  Capture the colors you love from libraries of images, find creative color combinations from premade color themes, either way, you can capture what inspires you. With Color911, the user can create their own color palettes and share them privately or through social media.
Artfully Walls: An interactive tool for browsing, grouping, styling & shopping for art.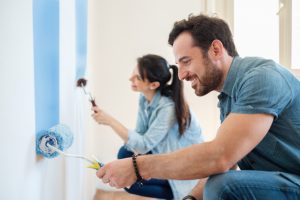 Pinterest: We couldn't not include one of the original apps for design (and just about everything else)!
Hutch: Think of Hutch as a virtual dressing room for your home. Explore decor and furniture from your favorite brands and use our 3D technology to see how you space is coming together – before you buy.
Measure: Turn your iPhone or iPad into a tape measure with Measure. Measure enables you to quickly gauge the size of real objects, a person's height, and it can automatically provide the dimensions of rectangular objects.
---
---