Authors And Actors Set To Virtually Read Fahrenheit 451 To Celebrate Ray Bradbury's 100th Birthday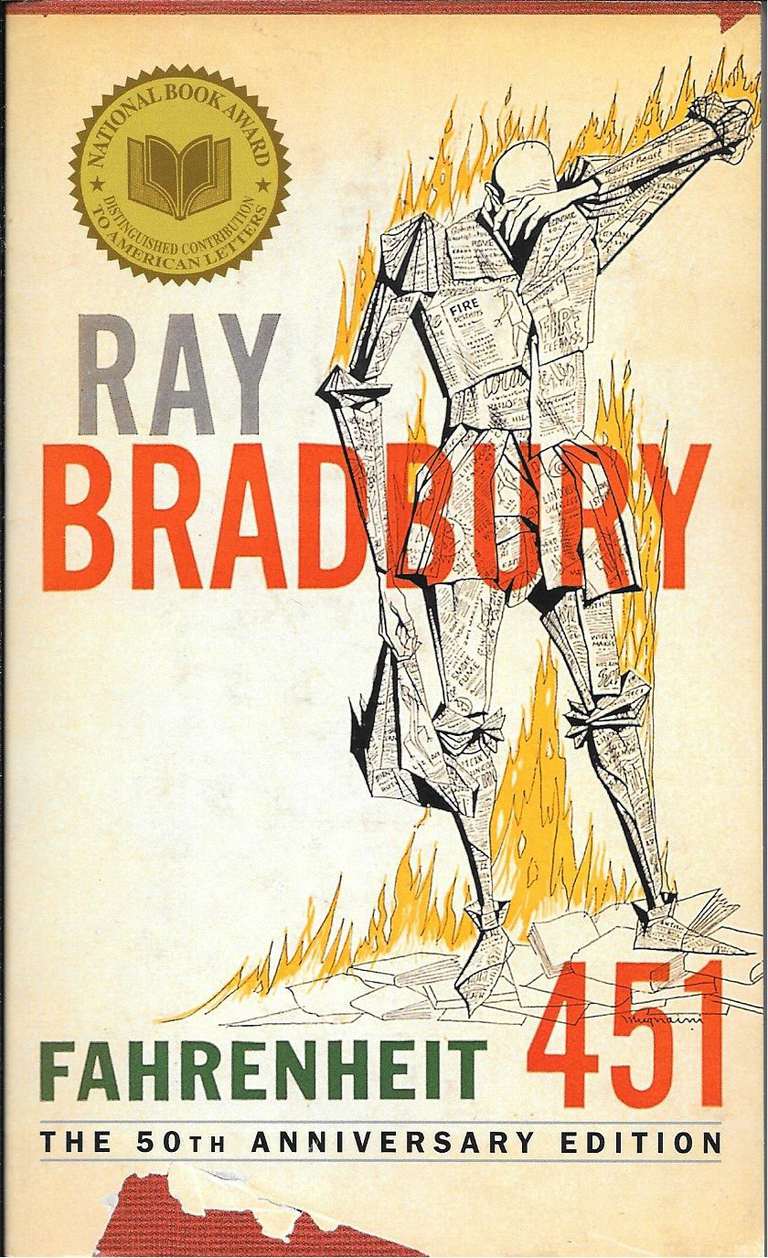 On August 22nd, science fiction writer Ray Bradbury would turn 100 years old if he was still with us. The Library of Congress, The Los Angeles Public Library and other libraries from across the United States are still planning to celebrate however, by staging a virtual read-a-thon of one of his most famous works, Fahrenheit 451, and they've broguht along some famous names to help out.
Actors William Shatner and Rachel Bloom, authors Susan Orlean, Marlon James and Neil Gaiman, are only a few of the celebrities taking part, and will either introduce a section of the novel, or read a portion of it. Organizers of the event said in a statement that "Those segments, and a few from celebrity guests, will be edited into one continuous reading of the entire book, creating four hours of thought-provoking entertainment. Some readers will record from their homes, others from their hometown."
Fahrenheit 451 was published in 1953 and was meant as a warning against censorship of thought and knowledge. It features firemen who burn books whenever they find them, one of whom becomes disillusioned with the practice and starts to fight back. In the same statement organizers said "Fahrenheit 451, a cautionary dystopian tale about the cost of apathy and the power of curiosity, is one of the most checked-out books at libraries throughout the United States. Viewers of the Read-A-Thon will discover — or rediscover — this redemptive story that is as powerful today as it was when it was first written."
Bradbury died in 2012 at the age of 91. The Read-a-thon will premiere on August 22 at 4:30pm at the Ray Bradbury Read-A-Thon website.
---
---