Tate Britain To Finally Exhibit Second Side Of Aubrey Beardsley's Two-Sided Painting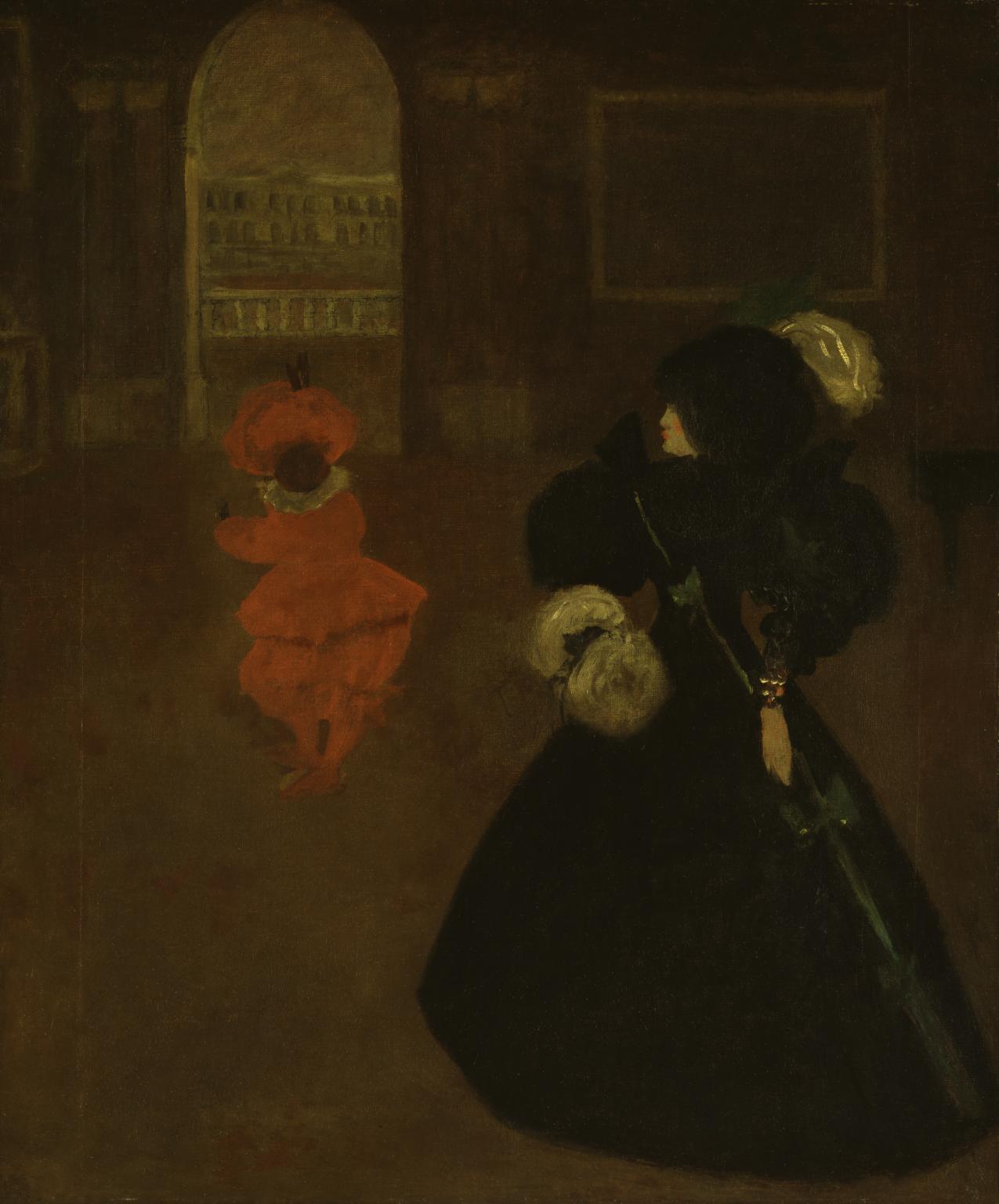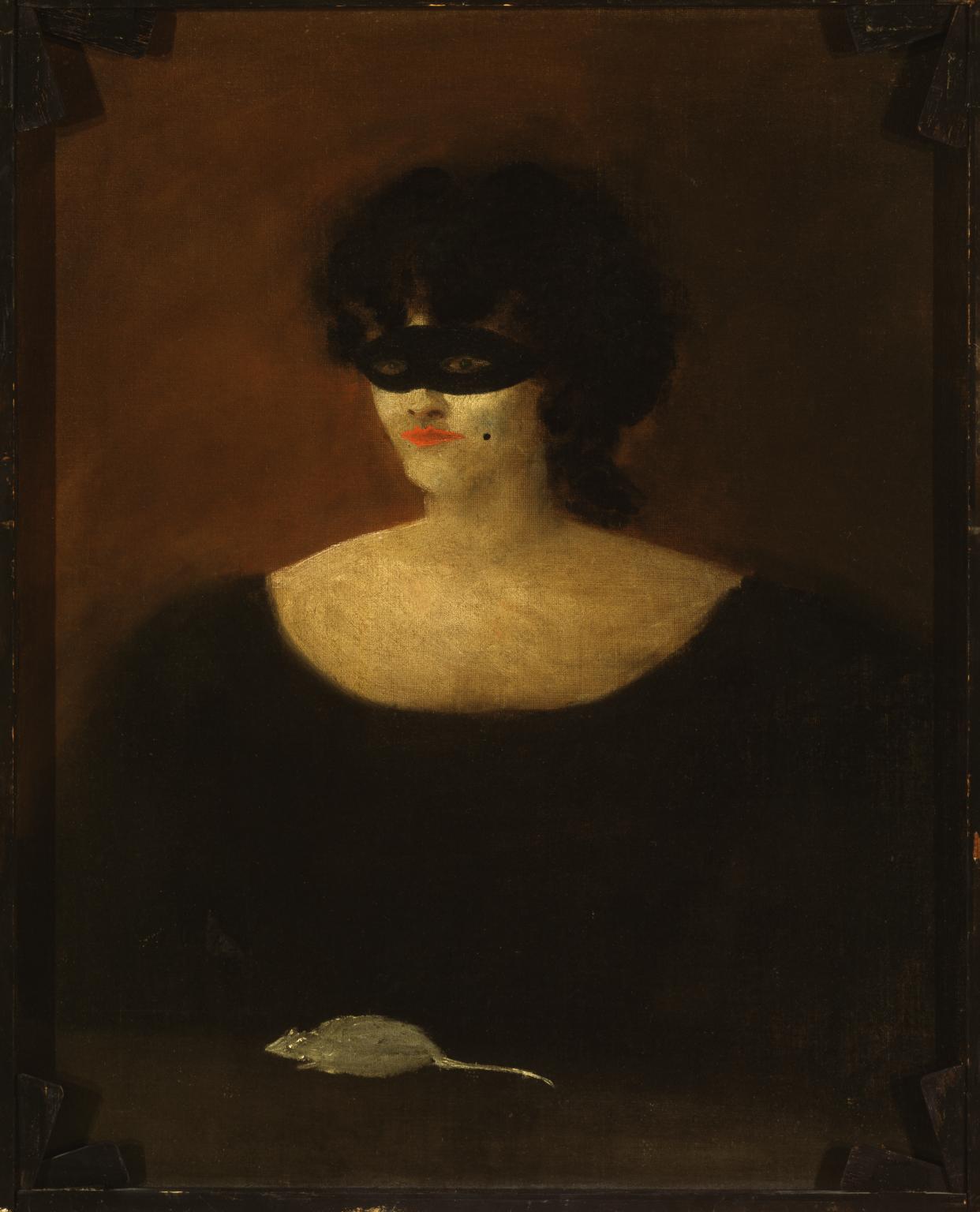 Tate Britain is preparing an exhibit of Aubrey Beardsley's work, who is considered by many to be the enfant terrible of 1890s London. As part of the exhibit, which will showcase nearly 250 drawings by the artist, is the artist's only attempt at oil painting. As you would come to expect from Beardsley's work, the piece is rather odd, and in this case in more ways that one.
On one side of the piece is a work called Caprice, which shows a woman following a small man in a red outfit towards a door. The work has been part of the Tate collection since 1923, but the gallery has only shown the one side of it when it has been on display. On the other side is a painting of a masked woman and a mouse. Who the women is, or what the name of the painting is is unknown.
The exhibition will be the largest of Beardsley's works in more than 50 years, which is part of the reason Tate decided to construct a special case that will allow visitors to see both sides of the artwork. The painting itself, both sides, isn't considered to be a great work of art, but it stands out due to its oddness and the fact that Beardsley never attempted oil painting again. Beardsley was just 25 years old when he died in 1898, and was best known for his work with Oscar Wilde.
The Aubrey Beardsley exhibition will open on March 4th at Tate Britain and run until May 25.
Photos: Aubrey Beardsley, Caprice and Untitled. 1894 © Tate CC-BY-NC-ND 3.0 (Unported)
---
---
SUBSCRIBE NOW
Free to join! Get the hottest fashion, beauty and celebrity news, enter exclusive subscriber giveaways and be the first to receive the full digital version of REAL STYLE magazine.
JOIN NOW!