Museums, Galleries, Concerts and Plays To Enjoy At Home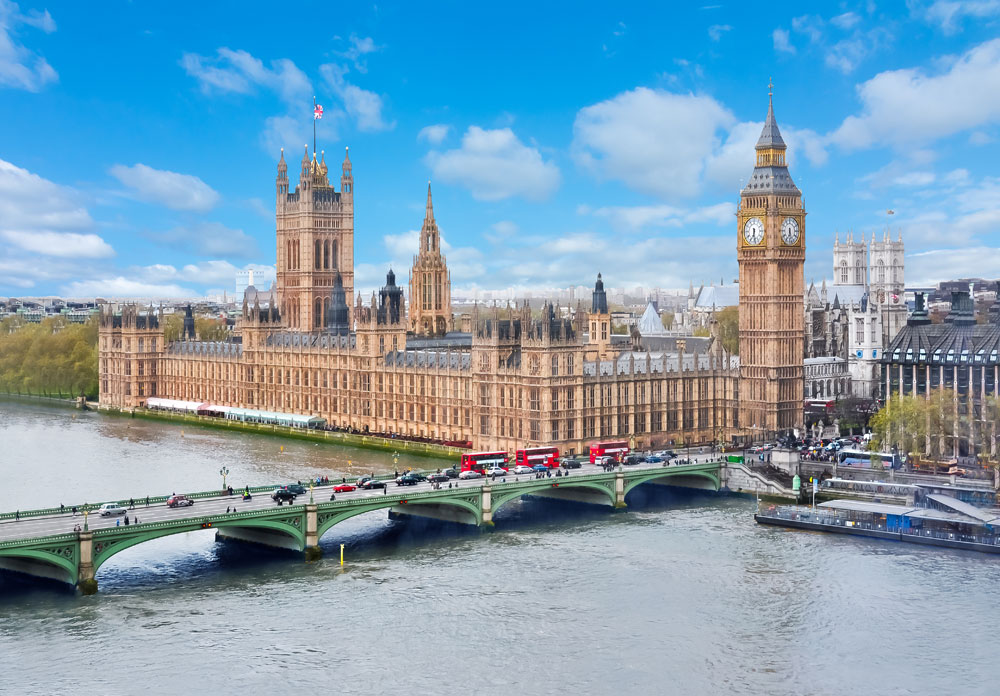 Let's face it, being stuck at home isn't exactly a lot of fun. Sometimes you run out of books to read or movies to watch, and you want something a little different. Thankfully we live in a time where the internet can help us out with that. From virtual tours of museums and galleries, to live concerts and plays, there are plenty of things you can do from home that you wouldn't have been able to do even a few short years ago. Here are some of our favourites.
Art Galleries:
From Vincent Van Gogh's self portrait to Éduoard Manet's Olympia, The Musée d'Orsay in Paris offers 278 of their collected masterpieces online, all with descriptions and notations. But if that isn't enough, The National Gallery of Art in Washington D.C. had online exhibits, and over 42,000 works to view. You can also take a trip to the Uffizi Gallery in Florence, Italy and take a virtual walk through their halls. Along the way by sure to view Sandro Botticelli's Birth of Venus, and even take a moment to look up at the painted ceiling by Alessandro Allori.
Museums:
If art doesn't tickle your fancy, then how about taking in some museums? The highlight of course being the Smithsonian Museum of Natural History in Washington D.C.. The online portion is more for kids than anything, but it will keep them entertained and out of your hair as they learn about dinosaurs and other creatures from land and sea. Russia's State Hermitage Museum in St. Petersburg, Russia, offers five hours of videos that give you a tour of their museum, showcasing their 45 galleries and 588 works of art. The African American History and Culture in Washington, D.C. also offers an amazing tour of their facility.
Concerts and Play:
Many of your favourite musicians are offering concerts from their homes at this time which you can watch on Facebook, Instagram, Youtube and elsewhere, which in itself is an interesting, intimate experience. More are being announced each day too, so watch out for them on their individual pages. If modern music isn't quite your thing though, there are some great classical options too. The Vancouver Symphony live streamed their final performance, which you can watch and listen to at any time. The Berlin Philharmonic is offering a special time-limited code where you can enjoy several of their performances online. The Royal Opera House in London has several of their shows online on their YouTube channel. The Metropolitan Opera in New York City is also offering nightly opera streams, which are only around for under 24 hours each. You can also go to a Broadway show if you like, as several of them are available on Amazon, iTunes, Youtube and other streaming services.
---
---