Award Winning Photographer Caitlin Cronenberg's Collection Of Photographs On Display At Broadview Hotel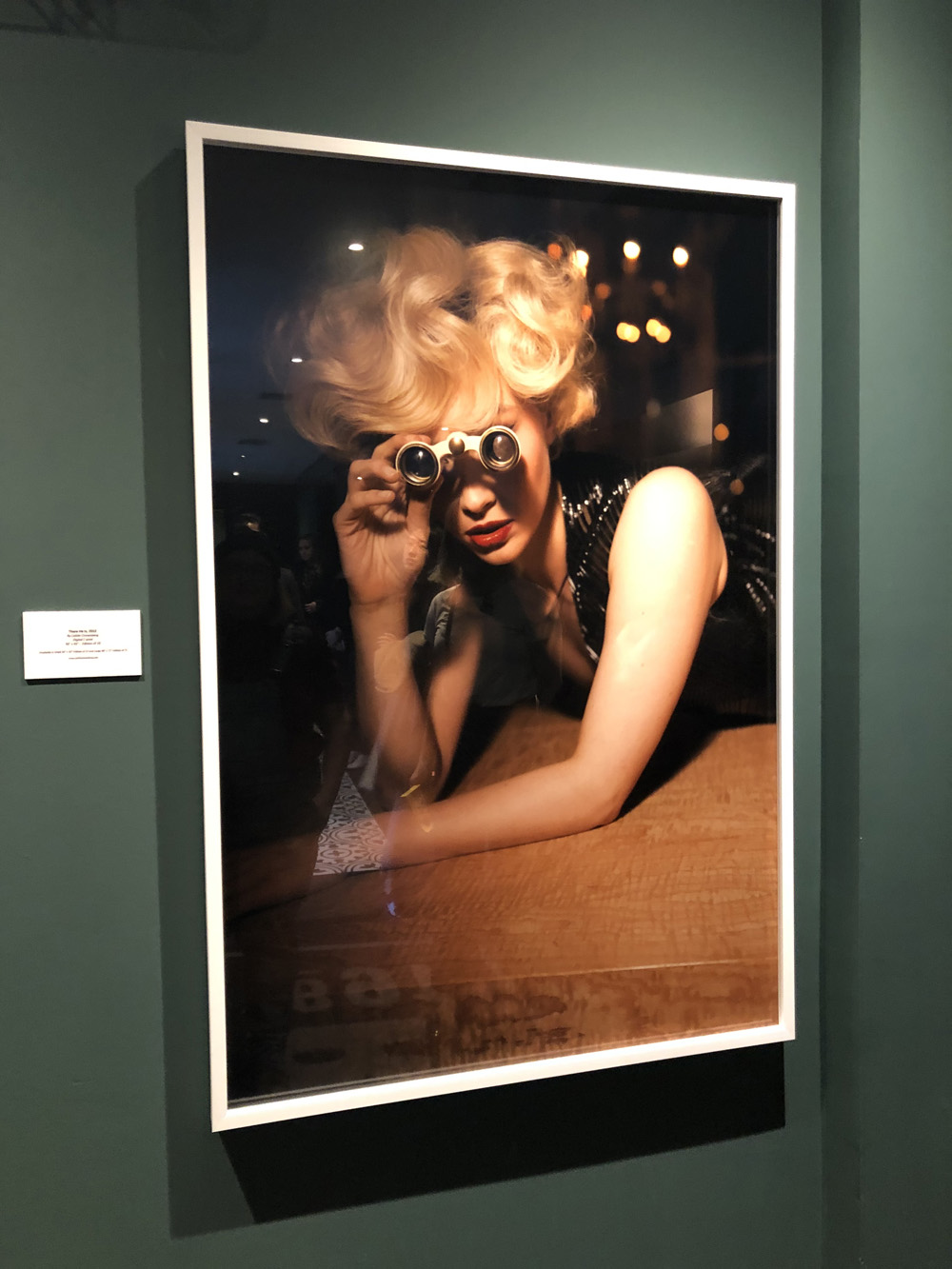 The Broadview Hotel represents one of Toronto's considerable transformations. What once was known as the strip club Jilly's is now a cool hotel destination with a great rooftop space and funky restaurant bar. The evolution of the hotel continues with the addition of art in the form of photographs by notable Canadian photographer Caitlin Cronenberg. We caught up with Cronenberg as she gave us a tour of the hotel's permanent collection of her work which guests can discover at the elevator banks at each floor and on the walls of the hotel's restaurant bar.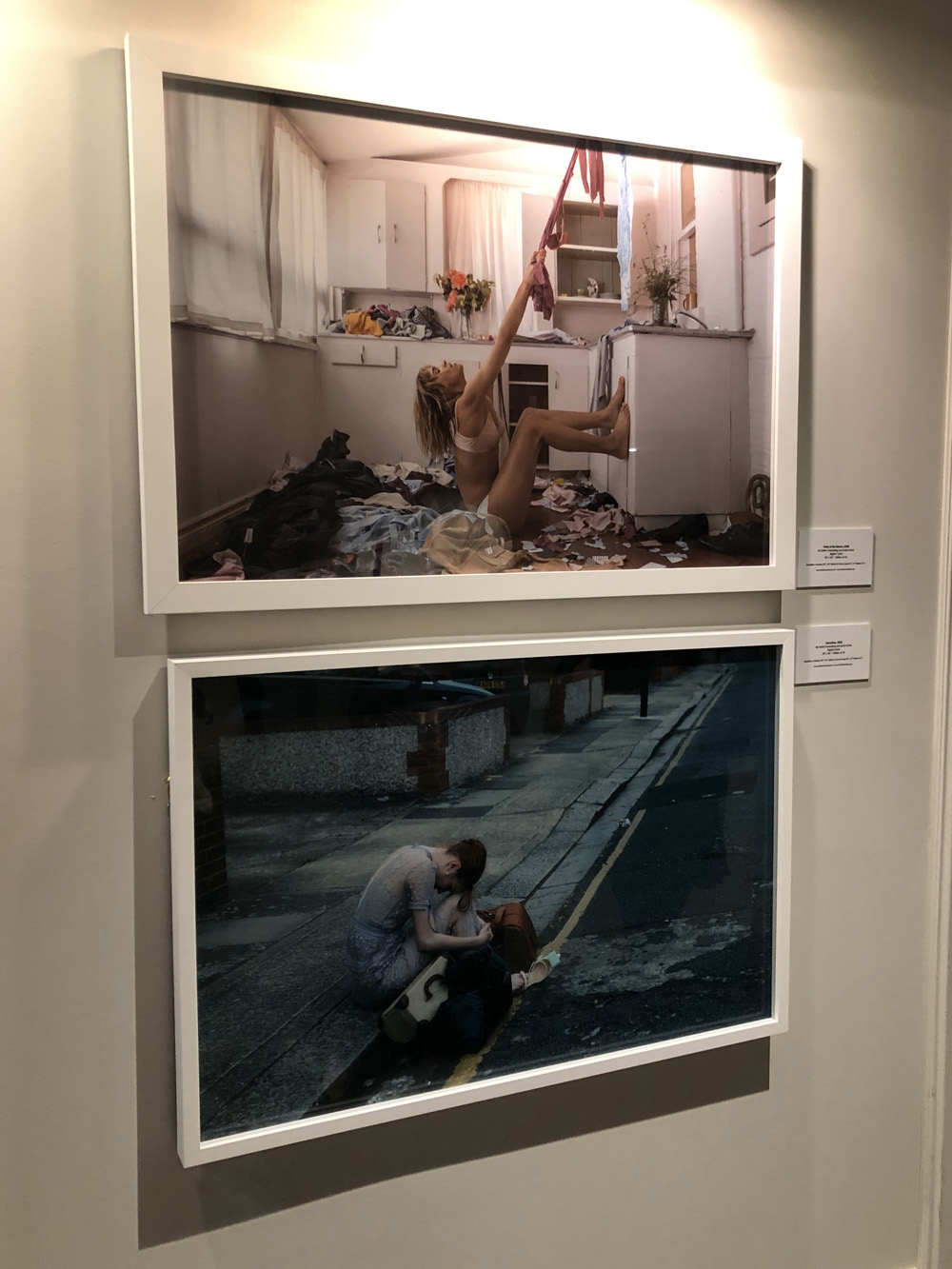 Many of the photographs featured in the hotel are from The Endings, a photo series which was a collaboration by Cronenberg and art director Jessica Ennis shot over the course of seven years resulting in a 2018 book of the same name. The series features women in the midst of heartbreak, relationship endings and new beginnings.
The images are powerful and seeing them in large scale evokes many emotions. Perhaps because the subject matter is so familiar. We all have memories and associations with heartbreak in our individual and collective history. Cronenberg is acutely aware of this. "Relationships and their ending is universal among women and the first form of bonding among women." She said this as we looked upon one of her photographs featuring a young woman packing her things after her decision to leave her older lover.
Another photo featuring actress Paz de la Huerta shows a woman inside her apartment detached from the outside world. Of this Cronenberg said "That's what it is like sometimes. You are inside, feeling your feelings, and the world keeps going on around you."
When choosing the photos Cronenberg wanted powerful stand alone images that told a story on their own and each photograph had that quality, even if sometimes we were were injecting our own narrative. The exhibit has the feel of the being the print version of that one song you had on replay after a break up that brings all your feelings out.
The collection of photographs are a must-see on your next visit to the Broadview Hotel, whether there as a guest, on a date or having brunch with friends. Be sure to pause and take some time noticing the women on the walls. They all have a story to tell.
Cronenberg's work is on display now at the Broadview Hotel and is part of the permanent collection.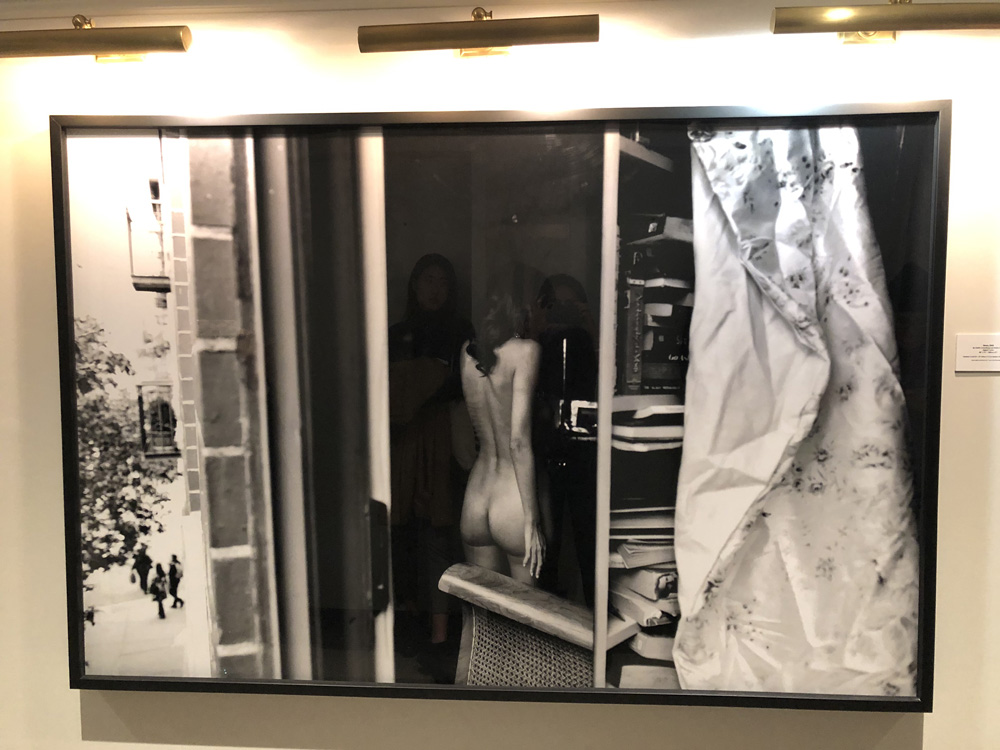 ---
---