Top Holiday 2019 Events Across Canada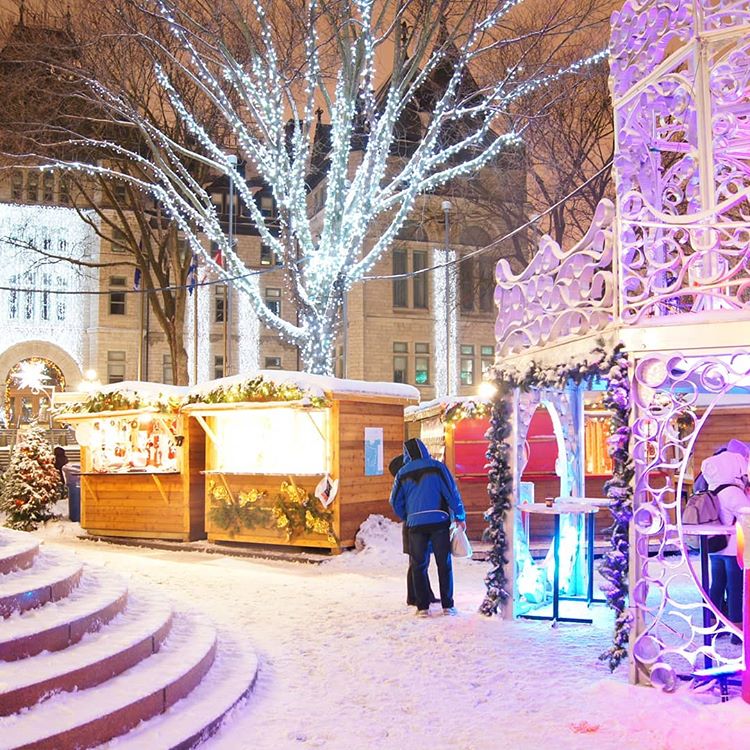 Let's face it, whether you love them or not, the holiday season is almost upon us. Stores have started playing Christmas music, parades have started running down main streets and the Hallmark Channel is playing holiday films all day long. While you may or may not have started with your Christmas shopping yet, you may want to start thinking of places you want to head out to over the next few weeks. Here are some of our favourites.
Zoominescence – Festival of Lights – Edmonton Valley Zoo – December 9 – 29 – For 17 days each December, the Edmonton Valley Zoo is lit up with beautiful, artistic lights. Not only that, but entertainment surrounds you at every turn. From a skating rink, to an ice maze, fire dancers and artistic installations, this is a place you and your family can enjoy throughout the holidays.
Aurora Winter Festival – Vancouver – November 22 – January 5 – Hastings Park in Vancouver will be transformed into a hidden village from the end of November until the start of January, creating the largest winter festival in Canada. From a skating rink and light displays, to a tube park, a Christmas Market, amusement rides, costumed characters and more, this event is an outdoor celebration of the season.
Toronto Christmas Market – Distillery District – November 14 – December 22 – If you live in the Toronto area, odds are the Christmas Market is already part of your family traditions. Thousands of people visit each year to enjoy the massive 50 foot Christmas tree, bright lights, carols, mulled wine and incredible food. It's an enjoyable way to get into the Christmas spirit, and spend time with your friends and loved ones.
Dickens A Christmas Carol – Halifax – November 27 – December 28 – It can't really be Christmas without seeing an adaptation of the classic Charles Dickens' story A Christmas Carol. This family event at the Neptune Theatre in Halifax will help fill you with Christmas cheer as you watch Scrooge, Marley, Tiny Tim, Bob Cratchit and more.
German Christmas Market – Quebec City – November 22 – December 23 – Discovering German holiday traditions in the heart of one of Canada's oldest cities is a unique and unforgettable experience. With colorful lights, traditional wooden kiosks, original gift ideas, Christmas music and more, you will feel like you've gone to Europe to experience one of their old-fashioned markets.
Photo: noelallemandquebec Instagram
---
---