New Novels To Read This Winter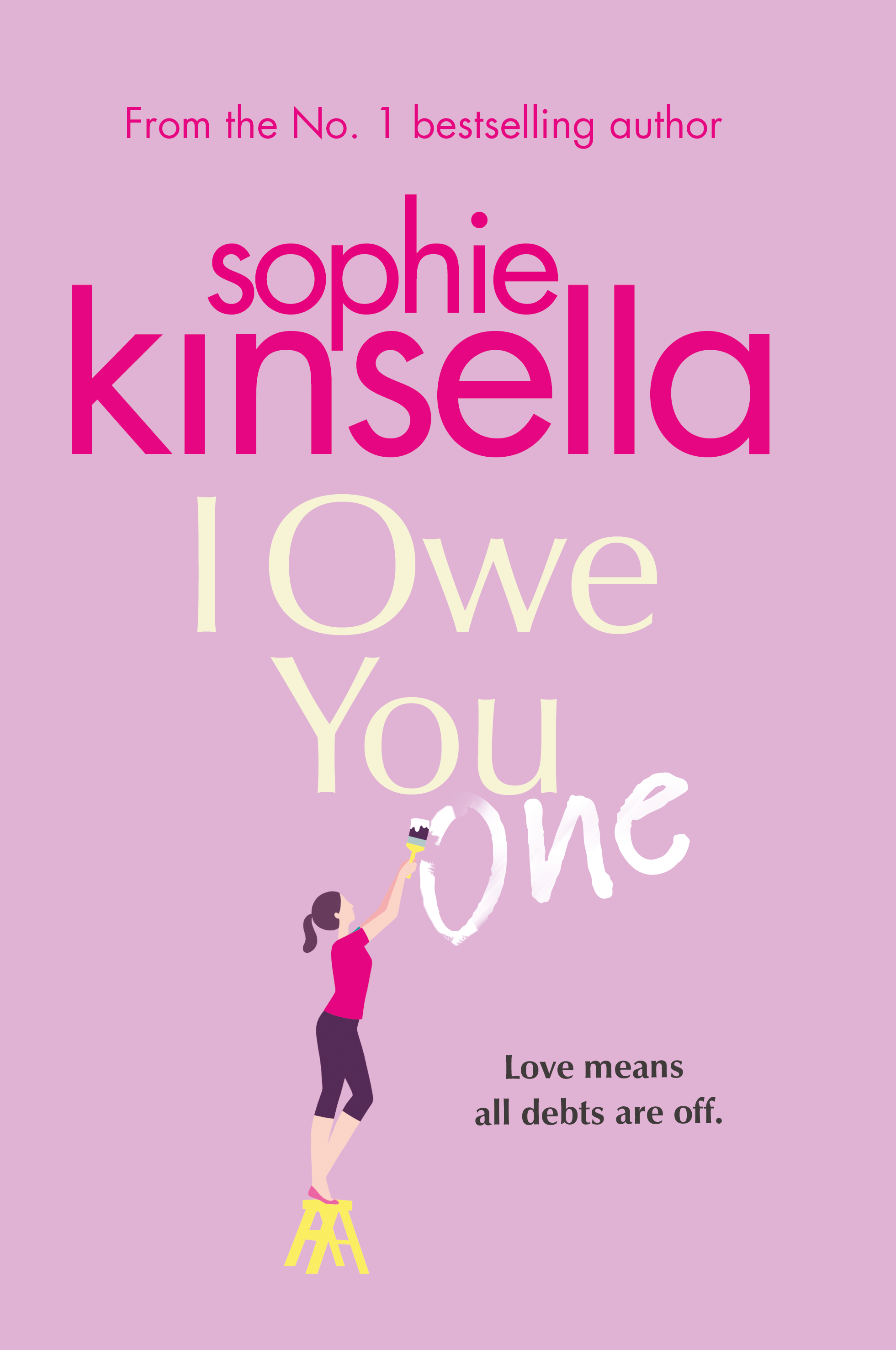 Let's face it, with Winter starting to ramp up and the snow starting to fall, you are probably going to be spending a fair bit of time sitting inside curled up either in bed or on the couch with a good book to keep you company. You can either pick up an old favourite and re-enter a world you've enjoyed before, or grab something new you've never experienced. Here are some of the top new novels coming out soon that you may want to consider.
The Suspect – Fiona Barton – January 22 – The best selling author of The Widow is back with a new psychological thriller that will keep you guessing as to how it ends. It follows the story of two missing eighteen-year-old girls, and the journalist who does everything she can to discover the truth about what happened to them.
We Cast A Shadow – Maurice Carlos Ruffin – January 29 – This work of satire explores a new expensive medical procedure where black people can change their looks to attempt to fit in with an increasing racist world. It takes a look at the effect such a desperate procedure would have on a family, even with the best intentions in mind.
The Lost Girls of Paris – Pam Jenoff – February 5 – This latest novel from New York Times bestselling author Pam Jenoff is the story of a woman who finds a mysterious suitcase full of photographs. With her curiosity peeked, the woman discovers the photos are of female secret agents, several of whom never returned from their missions, and she sets out to find out everything she can about them. The story is inspired by true events.
I Owe You One – Sophie Kinsella – February 5 – Sophie Kinsella has sold millions of novels around the world, and for her latest she writes a tale about two complete strangers who meet one day in a coffee shop and start to do a series of favours for one another. Some of these favours are small, and some big, and in the end some of them even end up being life-saving and changing.
---
---