3 Hot New Reads For Fall 2018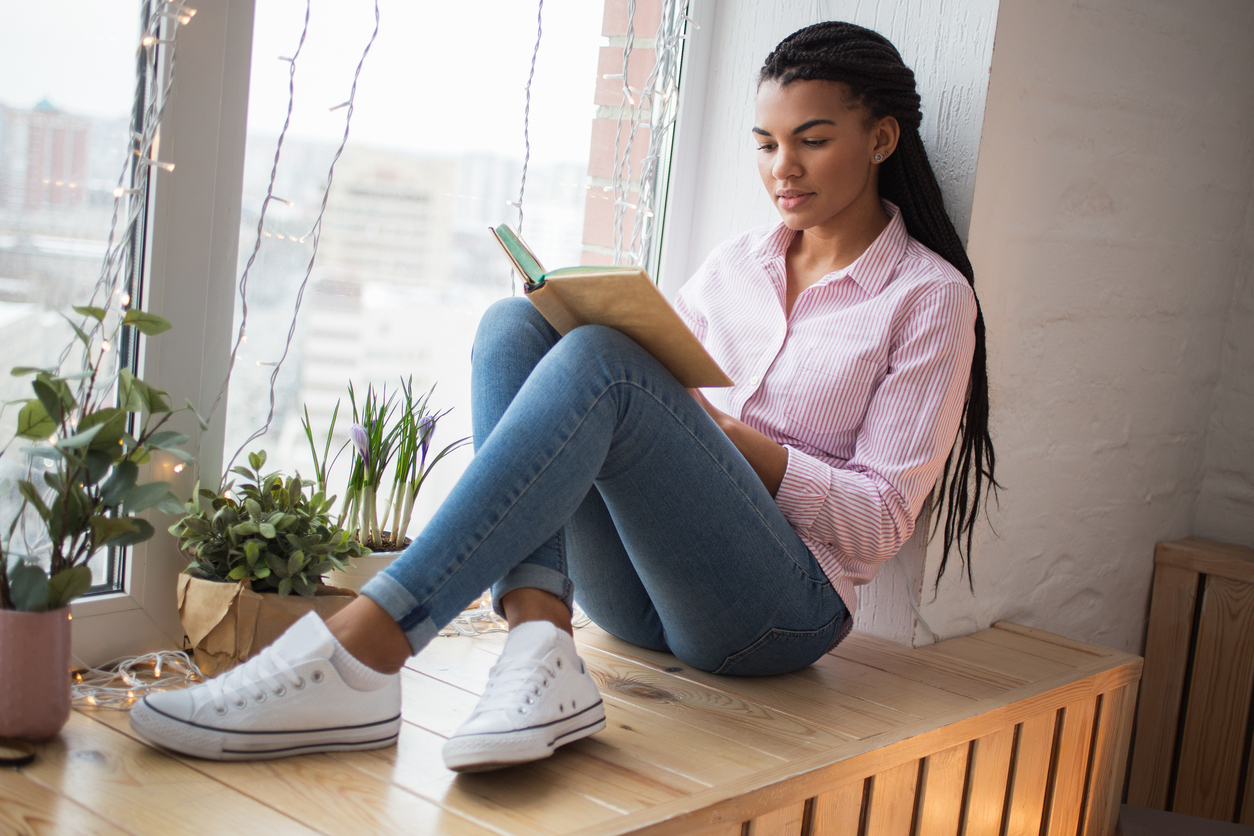 With temperatures quickly dropping, it's officially time to curl up in front of the fireplace with a cozy quilt and the perfect read. Whether you are staying in for the weekend or simply enjoying a night in, the ideal book can help make those peaceful autumn hours at home pass by much faster. Just in time for plaid scarves and toasty mugs of hot chocolate, we've curated a few exciting new tomes for you to pick up right now.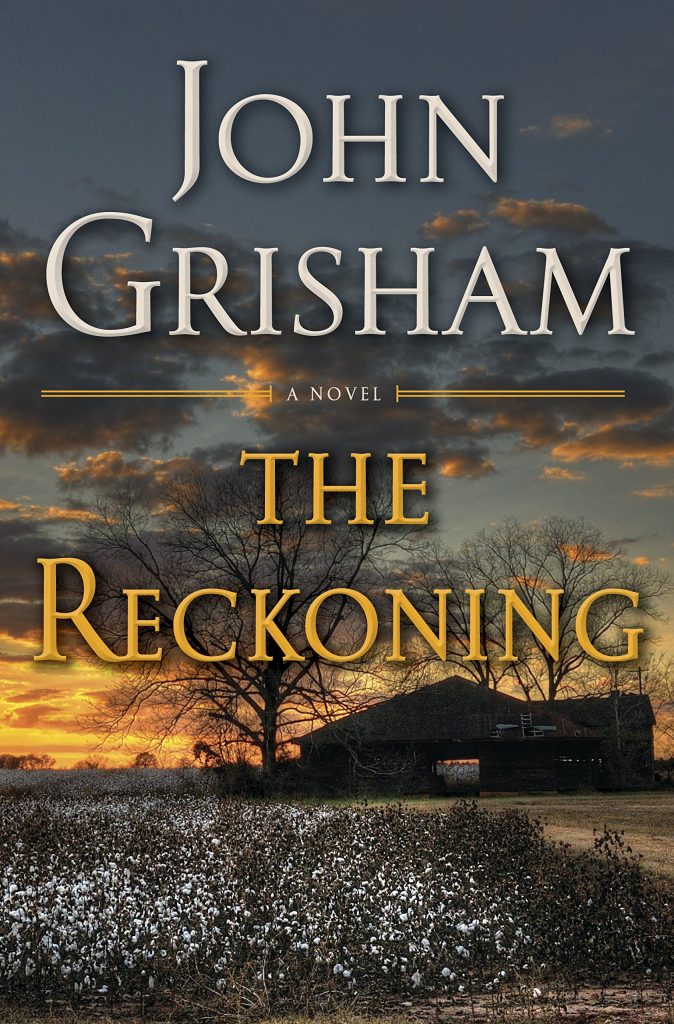 The Reckoning: A Novel by John Grisham, Doubleday: Author John Grisham's newest novel The Reckoning is released on October 23, and focuses on protagonist Pete Banning, a World War II veteran and family man. After Banning shockingly murders his friend, Reverend Dexter Ball, a new suspense story and murder trial suddenly comes to light.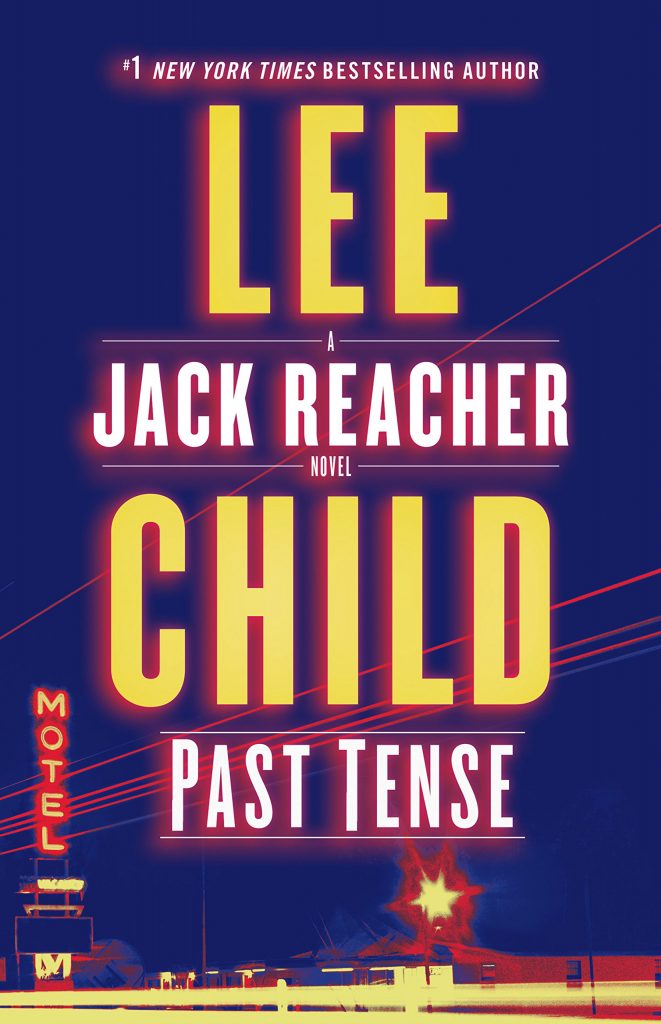 Past Tense: A Jack Reacher Novel by Lee Child, Delacorte Press: At this point, many readers are already familiar with Lee Child's iconic Jack Reacher character, a fearless investigator and former soldier. In this new book (which is out on November 5), Jack is travelling from Maine to California, when he decides to visit his father's New England hometown. After he meets two mysterious Canadians at a strange hotel, and then is told by the town that his father never existed, the plot thickens and a new mystery comes up.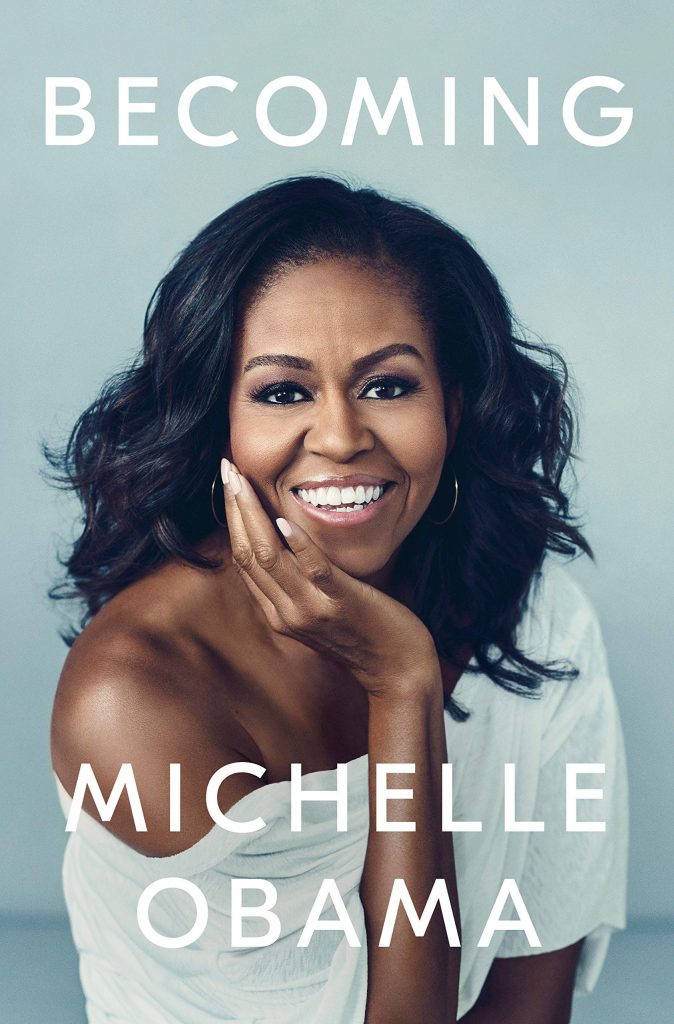 Becoming by Michelle Obama, Crown Publishing Group: Although Michelle Obama may have been known for her fabulous, versatile sense of style, the former First Lady of the United States is also an inspirational woman in her own right. With her focus on inclusivity, diversity and standing up for women and children, she is also far more than just Barack Obama's wife. Her new memoir, titled Becoming, claims to explore everything from her busy life as a mom to daughters Sasha and Malia to her years in the White House. Her book officially hits the shelves on November 13.
Photos: Amazon
---
---