CONTACT Photography Festival 2018 Hits Toronto This Month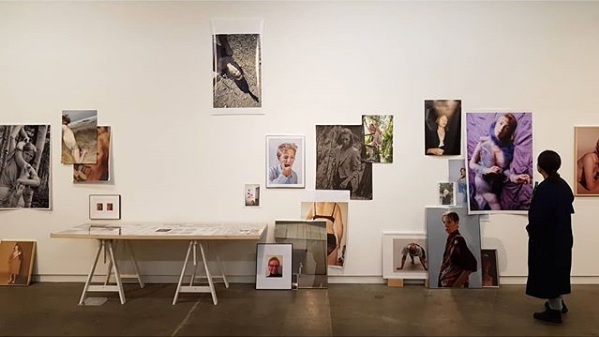 Photo: contactphoto on Instagram
Described as the world's biggest photography festival, the Scotiabank CONTACT Photography Festival began on April 27th and will run throughout the month of May, with a few featured works on display in June. This free festival presents both local and international photography, and includes numerous public exhibitions across Toronto and the GTA. As the art of photography has transformed from formal, sit down portraits to today's ubiquitous selfie, the expression "a picture says a thousand words" comes to mind. Whether you are a professional photographer, admirer or a collector, one of the many exhibits may suit your artistic tastes. Here's everything to know about CONTACT this year.
One of the feature exhibitions, A Telepathic Book by the Broadbent Sisters, explores nonverbal communication and the outcome of a shared experience. The sisters spent 17 days telepathically transmitting images to one another, with Rose Broadbent in Zihuatanejo, Mexico and Joy Broadbent in Toronto, Canada. After the experiment, the two sisters combined their works into a book to create a "sculptural artwork," according to the CONTACT Photography website. The display will present the Broadbent sisters' original photobook, enlarged prints, and an installation which will allow for an interactive experience. This exhibition will be on display at the Black Cat Artspace from May 5th-16th.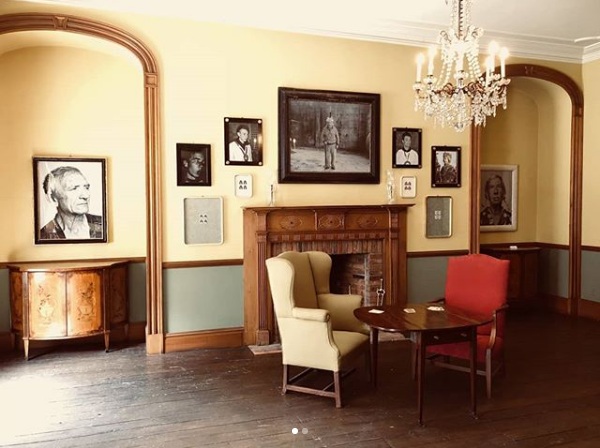 Photo: contactphoto on Instagram
Meanwhile, the From Dada to Vogue exhibit focuses on photographer Erwin Blumenfeld's 20th century works. Blumenfeld was known to push the limits of photography, as he began experimenting in the early 1930s with double exposure and photomontages. He is celebrated for his fashion photography, most notably his shots for Vogue. This collection of images will be on display at the Corkin Gallery from May 2nd– June 30th.
The Uncanny Valley Portraits exhibition by Peter Andrew Ludztyk puts a quirky twist on the classic portrait. Each portrait reflects an image of a wax figure on display at the Madame Tussauds museums in Washington, DC, and Las Vegas. Ludztyk's portraits make the wax celebrity figures appear more realistic than they would in person, as he returns them to a familiar mode of consumption, a two-dimensional image. According to the festival's website, the exhibit aims to tackle the subject of hyper-reality. The portraits will hang at the Only One Gallery from May 1st -31st.
Not only does this festival offer a captivating viewing experience, but there are also multiple workshops available for photography aficionados. If you're looking to tap into your artistic side or fill an empty afternoon it might be worthwhile to check one of the many experiences the Scotiabank CONTACT Photography Festival has to offer.
---
---
SUBSCRIBE NOW
Free to join! Get the hottest fashion, beauty and celebrity news, enter exclusive subscriber giveaways and be the first to receive the full digital version of REAL STYLE magazine every month.
JOIN NOW!