The Best Self-Help Books To Make 2018 Your Best Year Yet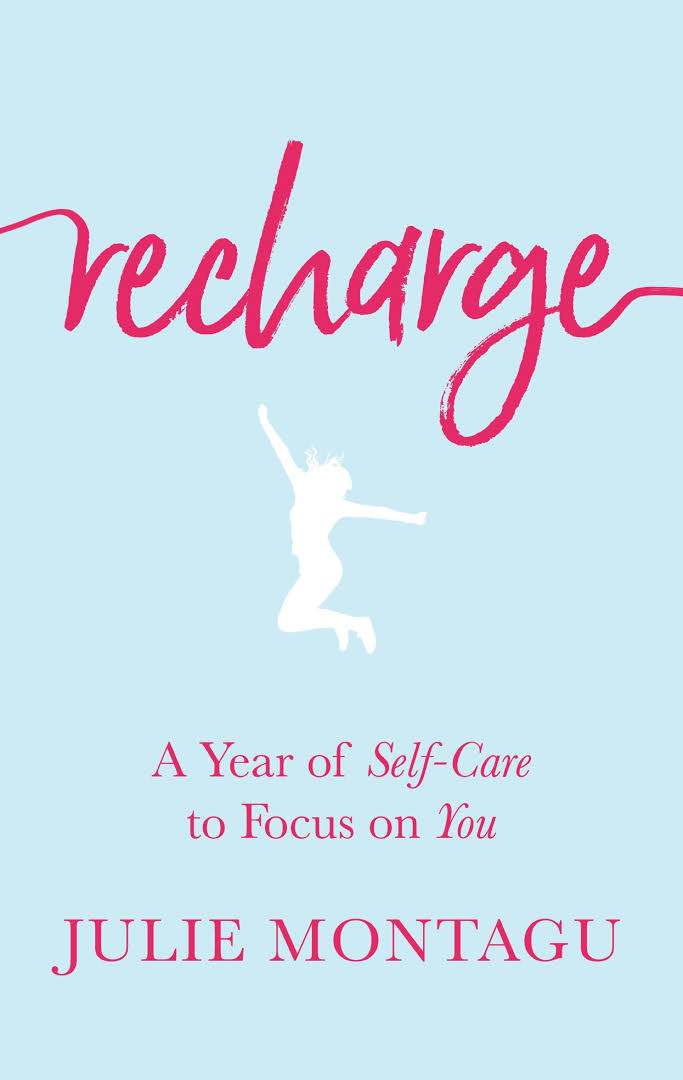 When it comes to supporting your own wellbeing and happiness, it o.k. to be a little bit selfish. This month of love, put aside the gift shopping and tackle some inspiring manifestos and books that will uplift your spirits and guide you towards positivity. From motivational, kick-butt anthems to personal transformation stories, these self-care titles will have you celebrating all of your awesomeness. It's like a private wellness retreat at the tip of your fingers.
You Are a Bad-Ass: How to Stop Doubting Your Greatness and Start Living an Awesome Life
Jen Sincero's You Are a Bad-Ass is comprised of 27 bite-sized chapters that work to identify and change the self-sabotaging beliefs and behaviours that stop you from creating the life you love. Using comedy as a form of entertainment, author and life-coach Sincero urges readers to blast past their fears, take exciting risks, set big goals and most importantly, to do it all now. On this self-awareness journey, it is expected that by the last page you will understand the reason you are the way you are, how to love what you can't change and how to change what you don't love.
The Subtle Art of Not Giving a F*ck: A Counterintuitive Approach To Living a Good Life
Through an authentically raw view of the world and uncensored humour, popular blogger Mark Manson encourages readers to accept and confront their honest truths, flaws and limitations. As an antidote to the feel good mindset, Manson reveals that to improve our lives we don't have to turn lemons into lemonade, we have to learn to stomach the lemons better. There's no sugarcoating here – we're not all winners, sometimes we're losers. The Subtle Art of Not Giving a F*ck provides readers with a refreshing slap in the face to help them lead a grounded life.
Recharge: A Year of Self-Care to Focus on You
Designed to accompany readers all year long, Julie Montagu's Recharge is a mind, body and soul exercise. Praised as the ultimate self-care bible, wellness guru Montagu teaches women how to find balance in their life. As a month-by-month support journey, each chapter focuses on a distinct area of self-care, including re-building self-esteem, finding your passions, managing stress, digital detox, mindful eating and more. Through an abundance of tips on how to achieve a well-rounded sense of health, this book is said to radiate with positivity, happiness and holistic energy.
---
---
SUBSCRIBE NOW
Free to join! Get the hottest fashion, beauty and celebrity news, enter exclusive subscriber giveaways and be the first to receive the full digital version of REAL STYLE magazine every month.
JOIN NOW!