Beautiful Canadian Destinations To Visit This November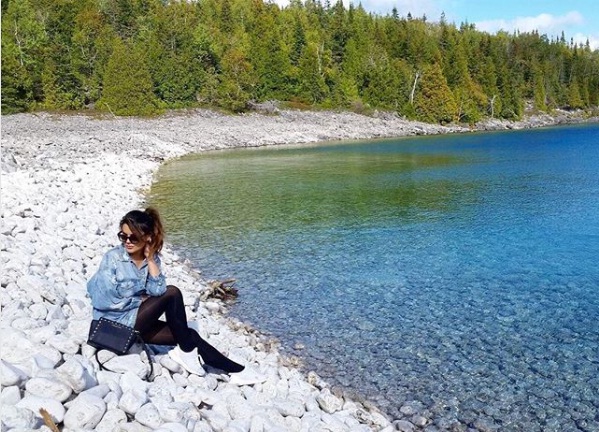 Photo: giedrit on Instagram
If you're an eager globetrotter who is ready for some time on home turf, Canada has much to offer, with picturesque landscapes that consist of soaring mountain ranges, secluded beaches, amazing cityscapes and diverse geology. Although travelling is an expensive hobby, road tripping or taking the train can save you money on airfare, and help to make your journey across Canada adventurous and relatively affordable. Most people already know that Canada is home to a vast majority of iconic destinations, such as the glorious Niagara Falls. However, aside from typical tourist spots, Canada's lesser known destinations and hidden gems are a worthy addition to your travel bucket list. Don't be ashamed to be a tourist in your own country, and delve into the most surreal sites and gain a new perspective of our home and native land. In light of Canada's 150th birthday, Real Style has cultivated a list of travel opportunities to explore across the True North this month.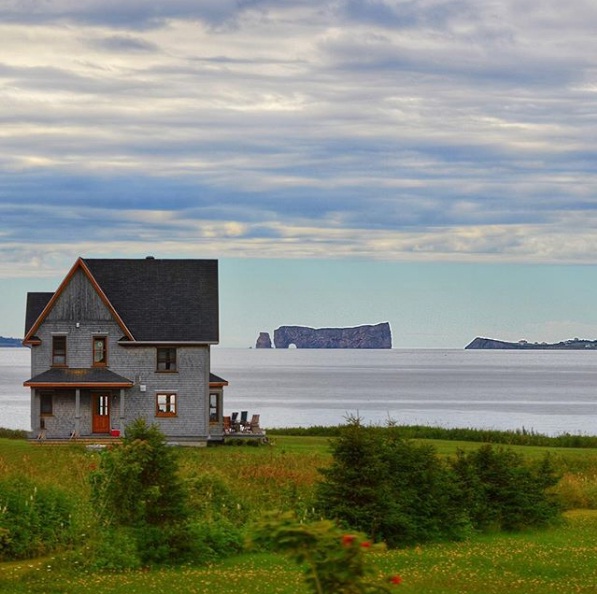 Photo: meadow49 on Instagram
Gaspésie – Quebec
Gaspésie is located on the southern shore on the St. Lawrence River, which is a unique region of natural tranquility, consisting of soaring mountain tops, magnificent vistas, enchanting trails and charming coastal villages. This is a must-visit destination that takes travellers on a journey through Canada's rich cultural history, as the area features several natural wonders, remarkable architectural heritage and honors the nation's maritime culture. With four national parks along the coast, you can capture extraordinary sights of the Perce Rock, Chic Choc Mountains, Chaleur Bay and Gaspé Peninsula.
Bay of Fundy – New Brunswick
The Bay of Fundy is commonly regarded as one of the seven wonders of North America, making it a wondrous destination to visit. It is located along the Atlantic Coast, and is renowned for its extremely rare topography, geological discoveries and marine life. The area boasts the highest tides in the world, as it is covered with fresh water rivers and is home to the Hopewell Rocks. The coastal environment makes it a popular spot for whale sightings, mining for semi-precious minerals and dinosaur fossil findings.
The Cabot Trail – Nova Scotia
The Cabot Trail is an epic roadway that features spectacular views of Nova Scotia. It offers a spectacular coastal drive through the Cape Breton Highlands, leading travelers onto a meandering path of heritage sites, ocean vistas and unique landforms. The astonishing views truly define the essence of natural beauty, making the Cabot Trail one of the world's most scenic destinations for a road trip.
---
---