Easy Summer Décor Upgrades For Your Home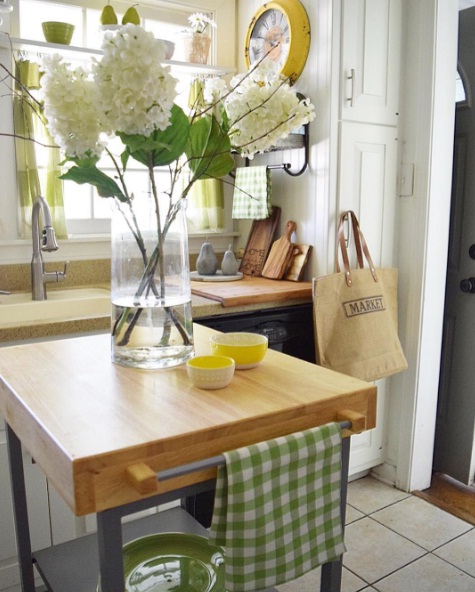 Photo: finishingtouchdecorbyjenny on Instagram
With the sun streaming in from the windows and the mercury gradually rising, it's officially time to transition your décor from the milder spring months to the balmy months of summertime. Whether you're a die-hard decorator or simply experimenting with a fresh new aesthetic, there's nothing quite like summery interior design to complete your space. We've curated a few key looks to inspire your décor for the season ahead.
Think soft shades of green and white: Your humble abode may be located in the downtown core, but there's nothing quite like ivory and lime shades to usher you right into the countryside. As we transition from darker hues, try refreshing your kitchen with a green and white checkered towel, along with fresh white blossoms in a clear crystal vase. Meanwhile, pistachio-hued curtains can flatter the light green shades in your kitchen, and easily complete the look.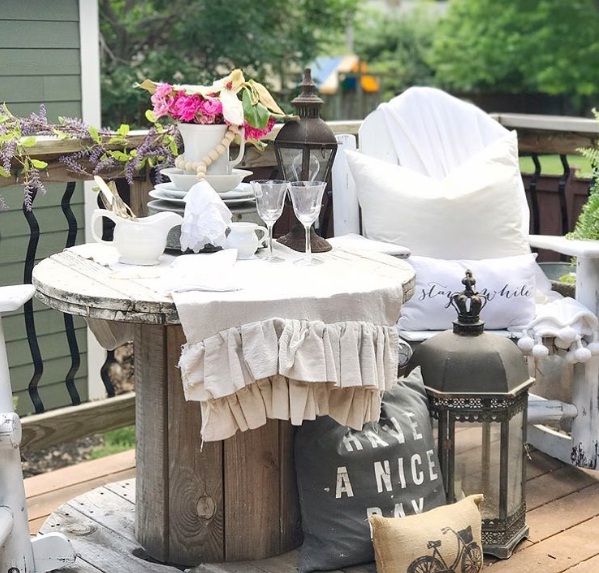 Photo: decorsteals on Instagram
Combine rustic elements with ladylike touches: Whether you're hosting a garden party or sunning in your backyard, the juxtaposition of sweet feminine accents and woodsy pieces is a perfect mix. For your patio or deck, turn to a rustic wooden table, combined with white wicker chairs and crisp neutral linens. The addition of gleaming white porcelain dishware and fresh flowers truly captures the summer vibes in the air.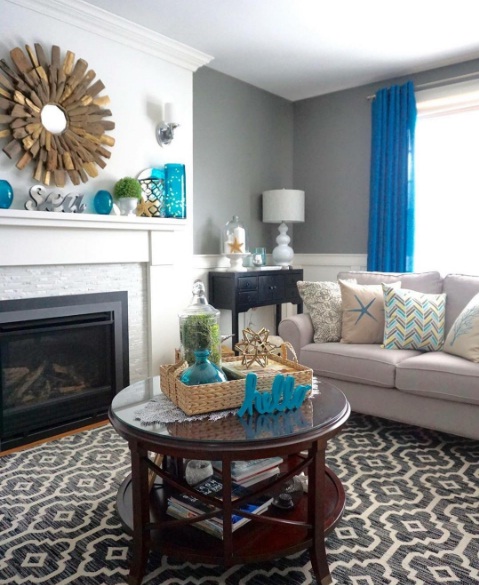 Photo: seasideinteriors on Instagram
Take a trip to the seaside: Sure, the seaside may be just a vision in your mind, but you can easily bring the aquatic hues and peaceful aura into your own home. Transform your living room with bright blue curtains, starfish-printed and striped accent pillows and aqua blue trinkets. Contrasted against white walls and a busy patterned area rug, these elements are just the finishing touches you need.
---
---