New Spring 2017 Art Exhibits To Catch Now In Toronto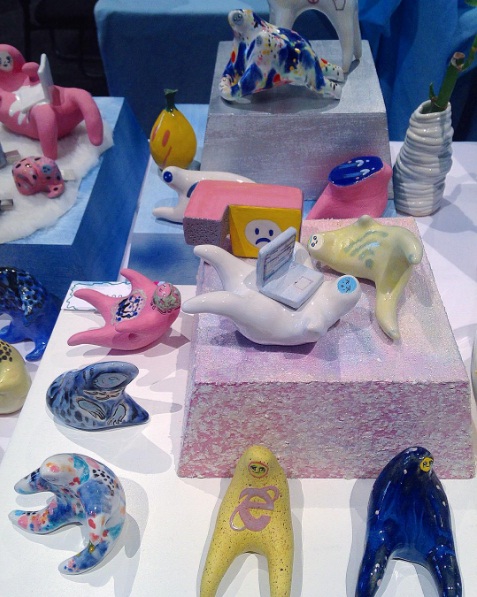 Photo: kaleyflowers on Instagram
Since Toronto is recognized for being a cultural mosaic, it's no surprise that the city is full of talented and diverse artists. As art comes in many different forms and mediums, there is no shortage of exhibits to explore. While more prestigious galleries such as the Art Gallery of Ontario may be best known, it's often more intimate and independent venues which are hidden gems among the creative community. In fact, many smaller galleries in the 6ix showcase the works of emerging local and international artists. Whether it's an exhibit celebrating a new year in the Persian calendar or a collection of colourful ceramics, we've curated a roundup of intriguing new exhibits to visit this Spring 2017. If you are an art connoisseur or new to the world of gallery hopping, here are some of Toronto's must-see current and upcoming exhibits.
Norouz, Queen Gallery – March 14th – 24th :
In Persian, Norouz means "New Day". This unique gallery is showcased to commemorate the first day of spring, as well as the beginning of the year in the Persian calendar. In preparation for the New Year, it is customary for Persian families to decorate eggs, so in addition to the exhibit, Queen Gallery is hosting a paint night on March 18th. The curators hope the exhibit will encourage visitors to celebrate multiculturalism, and learn more about the cultural customs of the Persian people.
There is Bread and Salt Between Us, OCAD Open Gallery, March 18th – 25th:
For those looking for an exhibit that is an artistic response to current events, There is Bread and Salt Between Us claims to question and explore Canadian identity, through art. The artists featured in this exhibit are challenging what it means to be Canadian, amidst the 150th birthday of our nation. These contemporary artists, who describe themselves as non-conforming to the stereotypical idea of being Canadian, explore this narrative through their works and create a new meaning of 'home'.
Kayley Flowers, Artscape Youngplace – March 20th – April 1st:
Kayley Flowers is a Toronto-based ceramic artist. Her exhibit, Heavy-hearted garden party, features ceramic figures that depict the effect the internet has on humans during turbulent times. This is a must-see for anyone interested in works that are reflective of the artist's personal life. Many of the exhibit's pieces are said to depict Flowers' own anxieties, fears and hopes for the future.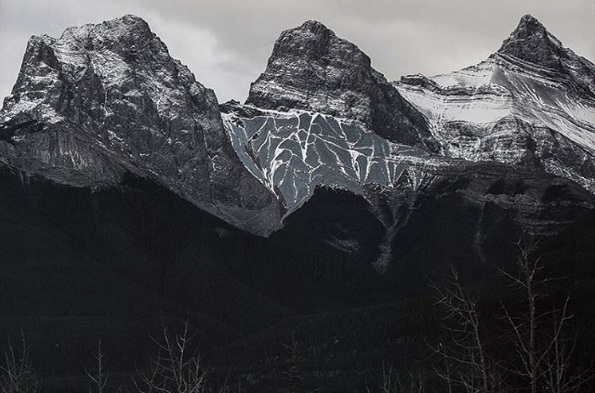 Photo: divisiongallery on Instagram
Alternative Histories, Division Gallery – Until April 11th:
If you're looking for a thought-provoking exhibit, Alternative Facts may suit your artistic tastes. The exhibit focuses on the differences between fact and fiction, and how knowledge can be constructed. A group of artists have each created pieces which challenge space, time and memory. According to the gallery's website, the artists' works offer "alternative realities through which history can be interpreted".
---
---