Best Farmers' Markets in Canada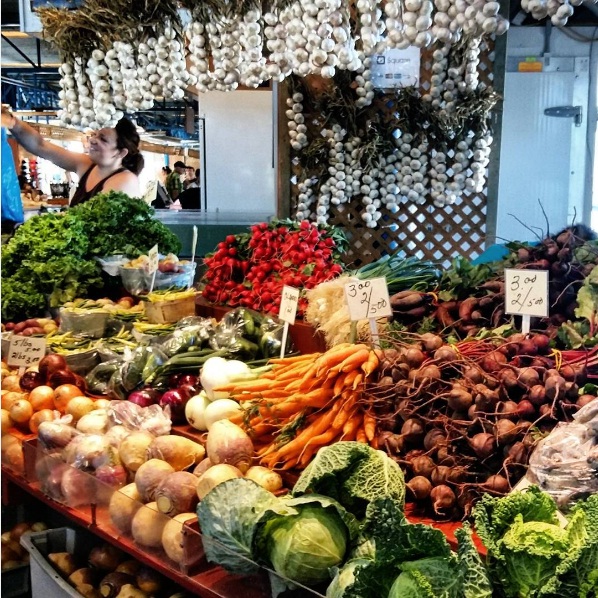 Photo: andres.melissa on Instagram 
For many Canadian farmers, fall marks a key harvesting time. For food lovers across the country, this means an abundance of fresh and delicious produce. Fall markets offer farmers a platform to showcase the fruits of their labour (literally) and provide visitors with the opportunity to shop for local produce and goods. If you're craving a nutritious and locally grown menu this season, keep reading to discover our roundup of some of the best farmers' markets in Canada, from British Columbia to Nova Scotia.
Penticton's Farmer's Market (Penticton, British Columbia)
A beloved fixture of Okanagan County, the Penticton Farmer's Market takes place every Saturday in downtown Penticton. The aim of this market is to provide an opportunity for local farmers sell directly to the public. The Penticton Farmer's Market has everything from fresh fruits and vegetables to organic honey to handmade crafts. All of the products sold are produced exclusively in South Okanagan, making this festival a truly local affair. The Penticton Farmer's Market runs until October 29th, and launches their winter market season on November 5th.
Aberfoyle Farmer's Market (Guelph, Ontario)
The Aberfoyle Farmer's Market, located just outside Guelph, Ontario, takes place every Saturday. The market offers typical goods such as meats, cheese, and fruits, but also sells niche items like homemade soap and direct trade coffee, among others. The cheerful atmosphere of this festival is enhanced by live music every week. The Aberfoyle Farmer's Market  runs until October 29th.
Marché du Vieux-Port (Quebec City, Quebec)
Located on the Quebec City waterfront, the Marché du Vieux Port operates year round. Every day at 9AM, vendors unveil typical offerings of fruit, vegetables and meat, but what makes this festival so popular is its abundance of local specialties. Featuring everything from maple cyrup to wine, this market is truly a showcase of Quebec's finest agricultural vendors.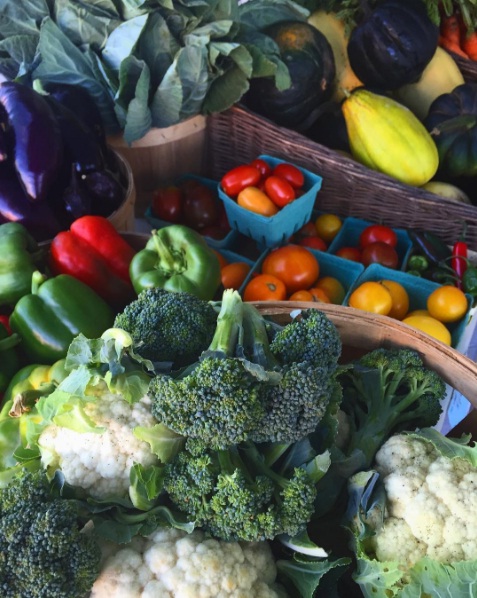 Photo: theventurousvegan on Instagram 
Halifax Seaport Farmer's Market (Halifax, Nova Scotia)
No list of farmers markets is complete without a mention of the Halifax Seaport Farmer's Market. The oldest of its kind in North America, the Halifax Seaport Farmer's Market was created in 1750 and is located on Halifax's vibrant waterfront. This market hosts over 250 vendors and is sure to have something for every shopper. The Halifax Seaport Farmer's Market runs year round.
---
---
SUBSCRIBE NOW
Free to join! Get the hottest fashion, beauty and celebrity news, enter exclusive subscriber giveaways and be the first to receive the full digital version of REAL STYLE magazine.
JOIN NOW!