Interview With Princess Tatiana Of Greece About TRIA And Greece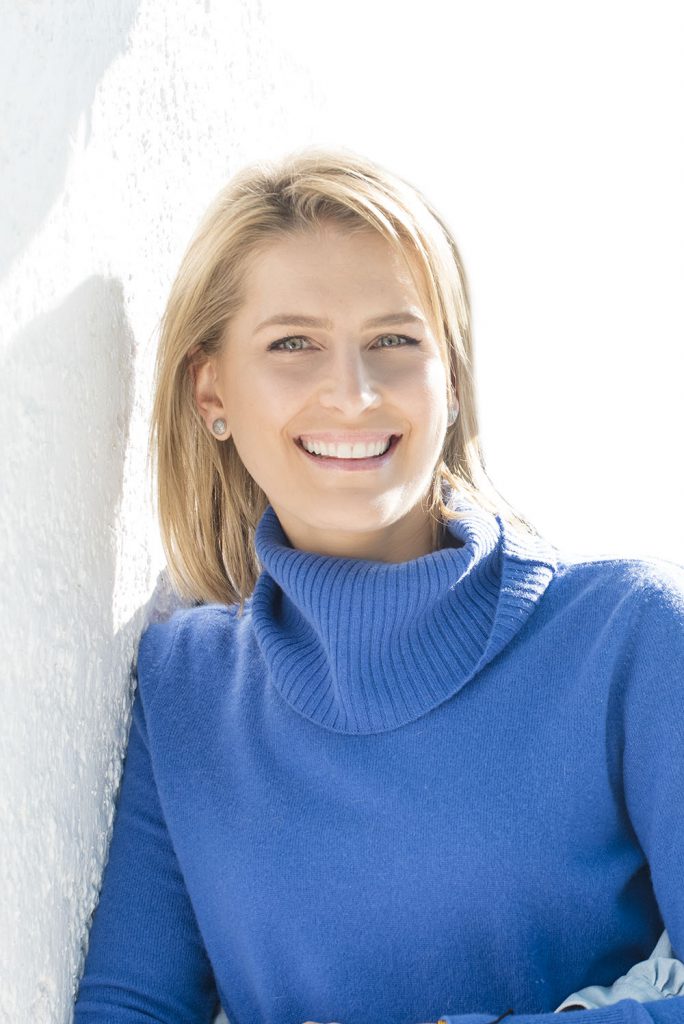 Tatiana Blatnik, also known as HRH Princess Tatiana of Greece, is a Venezuelan-born, Swiss-raised, New York-honed dynamo who is dedicated to promoting her adopted country of Greece. She is doing so via TRIA ETC, a company that aims to support, preserve and promote Greek artisanship and specifically crafts . The company helps local artisans connect with and navigate the international business environment.
As for her own fairy tale story, the stunning Blatnik met her prince charming in a hotel in Switzerland when she was visiting for Christmas holidays. HRH Prince Nikolaos of Greece knew her family but had never met her. It was love at first sight. "It's a beautiful story that continues to grow," says Blatnik. As she fell in love with her Prince, she also fell in love with his country. "I had the chance to travel throughout Greece with my husband. This is such an incredible country. So beautiful. I really want to share this with the rest of the world," she told us in a recent phone interview from her office in Athens, Greece.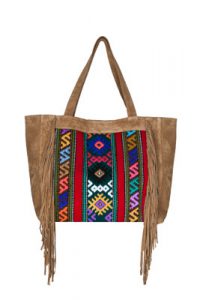 "So much is perishing in the country due to the situation, but in the meantime there is a lot of creativity—people are thinking outside the box. My partners (at TRIA ETC) and I are very passionate about preserving tradition and at the same time promoting development. We have an ambitious long term goal which is to revitalize the arts sector in Greece and to encourage the artists and artisans. Our main focus is raising the profile and visibility of the craftsmanship in the international space. All our products tell a story: where it comes from, who made it, how long it took. We want this to travel and to promote this on the international stage to export," says Blatnik.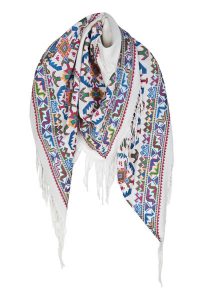 The new website www.triaetc.com is a way to connect artisans work with potential buyers overseas.
"The artists who work here do incredible work. At TRIA ETC we want to showcase this to the world and promote it. My Greek partners and I seek out the best artisans in the country and have them create unique one of a kind pieces for us which we then hope to export abroad. For example we came across this school where the girls make tablecloths. It was really the finest work I have seen anywhere, so we had them make these incredible one of a kind shawls for us. Each shawl is numbered and is really a beautiful piece to own," says Blatnik.
The Princess knows a thing or two about beautiful fashions, having developed her skills working alongside the esteemed designer Diane Von Furstenberg in New York for five years. "DVF is such an incredible woman," says Blatnik. "She really was my mentor. I have so much respect for her as a woman, mother and designer."
To learn more about Blatnik and TRIA ETC's work, visit http://www.triaetc.com/ and www.tatianablatnik.com
Photos: Tatiana Blatnik
---
---
SUBSCRIBE NOW
Free to join! Get the hottest fashion, beauty and celebrity news, enter exclusive subscriber giveaways and be the first to receive the full digital version of REAL STYLE magazine.
JOIN NOW!