Tempting New Spring 2016 Cookbooks For The Foodie
With spring on the horizon, what better way to kick off the season than curling up with a new cook book to get you out of your winter blues. Whether you're aiming to get back in shape to fit into your go-to little black dress or are looking to refresh your palate with exciting new flavours and delectable home-cooked meals, here are our top picks of spring's must-read cook books.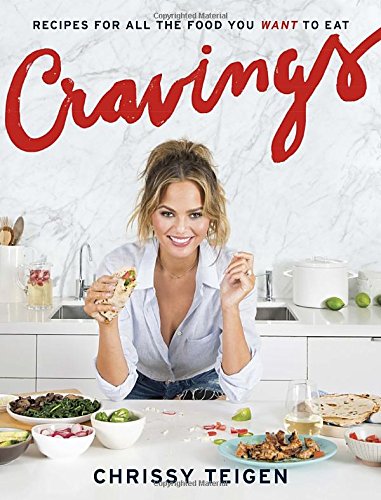 1) Cravings: Recipes For All The Food You Want To Eat: Model and mom-to-be Chrissy Teigen can now officially add chef and author to her title with the release of her new cook book Cravings: Recipes For All The Food You Want To Eat. Although the 30-year-old model is mostly known for working the cover of magazines, Teigen has had a passion for food and is sharing her favourite recipes, from her mom's scalloped potatoes to her husband John Legend's famous fried chicken with spicy honey butter along with other Thai dishes she grew up with. So if you're looking to learn a skill or two, Teigen's recipes will help you discover your own culinary passion to work your way in the kitchen.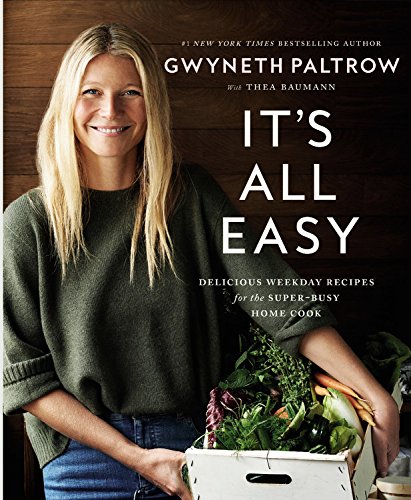 2) It's All Easy: Delicious Weekday Recipes For The Super-Busy Home Cook: For culinary enthusiasts looking for simple recipes they can cook up in their busy on-the-go schedule, Gwyneth Paltrow's cook book, It's All Easy, may be worth picking up for your next trip to the book store. From sharing her go-to meals in It's All Good, the 43-year-old mom and actress is back to share more than 125 of her favourite dishes that are both savoury and healthy with little sugar, fat and gluten, including chicken enchiladas, chopped salad, pita bread and sesame noodles. So whether you're looking for a quick and easy breakfast, an on-the-go lunch or an effortless dinner you can pull in just minutes, her simple recipes has you and your family covered for everyday of the week.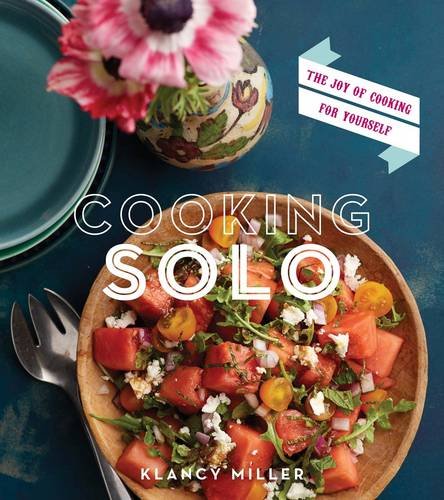 3) Cooking Solo: The Joy Of Cooking For Yourself: For independent women looking to step up their home-cooked meals from frozen microwaveables and boxed supper, Klancy Miller's Cooking Solo may be  your next book to read. Not only does the book teach you to master the art of cooking for one, but it also shows you that cooking solo can be fun and creative in the 100 delicious and vibrant recipes included in the book. Whether you're in the mood for a smoked duck breast salad or looking to treat yourself after a long day at work with a mackerel with lemon and capers, enjoy the luxury of your single serving all for yourself.
4) Koreatown: A Cookbook: If you have a love for Korean cuisine then take a journey with authors Deuki Hong and Matt Rodbard as they take you through the unique Korean-American communities from L.A. to New York City and all across the United States to share the stories and recipes behind some of their favourite Korean dishes. From traditional Korean barbecue such as bulgogi and kalbi to comforting soups and noodles, the book's 100 recipes is packed with sweet and spicy flavour that will sure to satisfy your taste buds.
---
---