New Books To Read This March
Whether you're looking for a good book to cuddle with over the fireplace or are looking for your next best read to add to your bookshelf, here are March's hot new releases that will keep your fingertips busy flipping through each page.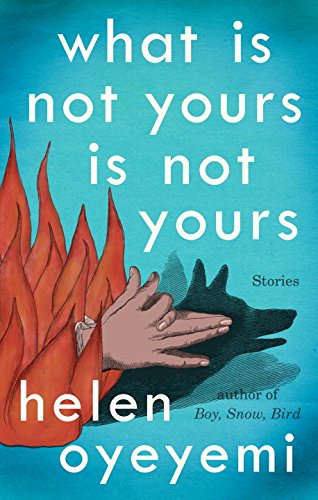 1) What Is Not Yours Is Not Yours: Following her critically-acclaimed novel Boy, Snow, Bird in 2014, British novelist Helen Oyeyemi is back with her first collection of short stories which will be out on March 8. In What Is Not Yours Is Not Yours, Oyeyemi explores the concept of keys both literally and metaphorically, using this idea to not only connect her characters, but also to open doors and unlock truths and secrets to her characters' lives. Through a collection of intertwined stories, Oyeyemi digs deeper into this concept to unveil many possible answers.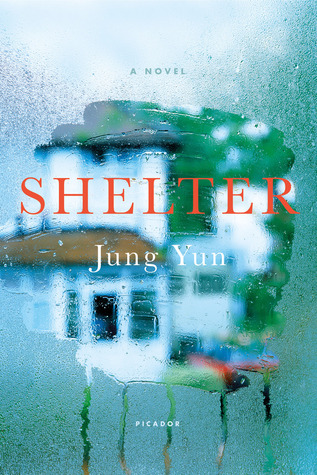 2) Shelter: In her debut novel, Jung Yun explores the relationship between family and identity and how the two are always interconnected despite how the dynamics between them shift over time. The novel follows the story of Kyung Cho, a father and college professor who is in financial trouble over his home. After his parents are faced with violence, Cho is forced to take in his parents into his own home, despite never showing him affection and kindness growing up. With Cho forced to live with his parents and tensions and guilt from his past, he questions his ability to be a good father, husband and son. Set to be released on March 15, the book is built around suspense and darkness for readers looking for a bit of angst.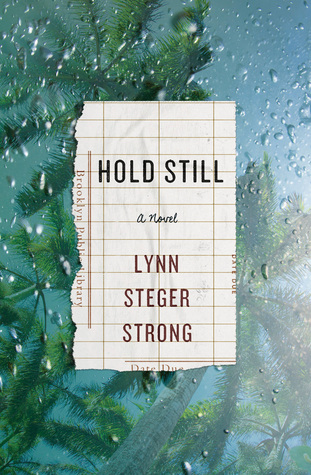 3) Hold Still: Both heartbreaking and suspenseful, Lynn Steger Strong's first novel titled Hold Still captures the struggles of a mother and daughter who are faced with the aftermath of a good intention gone bad. Despite this unforeseen catastrophe, the two must work together to rebuild their broken relationship. In the novel, Sweeney shows the depth of love that a mother has for her child. Book lovers can pick up a copy on its release date March 21.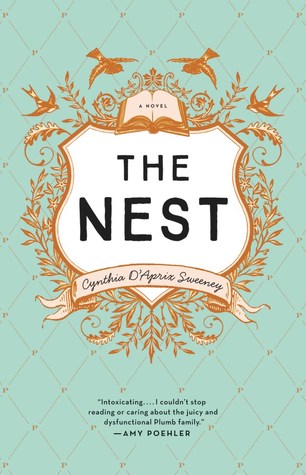 4) The Nest: Cynthia D'Aprix Sweeney debuts her first novel The Nest which is set to hit the shelves on March 22. In the book, Sweeney writes about the sibling relationships between Melody, a mother trying to send her twin daughters to college, Beatrice, a writer with an overdue novel, Jack, an antique dealer who secretly borrowed from his and his husband's beach cottage and Leo, who has recently been released from rehab. Although the four have lived very different lives, they are brought together by their deceased father's joint trust fund called "The Nest".  Described as warm, funny and perceptive, the novel shows readers what money can do to a dysfunctional family's relationship, the reality of failed ambitions and the power of family ties.
---
---
SUBSCRIBE NOW
Free to join! Get the hottest fashion, beauty and celebrity news, enter exclusive subscriber giveaways and be the first to receive the full digital version of REAL STYLE magazine every month.
JOIN NOW!