Fall 2023's Hot Activewear Trends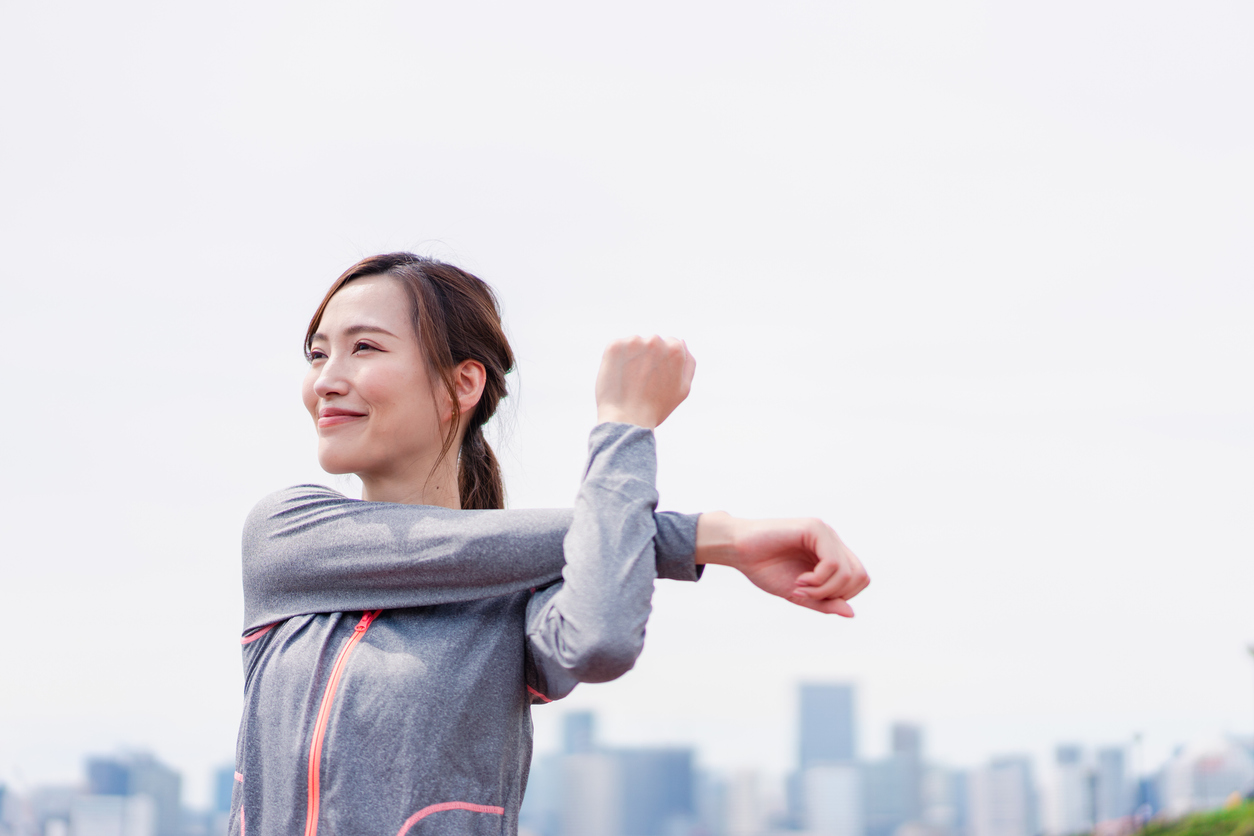 It's hard to believe that the athleisure trend has only been around for the last 15 years or so, and that people actually dress up in stylish clothes they can wear at both at the gym and while going out. Before that it was all about cotton short-shorts and band tees when you wanted to work-out, things you wouldn't be caught in dead anywhere else. Athleisure is all about ready-to-wear clothing that you can be active or relax in. Clothing you can go to the gym in, or hang out with friends for a simple lunch. Like all fashion trends, athleisure continues to evolve as well, and here are some of the hottest new pieces for fall 2023.
Quiet Luxury
While quiet luxury isn't a new idea, it is back in style. People like wearing calming earth tones and tailored pieces, instead of working out in bright, colourful outfits plastered with logos.  While some people may still enjoy wearing their Lululemon tights, they are preferring the logos to be less obvious. It allows for a more elegant and elevated style. Prints and textures are more subtle as well, which help people feel more luxurious.
Active Dresses and Skirts
The demand for active dresses and skirts have risen over the last couple of years, thanks to the rise popularity of pickleball, tennis and badminton. Mini skirts and skorts have even seen  time on the runways of Miu Miu, Versace and Fendi.  While it's true that the style has seen its popularity rise and fall over the years, never before has it been so popular to wear it off the court as well. Many have started layering the active dresses and skirts with blazers, boots and more, to make them more versatile and stylish to wear when not working out.
Retro-Inspired Designs
The latest active wear designs are taking inspiration from a couple of different decades. The clean cuts and earth tones are reminiscent of 90s minimalism, while flare bottoms, polo shirts and tennis skirts are definitely inspired by the 70s. The boot-leg flares are showing up the most however, at Pilates and yoga classes, as well on the streets while heading out to meet up with friends.
Unitards
Unitards may be most commonly associated with ballet, but since 2022 women have been taking advantage of their versatility for other athletic ventures as well. The style is extremely versatile, and can support athletes in almost any form of activity, from high-intensity to more low-key activities. They are also perfect for layering to keep you warm as the weather gets cooler.  For the more fashion conscious woman, designers have started using thinner straps as well, to make their products feel less athletic and more everyday wear.
Active Pants
The pandemic saw a rise in the use of traditional leggings and yoga pants as leisure wear, but that was only because many of us spent a lot more time at home than normal. Now however, active pants have taken the lead because they have been reimagined to become clothing you can wear at the gym and when out and about. Designers have created stylistic pants that look good, are comfortable, and fit the way you want them to thank to having the perfect stretch.
Sustainable Fabrics
The fashion industry has been changing the last few years to be more sustainable, and activewear designers are leading the way. They haven't been sacrificing style either to do it. Consumers are expecting eco-friendly materials, and designers have been providing them by using recycled materials such as polyester and nylon.
---
---