Style Icon Jane Birkin Passes Away At 76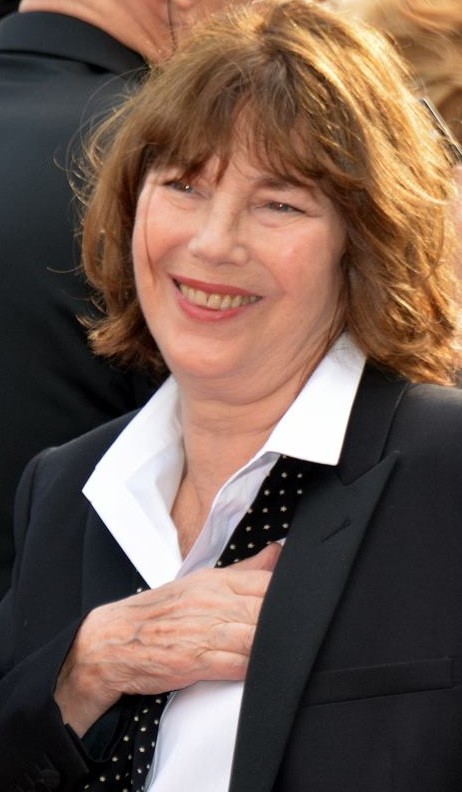 While some might have known Jane Birkin for starring in such films as Death on the Nile, Evil Under the Sun, Dust and Kaleidoscope, others might recognize her for her singing voice. After all she was well known for her controversial musical and romantic relationship with French singer Serge Gainsbourg. Regardless of how they knew her however, it was Birkin's grace, style and social activism that turned heads and made her the icon she became.
Birkin's style started catching on in the 1960s and early 1970s. She turned heads with her long hair, jeans, white tops, knit dresses and basket bags. Her style became known as French chic, and even today she remains the posterchild for it. It's the Hermès bag however that is her most famous legacy.
In 1983 Hermès chief executive Jean-Louis Dumas sat beside Birkin on a London-bound flight from Paris. At one point she placed her straw basket bag in the overhead compartment, spilling the contents to the floor. Birkin asked Dumas why Hermès didn't make bigger handbags, and proceeded to sketch the type of bag she's like to own. After the flight, Dumas made an example for her, and asked if it would be alright if they could use Birkin's name for the bag. Thus was born the Birkin bag, originally released in 1984 as a large, black leather bag. Since then the Birkin bag has become a status symbol, that can cost thousands of dollars to own. Birkin even joked during a 2018 interview that "on my obituary, it will say, 'Like the bag' or something,'"
In 2015 Birkin contacted Hermès, asking them to remove her name from the bag due to the cruel methods used to get crocodile skins for the Birkin Croco variant of the bag. While Hermès  didn't remove her name, they did satisfy her by making reassurances that they would improve their business practices.
Of everything she was known for, Birkin was the most celebrated for her activism. From campaigning for Amnesty International and Myanmar's pro-democracy movement, to the fight against AIDS and other causes, Birkin was a firm believer of always doing something, and even in her later years she continued to take action when she believed in a cause. In 2008 at the Cannes Film Festival, she joined five monks on a march to demand that Myanmar let foreign aid workers into the country to help cyclone victims. In 2022 she chopped off her hair in support of Iranian protestors.
Birkin was found dead at her Paris home on Sunday. She'd suffered various health issues in recent years, including a mild stroke in 2021. She was supposed to return to performing this May, but put it off until the fall due to a broken shoulder blade. French President Emmanuel Macron tweeted out shortly after the news broke that she was "was a French icon because she was the incarnation of freedom, sang the most beautiful words of our language." And outside her home on Paris' Left Bank, fans have come to mourn her death and lay flowers and other mementos.
Photo: Wikipedia
---
---